On Track
TRAVEL • The Journal • Mar 20
---
The allure of rail travel is back with trains fast becoming the new heroes of long distance travel. Rail companies are revamping their networks and places like Khivia, Middelburg and Salorno, all rather forgotten places due to a lack of airport, are suddenly appearing on holiday itineraries. Train travel brings its own set of unique experiences. Perhaps it's being woken by the shouts of chai sellers with early morning tea, playing cards with people who don't speak your language or contemplating your place in the world as the Rockies slide past your window. As Michael Palin said when the travel journalist, Monica Rajesh, announced her plans to travel around the world in 80 trains,' Never too fast, never too slow, her journey does what trains do best. Getting to the heart of things. Prepare for a very fine ride.'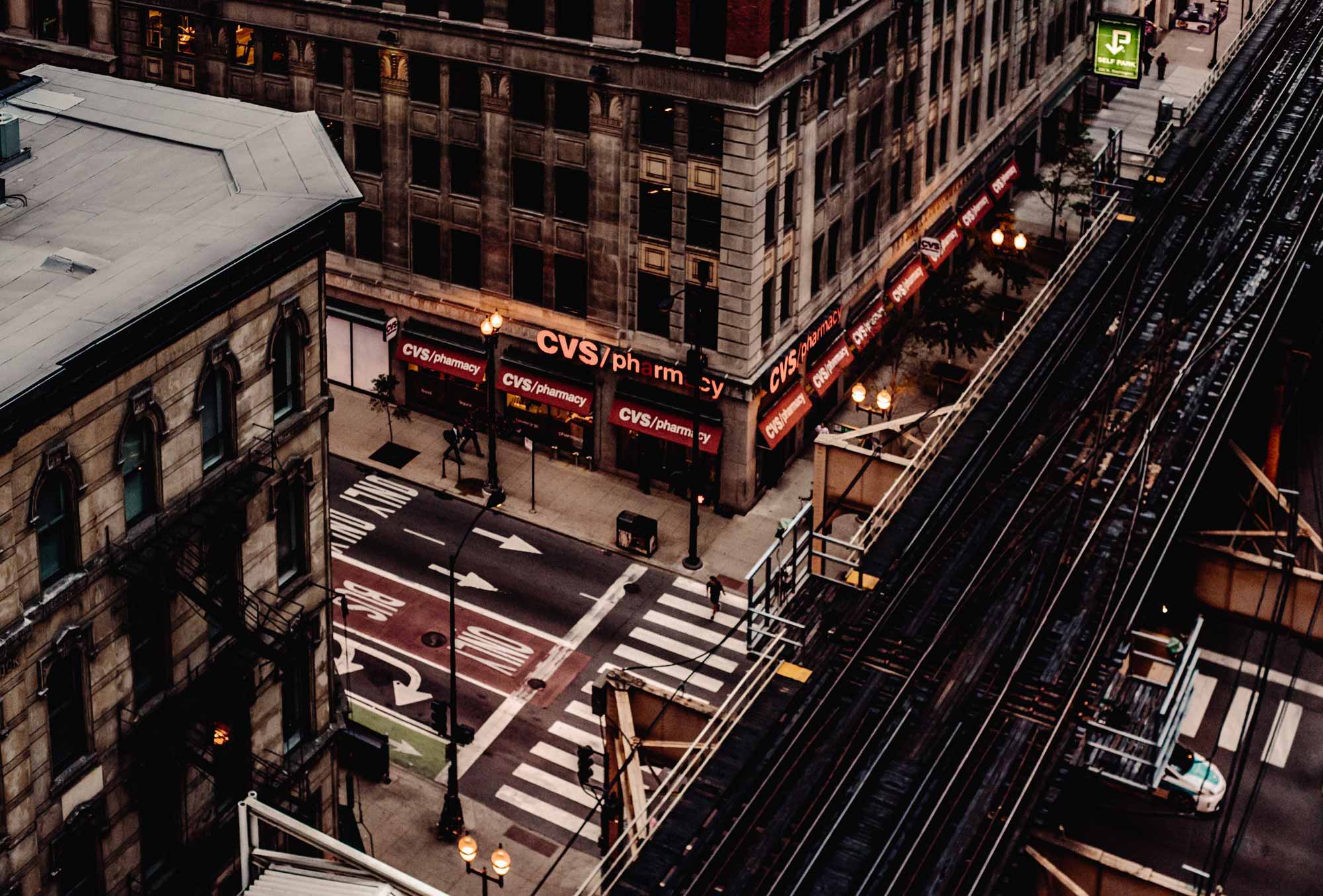 In fact, Rajesh did circumnavigate the globe in eighty train journeys, a route that covered 45,000 miles – almost twice the circumference of the earth. She coasted along the world's most remarkable railways, taking in, amongst others, the cloud-skimming heights of Tibet's Qinghai railway to silk-sheeted splendour on the Venice Simplon-Orient-Express and the 'Godfather of trains', the Trans-Mongolian from Moscow to Beijing. Helpfully, she put it all down in a wonderful book, called 'Around the World in Eighty Trains'!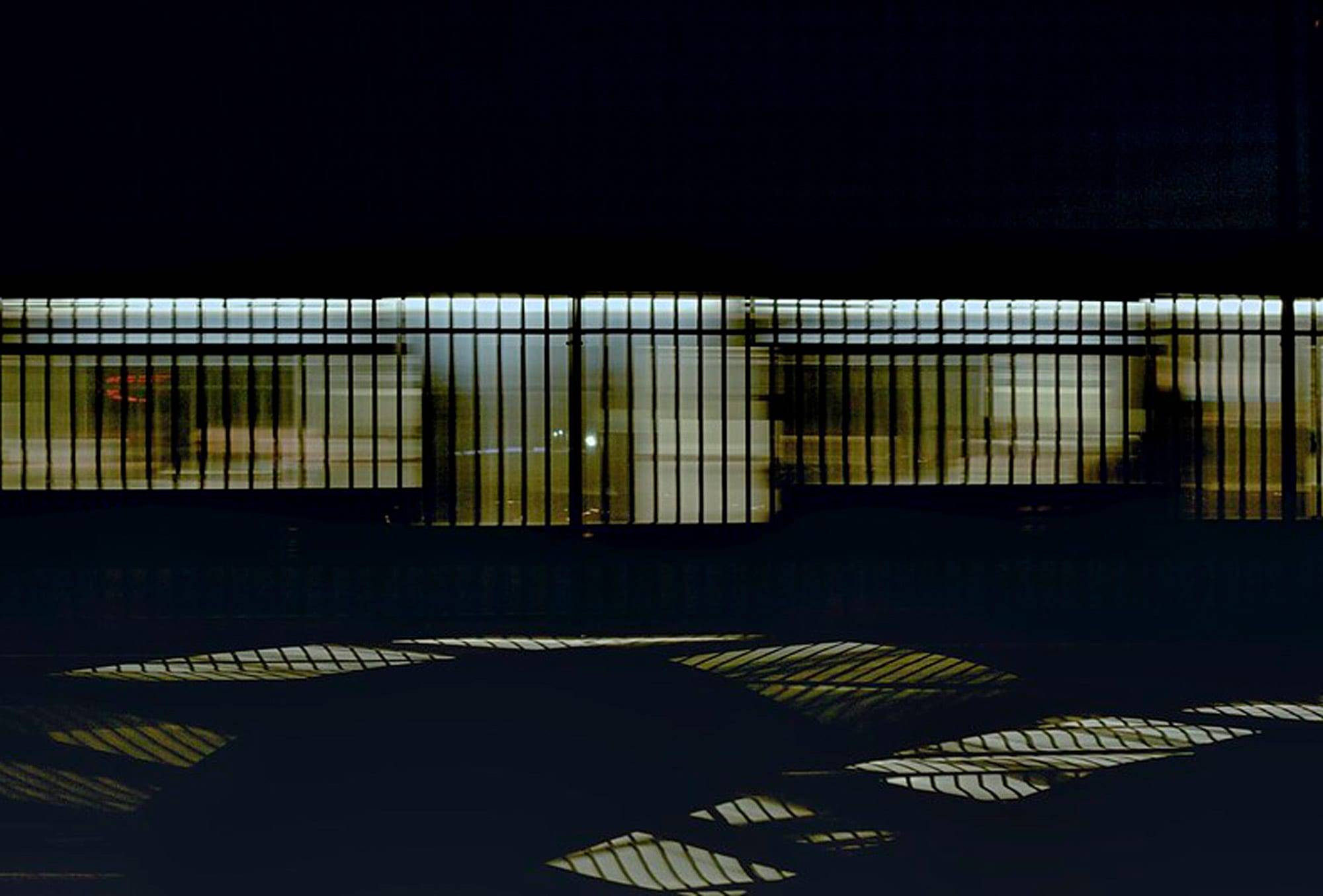 It's when the sheets are turned down and the dining car lights are turned on that train travel comes into its own. There is nothing quite like travelling overnight. Certainly, it cuts out the hassle of moving from one hotel bed to another. But, more than that, it's absolutely magical to be settled in your own compartment and to draw back a tiny, red velvet curtain to stare out onto say, snow-packed, no-named villages as you speed through the night on the Moscow to St. Petersburg. It is an experience to have at least once in your life.
Overnight train journeys seem more redolent with romance and opportunity than those during the day. Perhaps it is the fact that, after a few glasses of wine in the dining car, cocooned in the camaraderie of knowing you are all sharing something special, barriers come down and conversations spark. It's all surprisingly different from being in a hotel, and often the fastest way to a country's heart. And the best bit, it's a short walk from the dining car back to your cabin.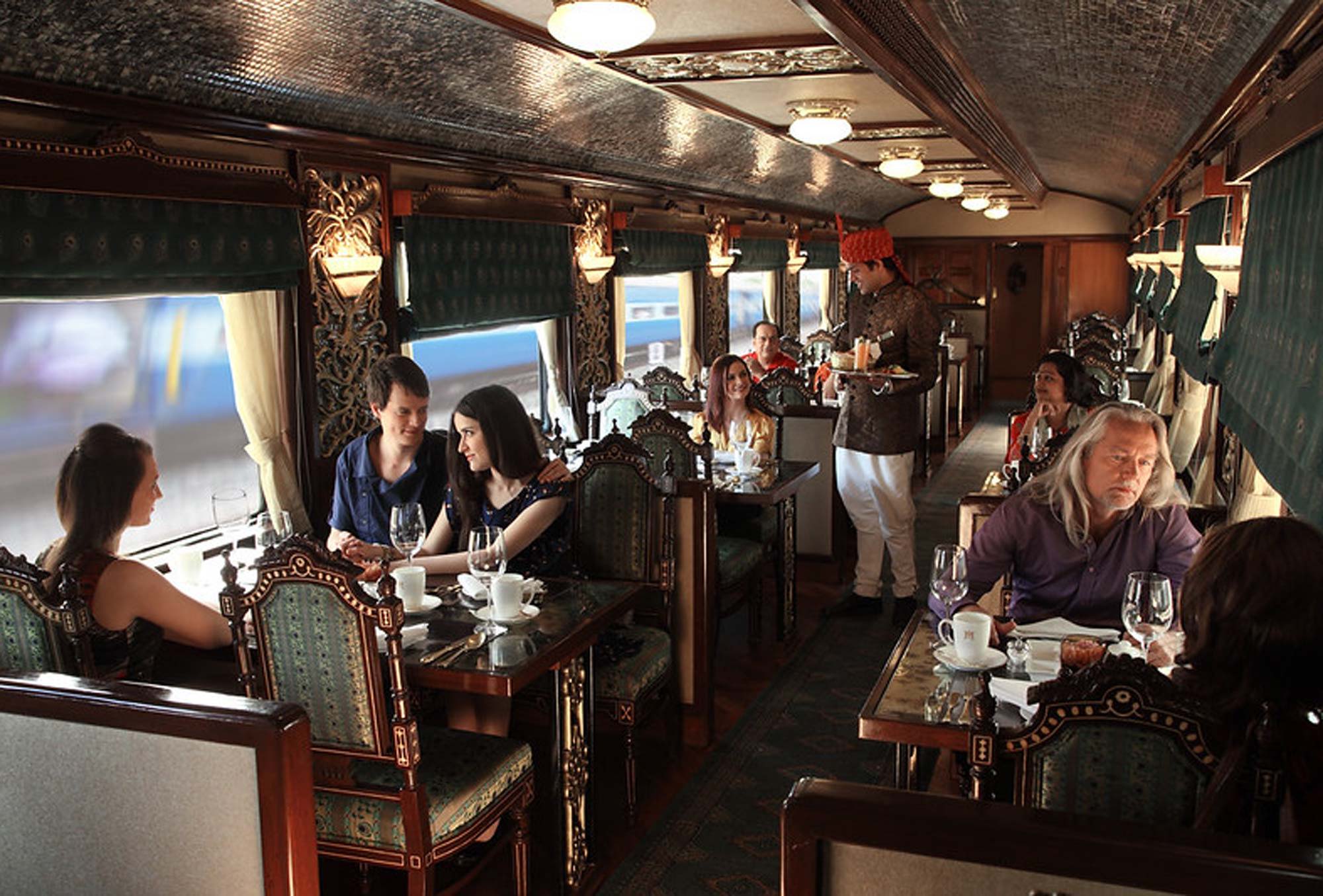 To get things moving, here are just three great overnight train journeys that can be done in the lap of luxury.
Tsars Gold Trans-Siberian – Moscow to Beijing
A private rail journey that takes you through the Russian Mongolia and the Gobi desert. Includes a doctor on board and private vodka tasting.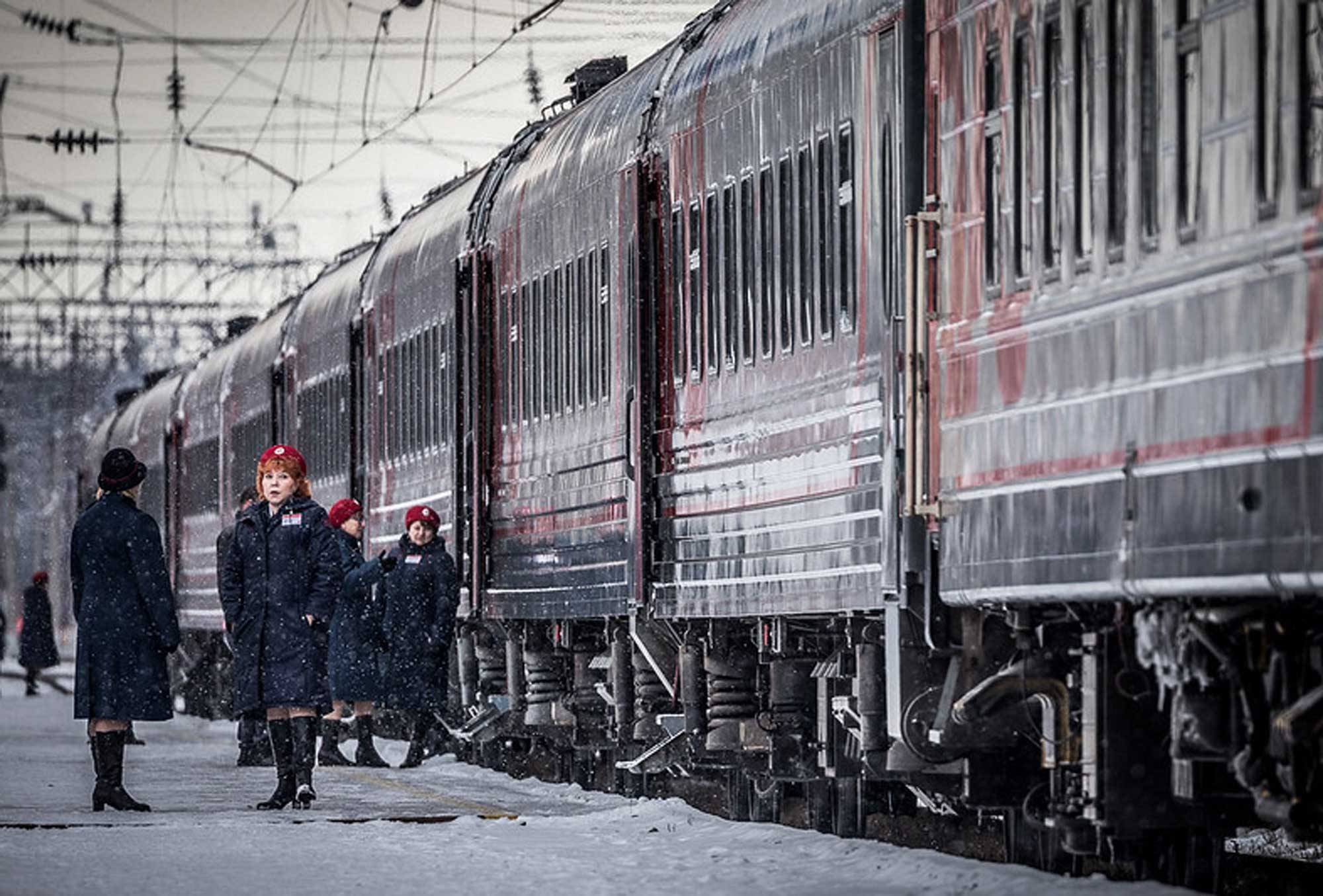 The Venice-Simplon Orient Express – Venice
An icon of art deco design, this overnight takes you from London to Venice in style. With its polished wood and sumptuous exterior, it will take you back in time to the golden age of travel.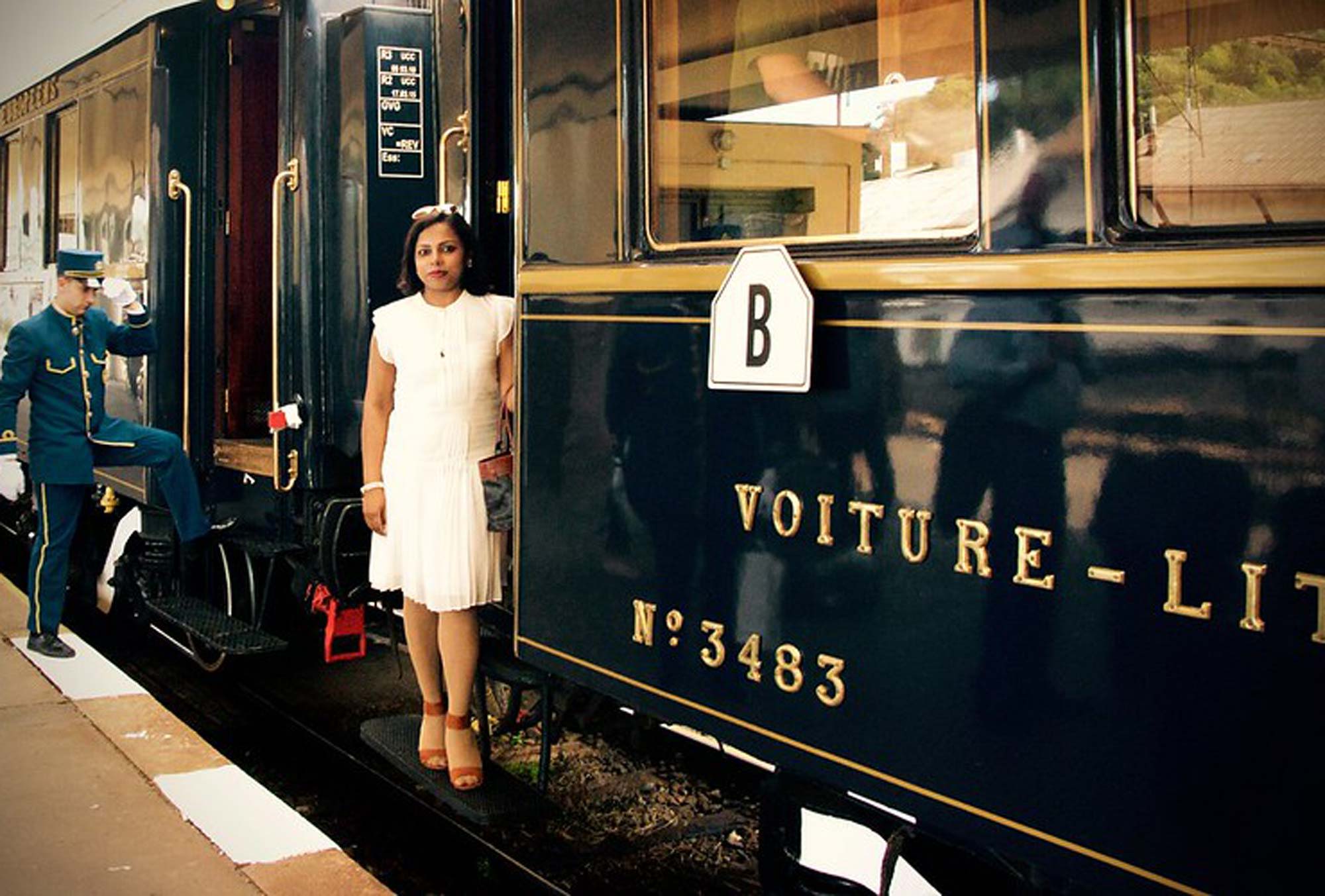 The Maharaja's Express – India
Red carpets and high teas from Delhi to the wonders of Rajasthan, taking in palaces, forts and sand dunes all in complete luxury.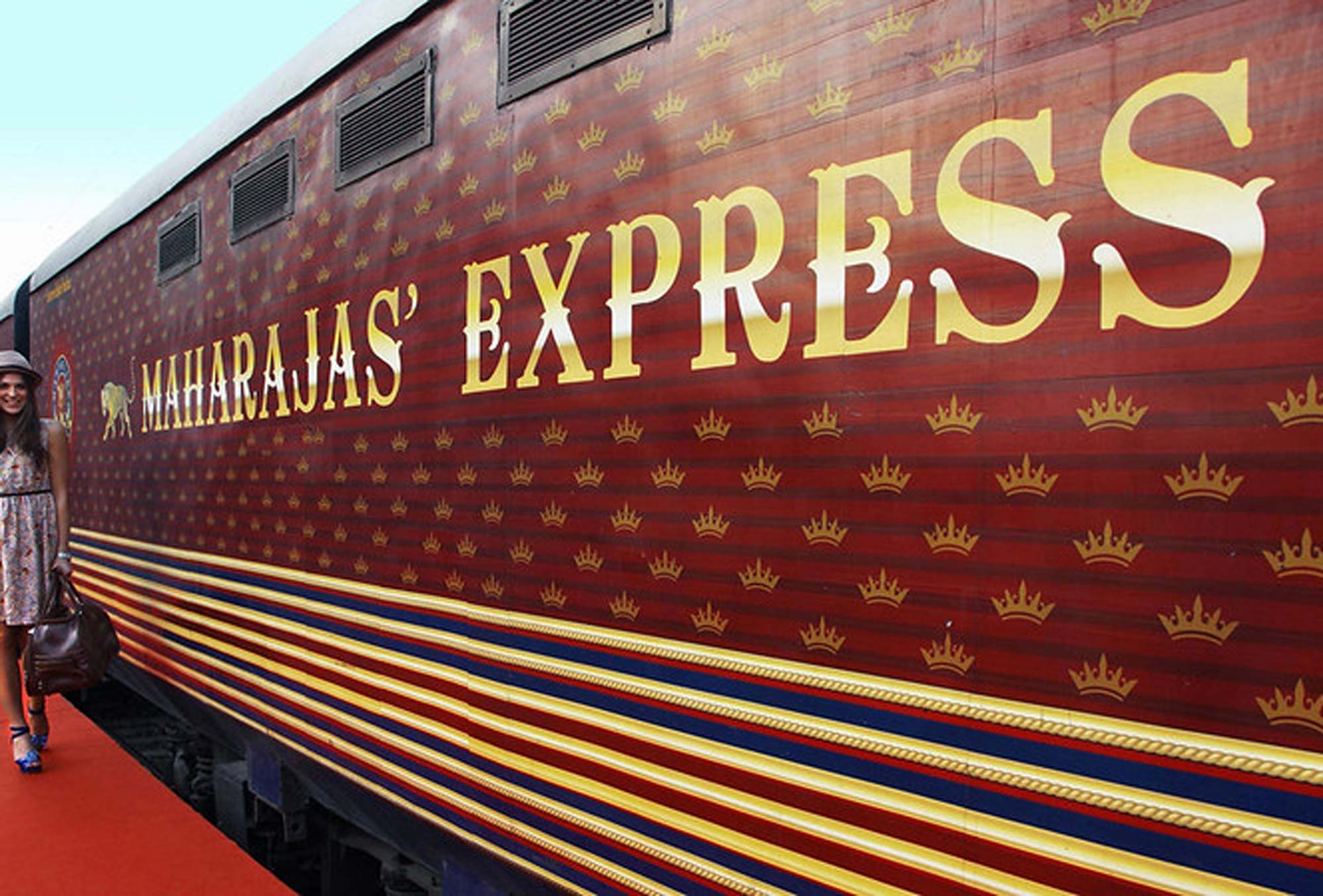 Working your way around a myriad of different train timetables and websites is, however, time-consuming. If you want to do it yourself, get help from Man in Seat 61 (seat61.com), or try luxurytrainclub.com.