Wonder - Desert Island luxuries
WONDER • The Journal • Aug 18
---
This time of year who isn't dreaming about being cast off on a desert island – the gentle sway of the warm breeze in the palm trees, sipping coconut juice and wandering along white sand beaches?
But imagine you were actually marooned in your own company on said island, what luxury would you yearn for? Might it be a velvet cap, telescope or down pillow? A box of watercolour paints, a mirror or a hammock?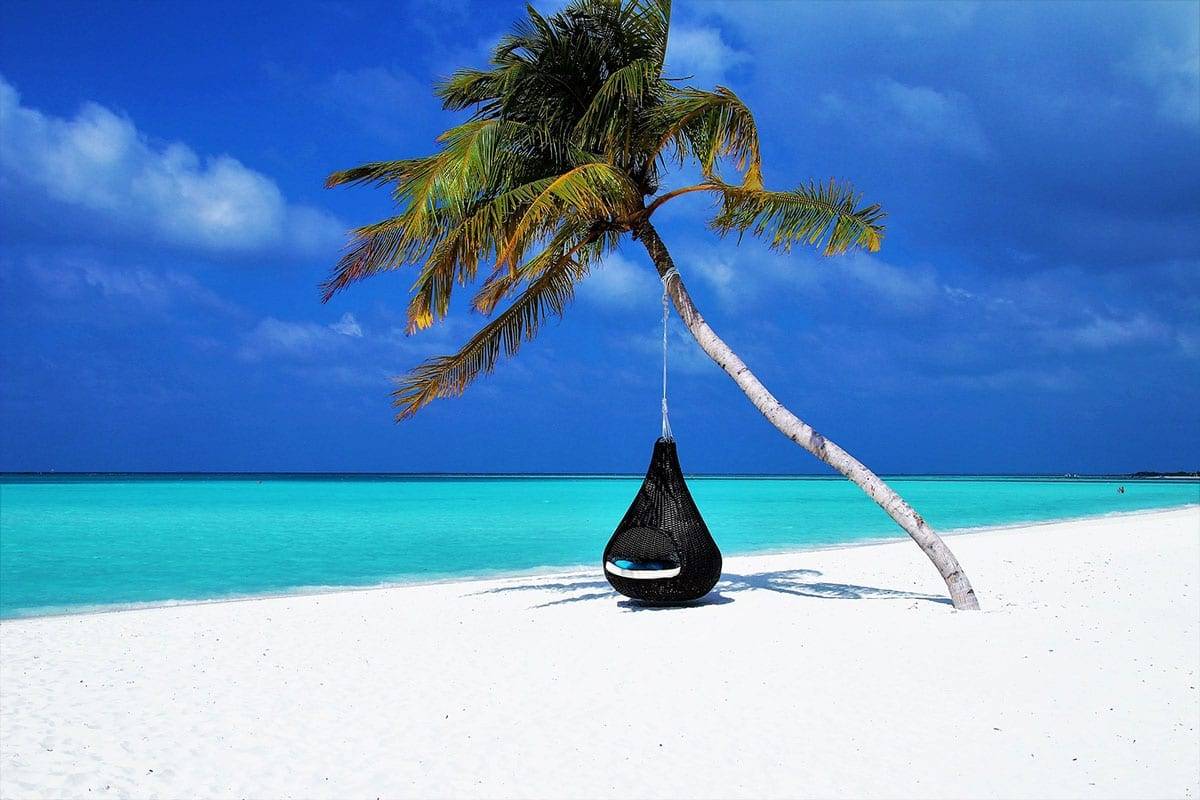 Guests on the radio show Desert Island Discs have named all these as items most wanted for their comfort in paradise.
First recorded in the BBC's bomb-damaged Maida Vale studio in 1942, Desert Island Discs was introduced to the listening public as "a programme in which a well-known person is asked the question, if you were to be cast away alone on a desert island, which eight gramophone records would you choose to have with you, assuming of course, that you had a gramophone and an inexhaustible supply of needles".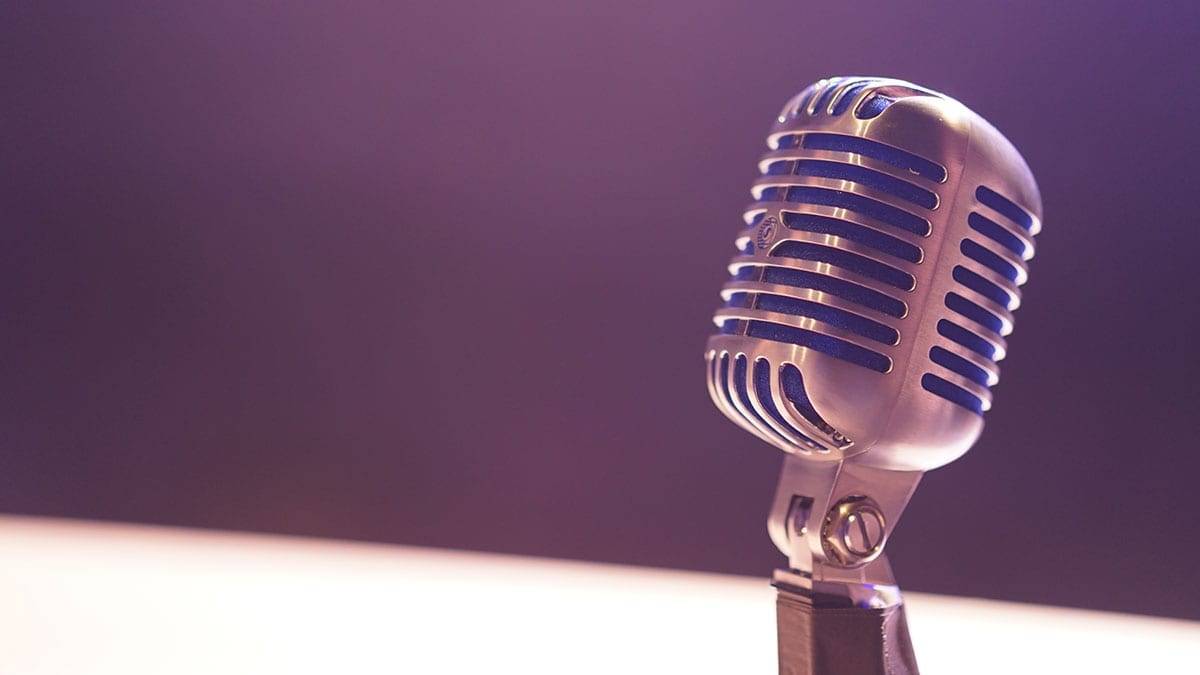 Since 1942 more than 3000 actors, writers, journalists and all manner of well-known people have been 'cast away': interviewed about their lives, favourite music tracks and how they might survive life as a castaway (making combs out of fish skeletons, catching their supper and building homes using scouting skills).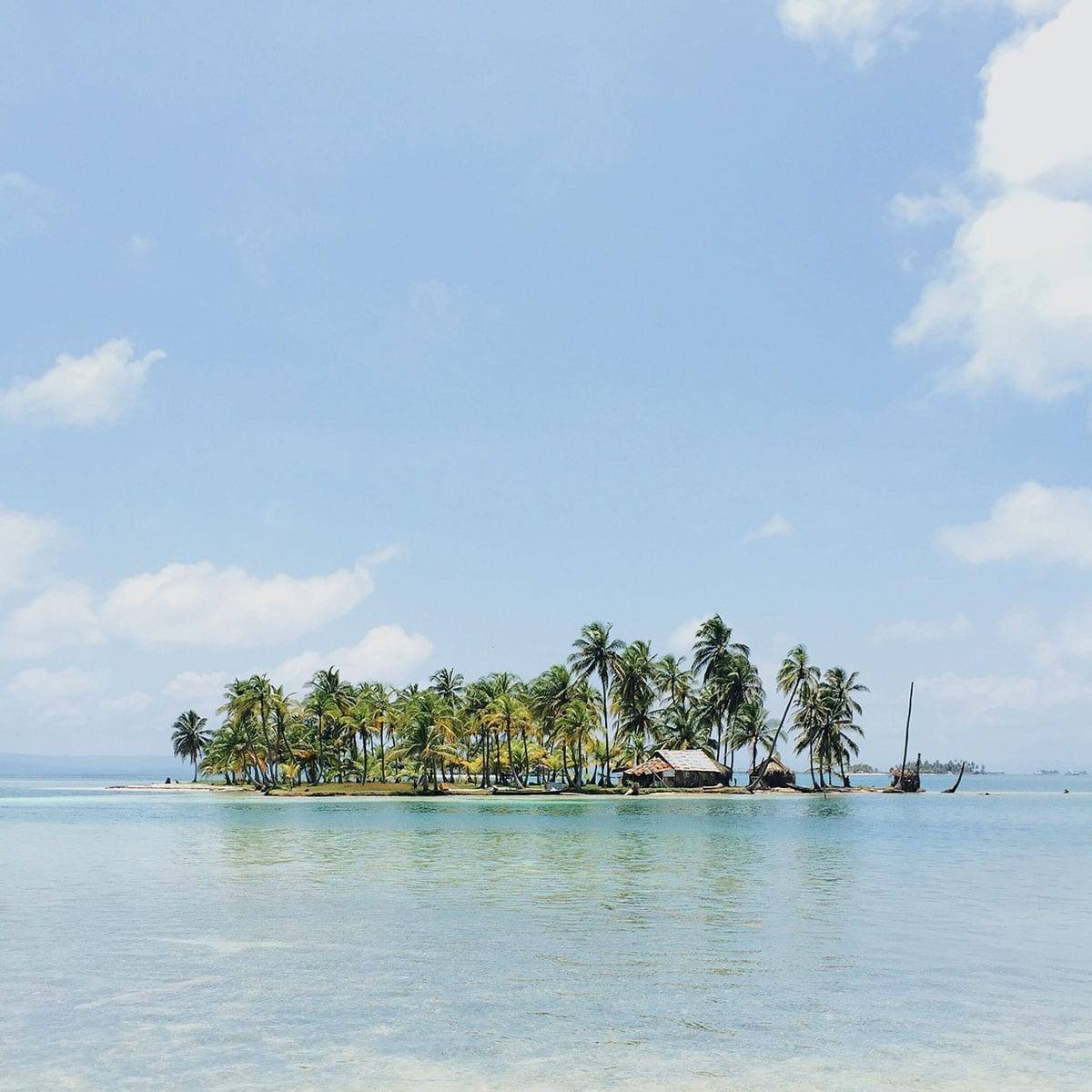 The choice of luxury item was introduced in 1951, and the first ever chosen might seem rather odd these days. Sally Ann Howes, an actress, chose garlic: an exotic choice back then when rationing was still in place.
Since then a fascinating array of items have been deemed as 'luxury'.
Many have chosen musical instruments. Sir Richard Dimbleby, who was the BBC's first war correspondent and travelled extensively from Greece to Amsterdam, opted for a piano.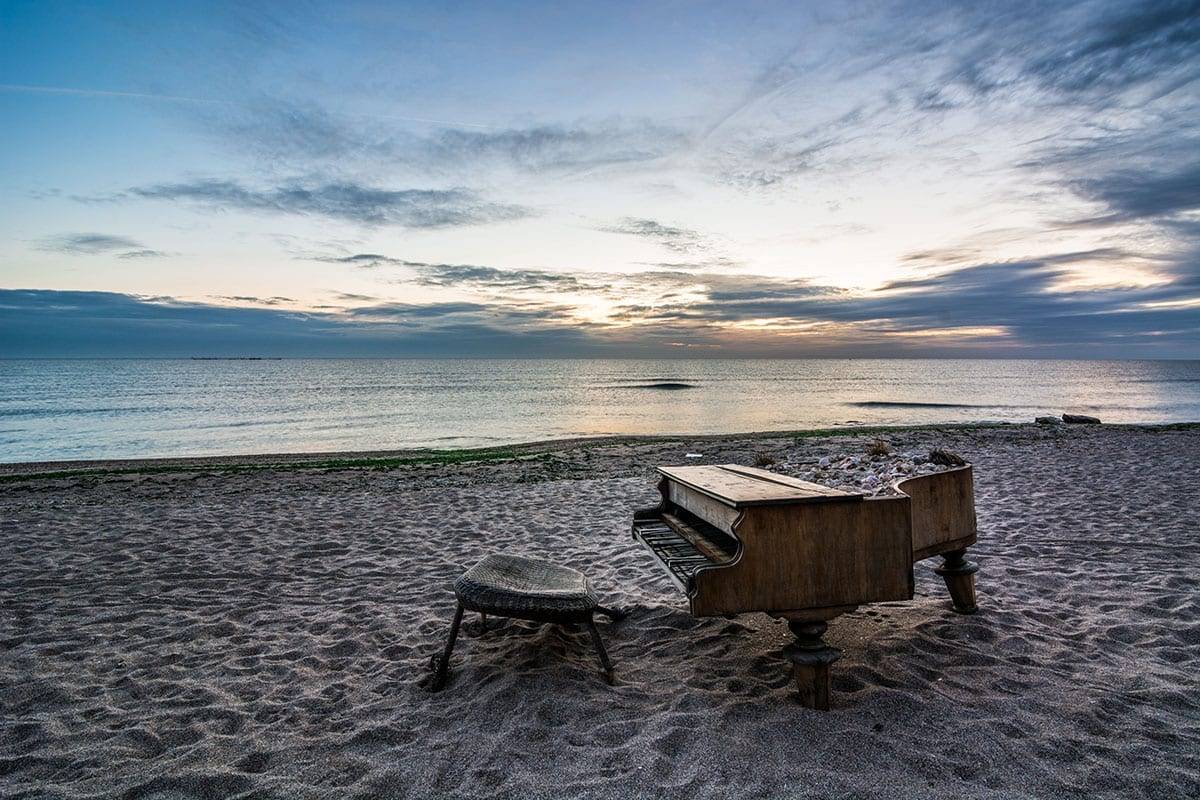 Sir David Attenborough also, who has seen more of the world than anyone else who has ever lived, would take a piano to play, adding that 'he could turn it into a boat' if he got desperate.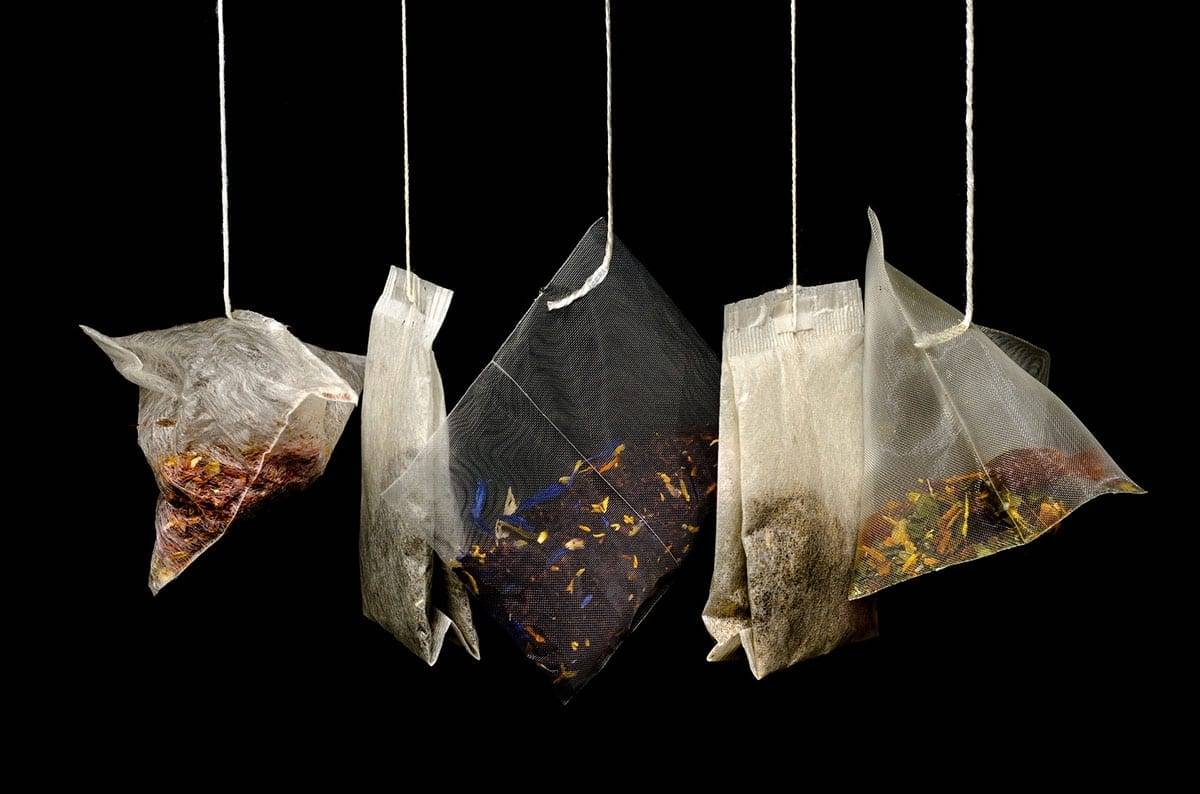 Another keen traveler, actor Matt Smith who played Prince Philip in The Crown, would take an endless supply of breakfast tea, noting that he would construct a mug out of what he found on the island and get used to drinking coconut milk.
Some esoteric items appear in the list of luxuries. Sir Torquil Norman – aviator, arts patron and inventor, whose grandfather was a pioneering airman with derring-do knitted into his DNA, opts for a miniature still with a little ice-making machine attached to it to make dry martinis. Very James Bond!
David Beckham, global brand and humanitarian, would take 'something that's very precious to me…I would take my England caps.' Made with gold trimmings, they would no doubt provide plenty to reminisce about from his 22 years as professional footballer.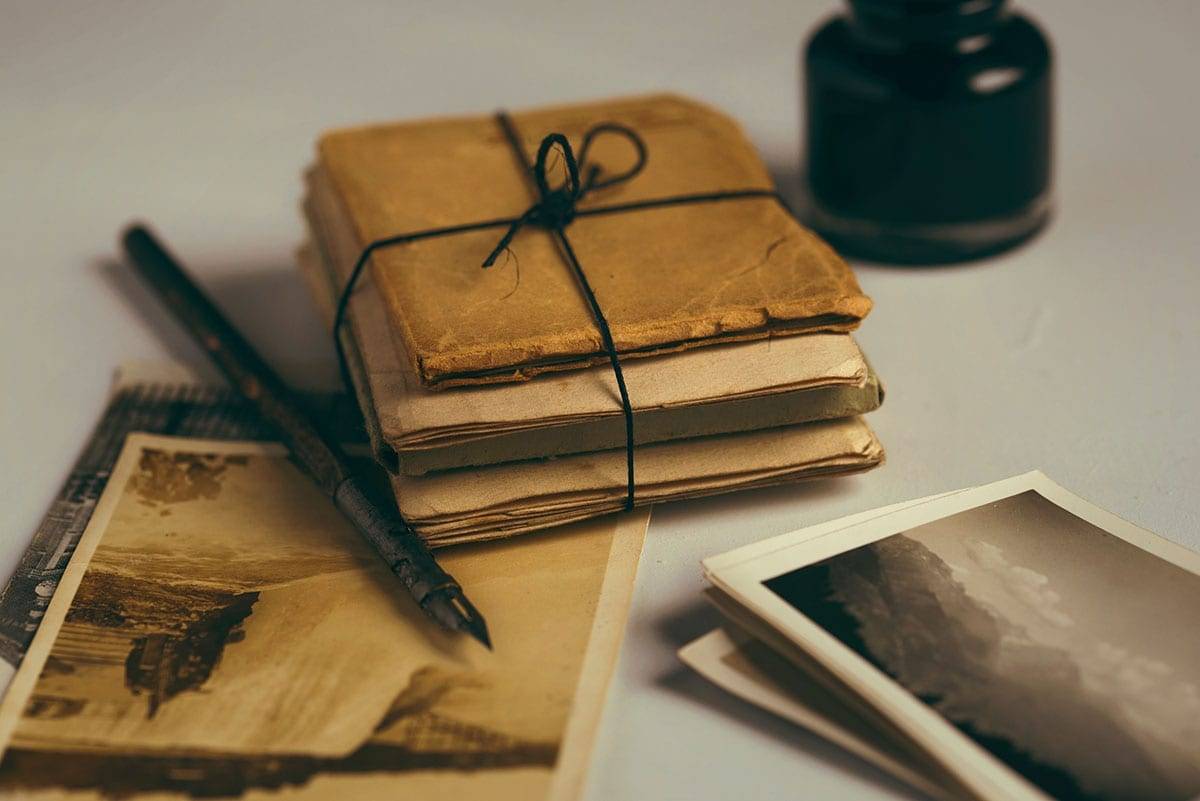 Unsurprisingly, many would take images of friends and family. World renowned architect, Dame Zaha Hadid, responsible for iconic buildings such as the London 2012 aquatic centre and the first woman to win the Queen Elizabeth medal for architecture would take her family photograph album.
She keeps company with Dame Judy Dench, who asked for cut-outs of all her friends and family which she would arrange all over her island. These would help her through long days where she would only eat berries.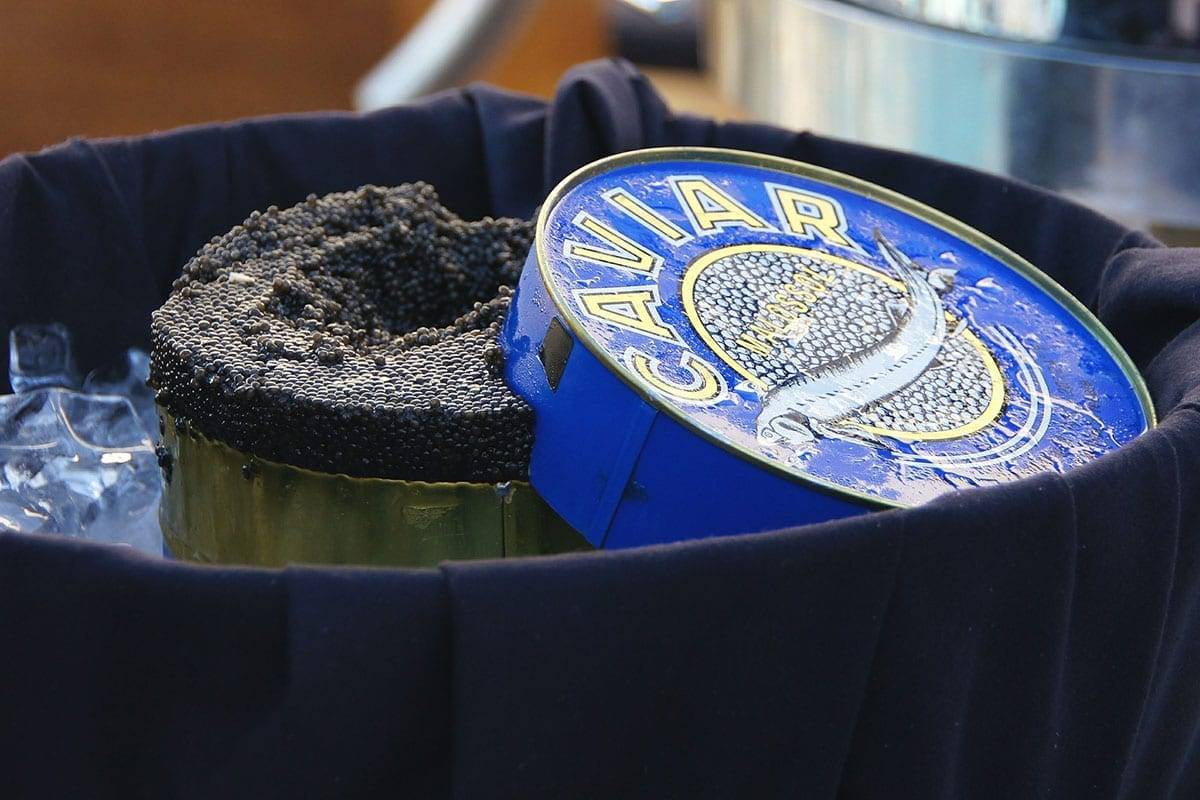 Food appears quite regularly, with everything from caviar to mayonnaise requested.
Dame Jane Francis, the Director of the British Antarctic Survey, is no stranger to surviving in extreme conditions, with much of her career spent in the polar regions. Clearly quite a practical woman, who usually travels with her fossil hammer, she thinks that a machete would be quite handy. However a years' supply of horseradish sauce would win the day. She used to take this to Antarctica to add to her lunchtime snack of sardines on crackers.
Stella McCartney, fashion designer who numbers Team GB among her clients, would need 'not to miss her babies and her husband'. She chose a charm bracelet that her husband gave her on their engagement. Every charm is a memory and a moment in their relationship; four storks representing her four children, a horse and a button to recognise her own achievements. And if pirates come she could 'melt it down and get off the island.'
But being a castaway doesn't suit everyone. Sheryl Sandberg, COO of Facebook who couldn't imagine being alone on an island for more than a couple of hours. She found it hard to decide between a pair of fuzzy bedsocks to keep her feet warm and a journal so she could write. The journal won.
As we're whiling away hours on the sun lounger this summer, we'll be thinking about what luxury really means to us. It is surely a powerful reminder of something good and fine, of comfort perhaps, and can also act as potent memory or harbinger of joy. No doubt about it, luxury is important whether on a desert island or in the midst of our busy lives. What would you take to your desert isle?