On Location... New York City
ON LOCATION • The Journal • Nov 18
---
"Let's be honest, New York is the centre of the universe."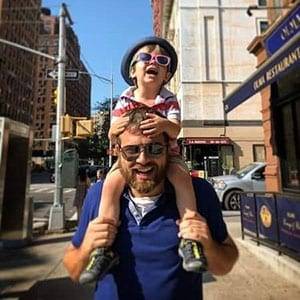 Todd Rocheford is a motion graphics artist. A hybrid of design and animation, what Todd loves about his work is showcasing his artistic skills with one of most visible art forms. He believes that beautiful artwork should be as accessible as possible to as many people as possible.
''I was incredibly blessed to get to travel the world at a young age. By the time I was 19, I had already been to every continent except Antarctica. I lived in England as a child and went to college in Australia. This experience of getting to see just how much world there is outside the United States gave me an endless thirst to experience other cultures.
What drove me to New York was the fact I could get a taste of the countries I had travelled to as a kid, within a 20-minute subway ride. I can drink Kvass at a Russian restaurant with no English menu in Brighton Beach; I can eat dim sum and go to a Korean bathhouse in Flushing and I can get fresh momos and arepas in Jackson Heights. The magic of New York City is that it gives people from all over the world the opportunity to make their dreams come true, and in return, all it asks is that you give New York a little slice of where you came from."
Todd loves living in 'the greatest city in the world' with his wife and two-year old son.
---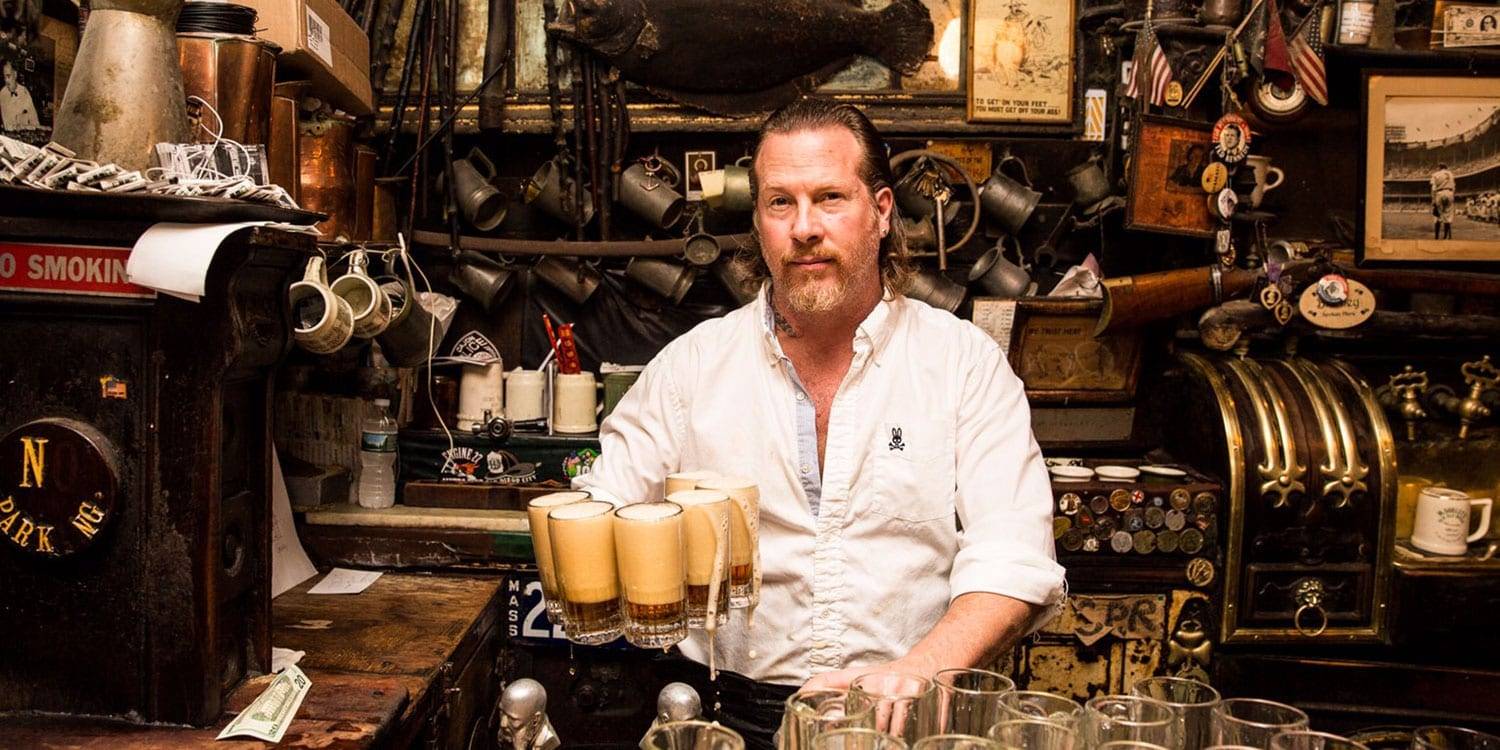 That's a hard question. I think you have to go to McSorley's Old Ale House if you want to get the experience of the oldest bar in New York. Nothing in the bar has changed since the 1800's. It's 164 years old, which is probably brand new by Irish pub standards, but definitely a rare find in the U.S. They only have two kinds of beer: light and dark. And they only let you order beer in pairs of 2, because you should always get one for a friend. There are photos on the wall of when Theodore Roosevelt ran for Governor of New York. McSorley's was one of the few bars in America to stay open during prohibition because its clientele included powerful politicians.
If old pubs aren't your scene then check out Barcade and play some arcade games while you sip craft brew.
---
Gramercy Park Hotel. You can't beat the views of Gramercy Park, the only private park in Manhattan. Ask for the key at the front desk – one of the most coveted keys in Manhattan, because only homes and business on the park are allowed access.
---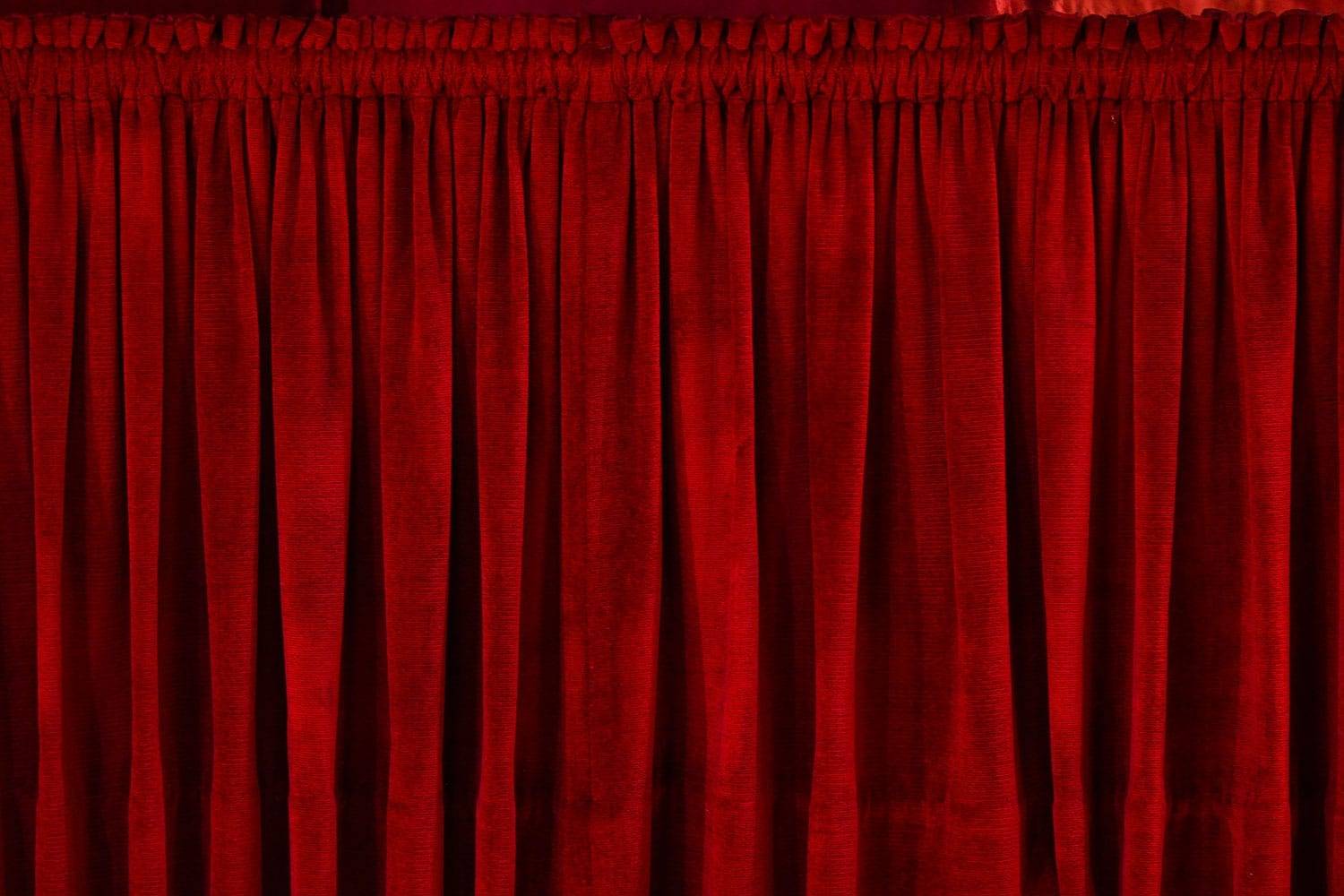 THIS IS HARD. I will give you two. In Manhattan, it's the Peruvian restaurant Pio Pio. It will be the best chicken you've ever had in your life – and the green sauce is to die for! If you're a hardcore foodie, then it has to be Phayul in Jackson Heights. It's the ultimate hole-in-the-wall spot. You will get to the location and think that you're in the wrong spot, because you actually have to walk up a flight of stairs, past a nail salon and through a red curtain to get there. But past that red curtain is a real piece of Tibet. Just make sure you're not in a hurry, because they are going to take their time to make you fresh momos from scratch right before your eyes. Be sure to get the mash potato momos, and a mango lassie to wash it down.
---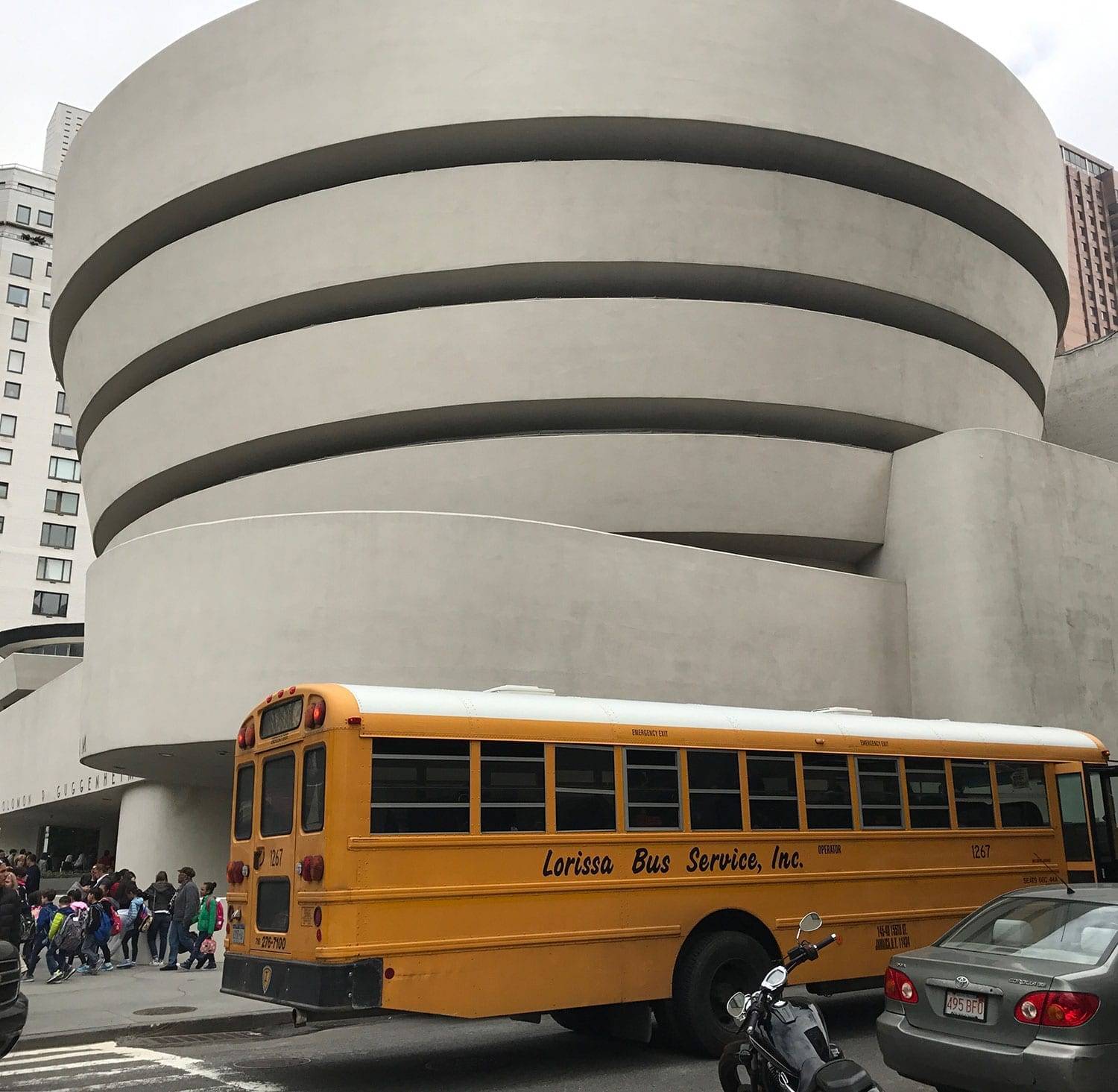 During the summer, get a Citi bike and ride North along the Hudson River until you get to The Cloisters at the tip of Manhattan. The eccentric John D. Rockeller Jr. wanted a castle, but also did not want to leave Manhattan, so he built his own private castle at the tip of the island, and filled it with the largest collection of medieval art and armour outside of Europe.
During the winter I really recommend the train show at the New York Botanical Gardens in the Bronx. The entire greenhouse is transformed into a model train replica of NYC, with everything from the Empire State Building to Yankee Stadium made from sticks, leaves and other organic materials. Hundreds of model trains zip through the flowers and over your head on giant model bridges. It's fun for a family outing, or you can enjoy a kid-free "Bar Car Night," complete with cocktails and live music performances. After seeing the trains, you have to treat yourself to dinner on Arthur Avenue, the real "Little Italy". Be sure to check out the indoor market, pick up a hand-rolled cigar, and eat everything in sight.
---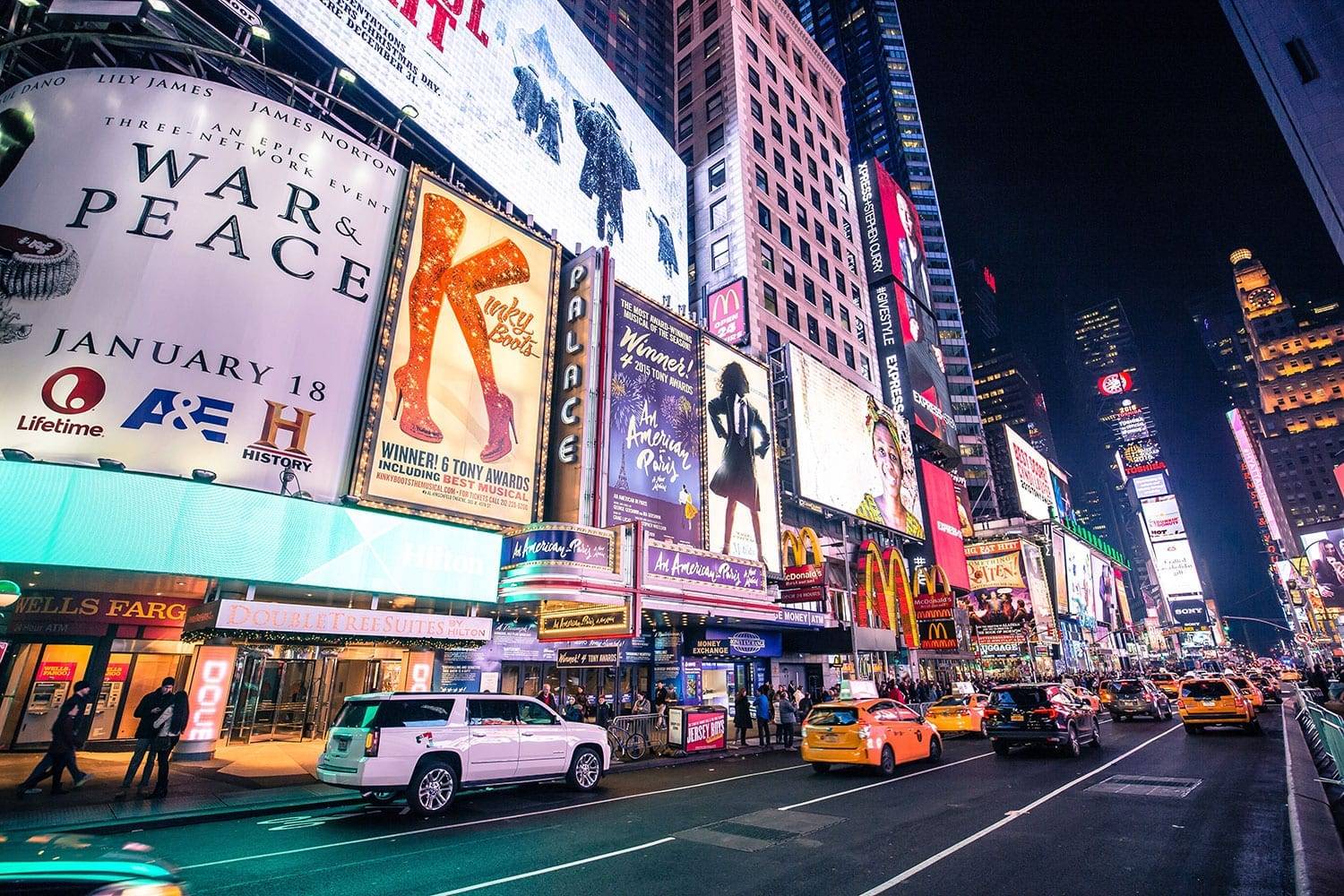 Autumn in Central Park is just about as good as life can get. Halloween in Greenwich Village is a once-in-a-lifetime opportunity for some classic New York debauchery. But then Christmas is pretty special too. It's always a good time to visit!