WONDER • The Journal • Feb 19
---
If you'd like the chance to win a little book packed with helpful tips on how to discover a simpler, more serene life then flick to the bottom of this article.
 
If you do have a little bit of time then read on to find about what is fast becoming a trend – 'Slow Travel'. It goes hand in hand with living more simply and appears to give us higher happiness rewards after we return from our holidays.
 
Let's face it; taking swathes of time to 'go travelling' is now considered the preserve of the rich, the student or the nomad. Travel now has to fit neatly into something approximating a fortnight or at a push three weeks. Perhaps that is why we have become used to densely-packed, activity-focused holidays that mean we come home with lots ticked off our must-do or must-see lists.
 
It might come as a relief then to hear that one of the top trends in travel this year is 'Slow Travel'.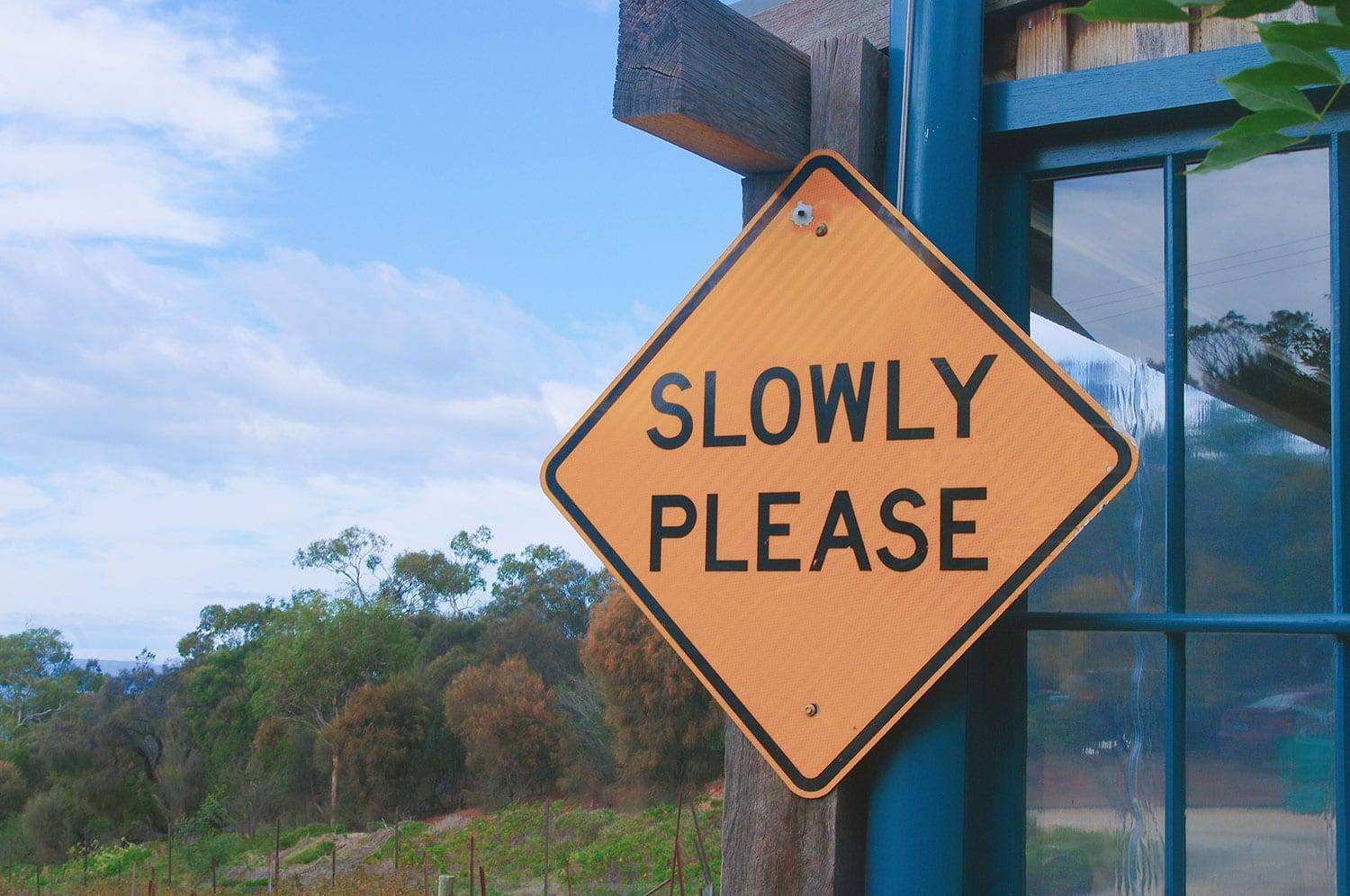 Slow travel means a number of things. There's the obvious, literally moving more slowly, so walking and boating holidays for example. It also refers to activities that take more time, so train travel for example. You might be whizzing along on the Venice Simplon Express but life aboard is in fact slow. Watching the scenery pass by or casually strolling down to the dining car appears to be getting under our skin. Who wouldn't love the idea of a long train journey in the lap of luxury letting the train take the strain, rather than hitting the manic rush at airport check-in?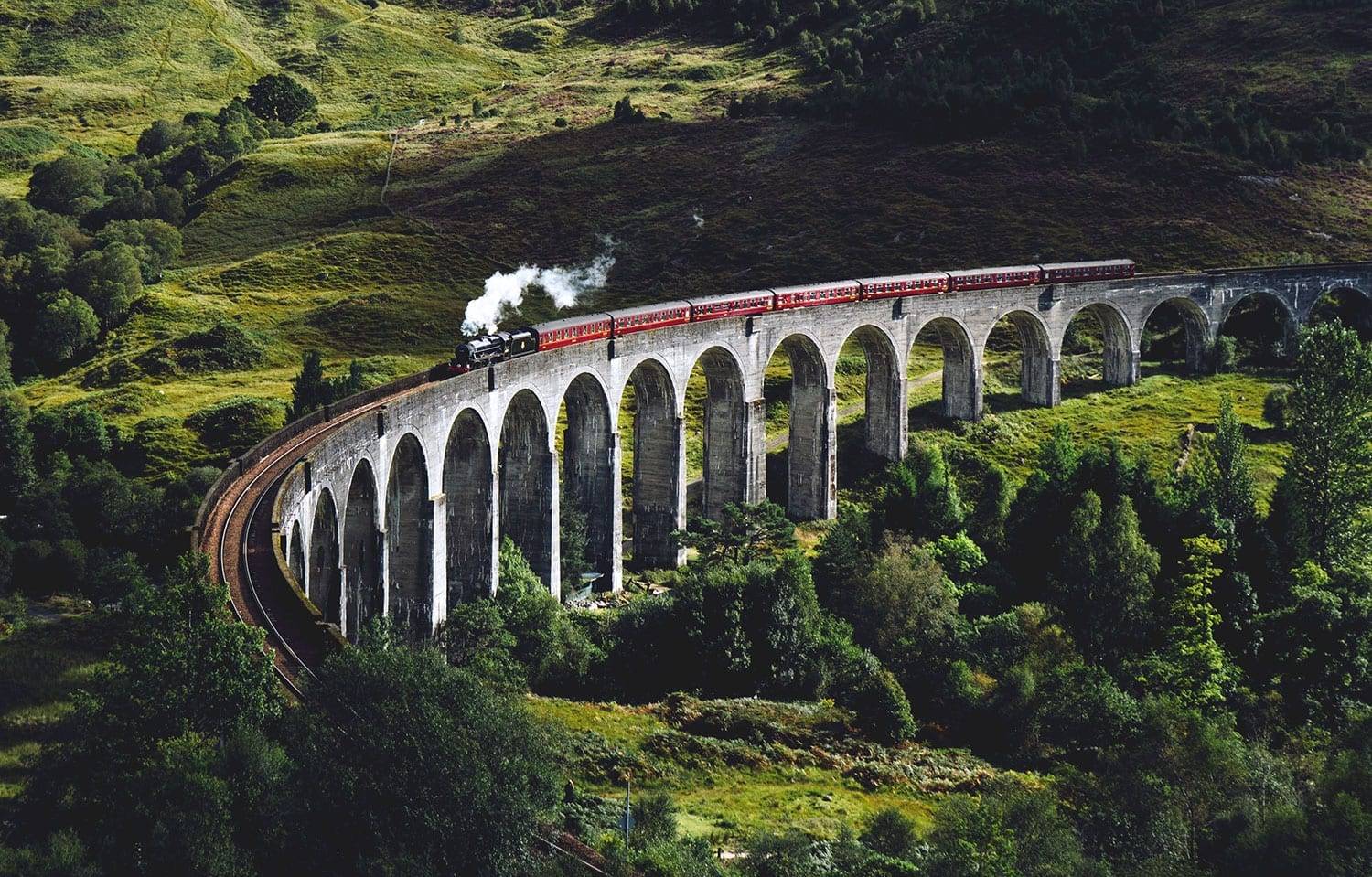 'Slow Travel' is also suggestive of taking more time in places, so perhaps taking the time to have passing conversations with the locals and revisiting restaurants, cafes and shops. Think living like a local for a week or two and you get the picture.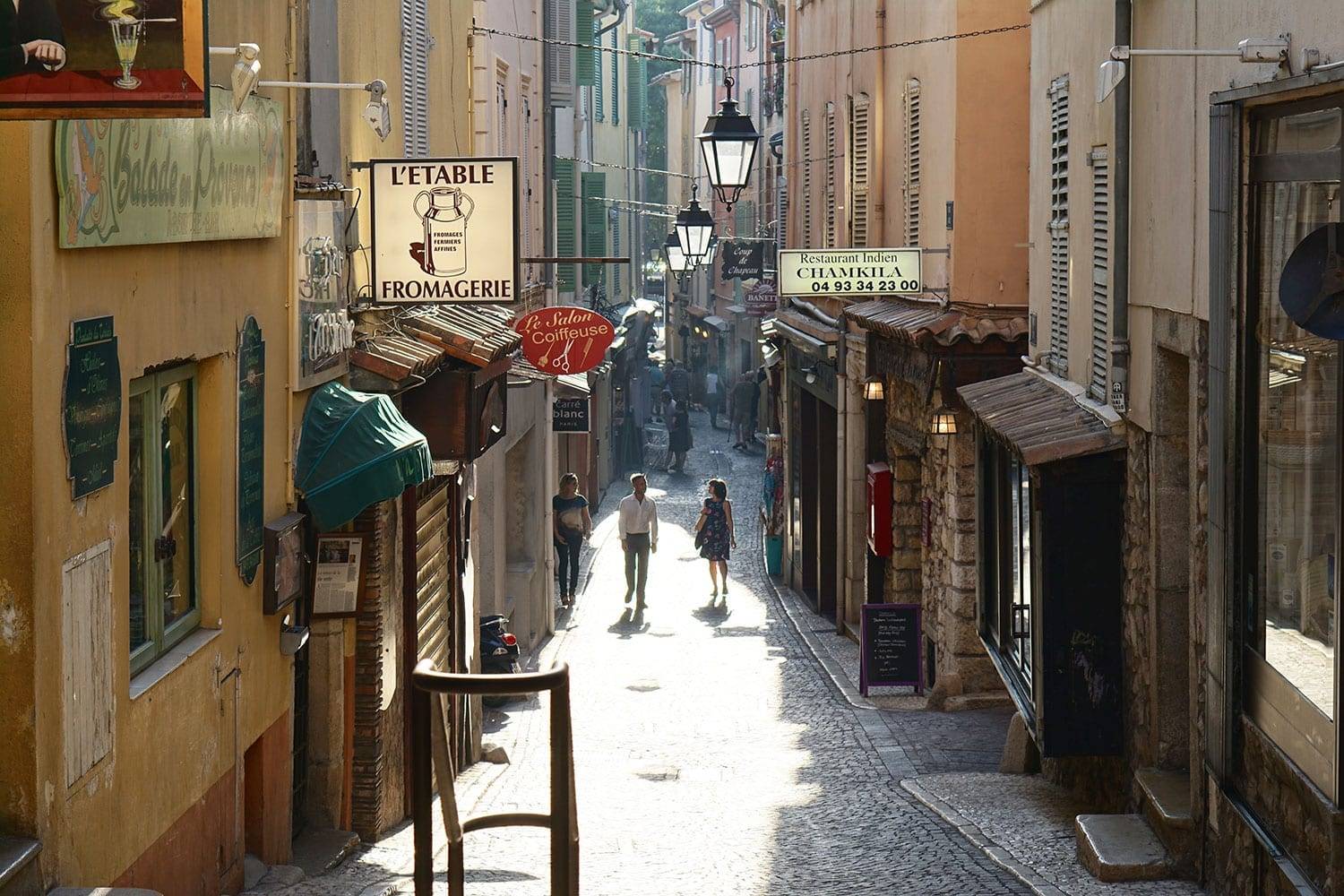 'Slow Travel' means finding ways to slow down whilst on holiday. It all seems to be coming out of our deep need to carve out more time for ourselves, to recuperate our creativity and passion for life whilst on holiday rather than simply ticking off incredible places we've seen or crazy activities we've tried.
 
Making more time for ourselves, allowing mind-wandering to happen (see our Spirit feature on Tony Crabbe) means making time to focus on activities that require less rushing about. Painting, drawing or playing an instrument are just some of the activities we might pick up on when we slow travel.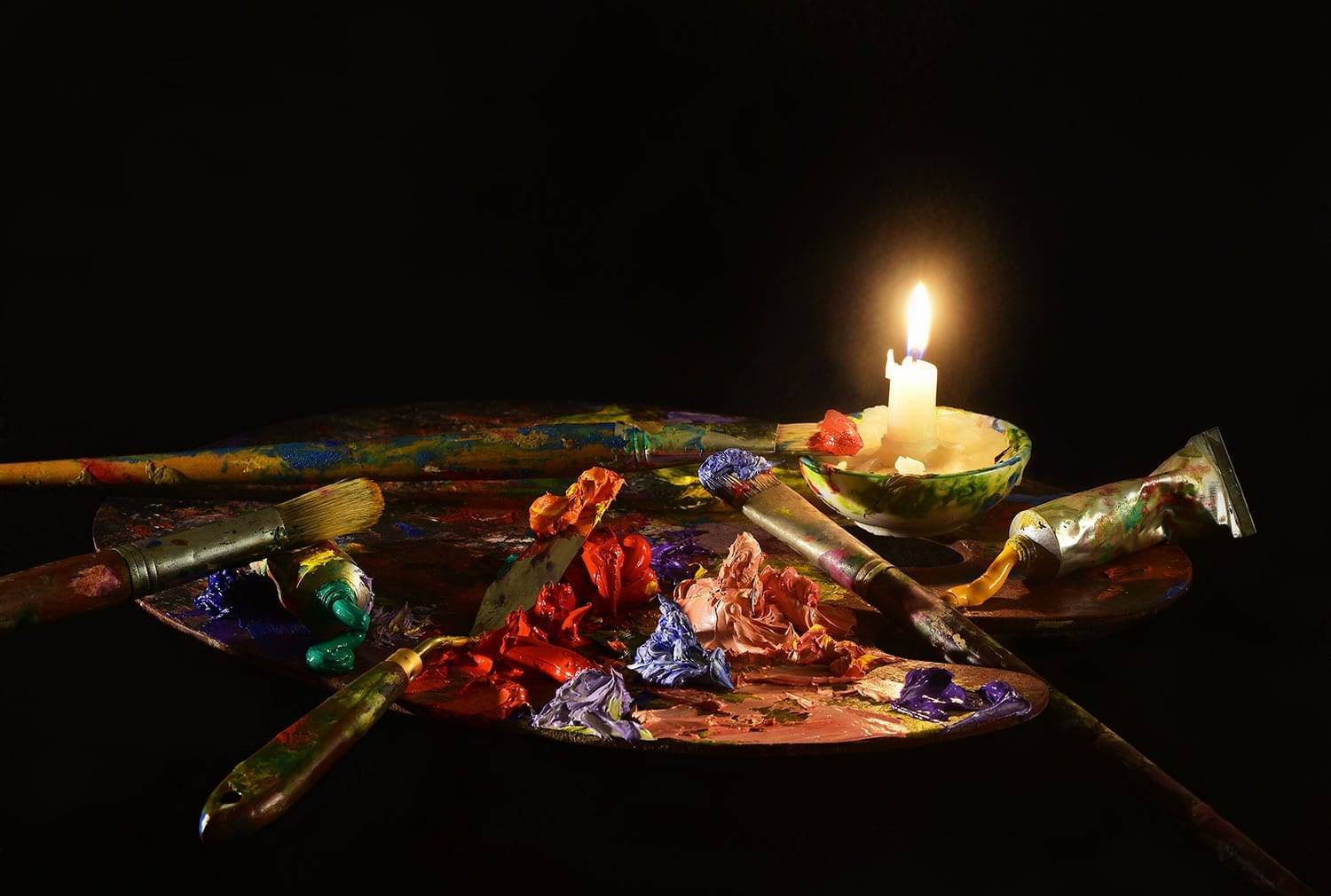 It appears to be more about adopting a new mindset than doing anything in any specific way or in any specific place. Taking time to get under the skin of people and place will lead to a deeper connection and more satisfying travel experience, whether you voyage to Rome, Timbuktu or a little hotel only miles away from home. If you tie it to a philosophy it would be more experiential rather than 'been there, done that'.
So, take a deep breath, pack some books and perhaps a harmonica and take the slow train, slow lane or simply walk anywhere on your holiday this year. It seems we'll all come home happier and our memories will last longer.
 
STOW is offering you a chance to win a book to take with you on your 'Slow travel'. Simply sign up to our STOW journal by clicking here, then tell us where you are headed on your travels this year in the comments below and you'll have the chance to win 'The Joy of Less Journal.' This journal features 52 thought-provoking prompts, motivational quotations, and space to write and reflect, helping readers discover a lighter, simpler, more serene life.
 
We can't wait to hear about your travel plans!