Travel - Retreat and Recharge
TRAVEL • The Journal • Feb 19
---
This year is all about grounding ourselves, connecting with Mother Earth, chasing unique experiences, de-cluttering mind and soul on our travels. It is less about coming home laden with souvenirs and more about recharging and reconnecting our body and mind.
Interestingly the word retreat means literally withdrawing. In a spiritual sense it was used in the churches as a way of retreating from secular things in order to find the supernatural, to leave the temporal to find the divine. The retreat in its most formal, religious sense meant spending days in silence and prayer, following spiritual exercises.
Retreats, whether divine or otherwise, bring more impactful and longer-lasting benefits compared with 'holidays', where there is more likelihood of over-drinking and eating and possibly still checking those emails. Some studies even show that a week's meditation can improve metabolism for the long run. However, much as we might seek solace and a retreat from modern life for a while, getting to a nunnery has limited appeal! Luckily here are ways of retreating that can connect us back to our raw selves as well as creating memorable travel experiences that we can dine off in our memories for years to come.
A straw poll from STOW staff brings you their dream retreats to disconnect from the chaos and madness of modern life and connect back with ourselves.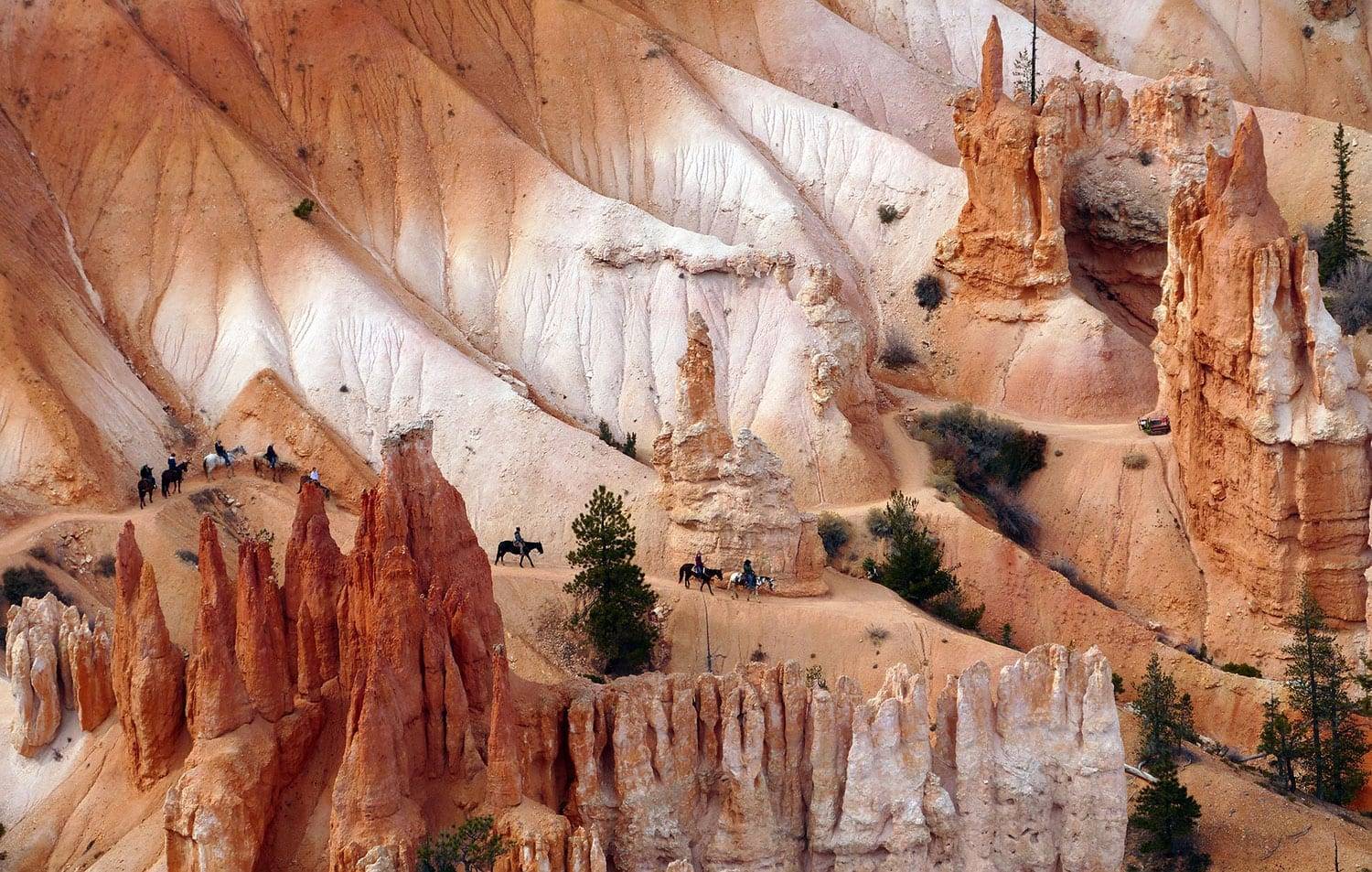 Carol would throw on her chaps and ride out to the big country from a ranch or basecamp. Leaving her tech locked safely in a box, riders are in the saddle for hours, eating around campfires and gazing up at the stars in the evenings. 'Big skies, big scenery and being around horses energises me and renews my passion for life.'
STOMP THE SCOTTISH HIGHLANDS
Hannah, who looks after Harrods and Fortnum and Masons, would disappear up to the wilds of Scotland, pulling on her outdoor gear and walking boots. She says, 'I love to spend time with my loved ones and not see another soul for days on end.'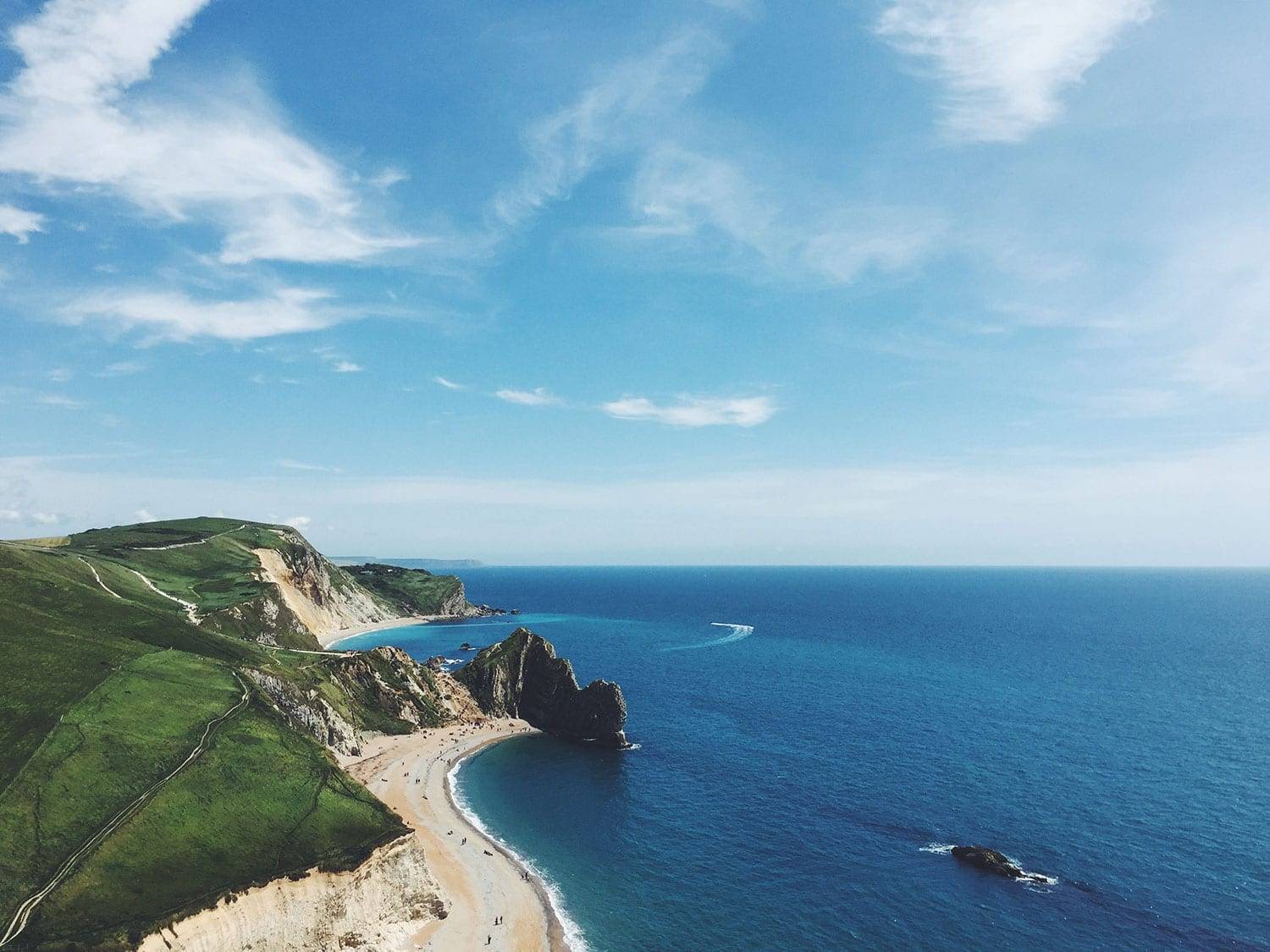 Mel, operations ace, loves to head off on a long beach walk, lose herself in some beachcombing and end the day in a cosy pub with a fire. 'It's my idea of heaven,' she says. 'I can come back to the office with a big smile on my face.'
MEANDER CITY STREETS INCOGNITO
Alex, master of logistics who manages stock, loves the anonymity of a European city with her husband. Wandering the streets, people-watching at a street café and most of all, not having a plan is what makes her feel free. 'I love the freedom to wander, without any deadlines, with nowhere to be, and all that wonderful food and wine too. It's bliss.'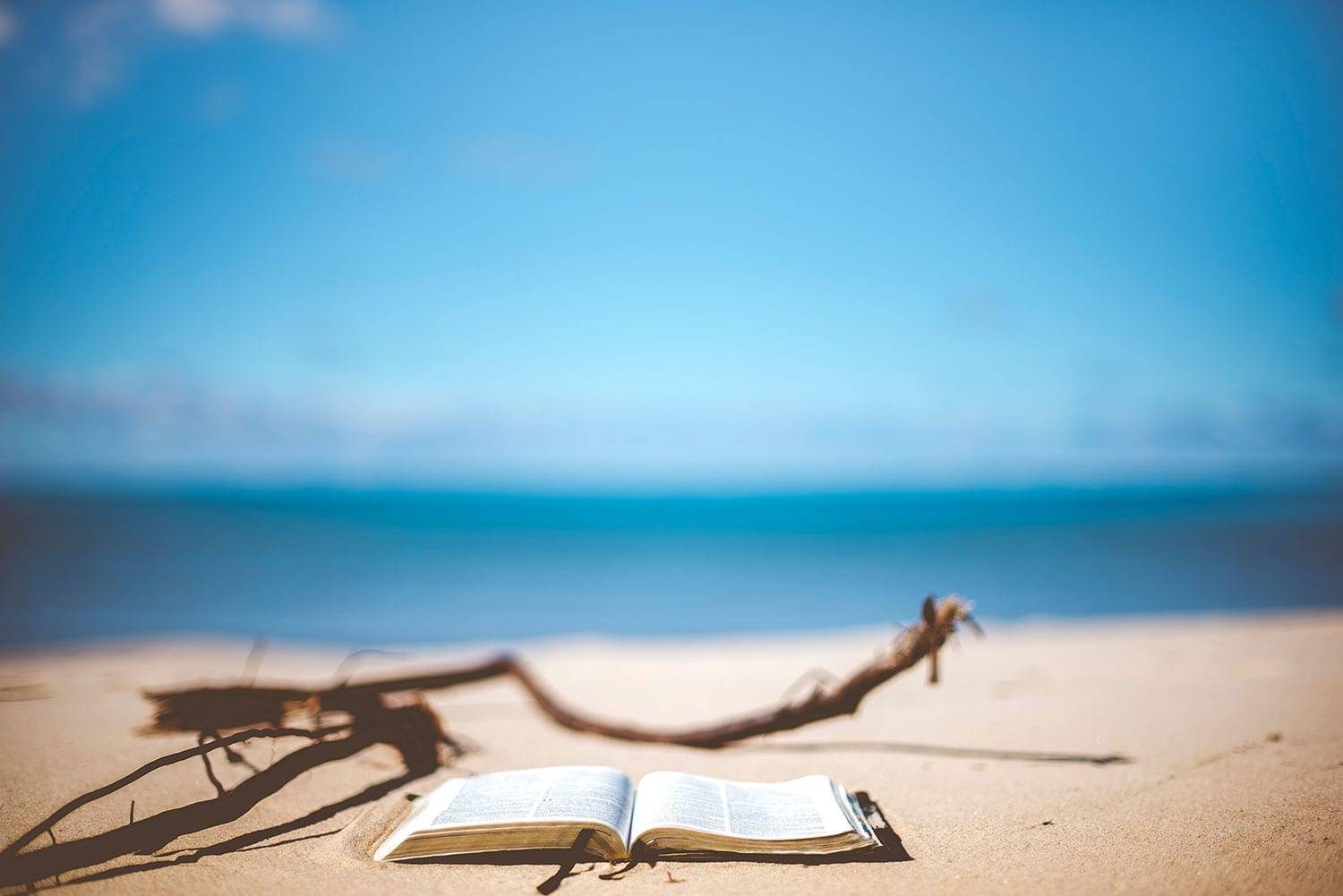 Carly, social media whizz, likes being surrounded by French glamour and a good book. It makes her feel like she's a million miles away from the office. The azure sea and the bright light relaxes her shoulders and she is even tempted to put down her mobile and really switch off. 'It's luxury to have the time to soak up the Mediterranean sunshine with a book in my hand and nothing else to do.'