TRAVEL • The Journal • Nov 19
---
For the last in our series on slow travel this year, we go right back to basics: walking. It was Nietzsche who said 'All truly great thoughts are conceived while walking' and the science agrees: walking increases blood flow to the brain and boosts cognitive function. Walking boosts mental and physical wellbeing and it's good for the soul.
Walking for the soul is nothing new, however. For centuries people have set off on lengthy pilgrimages, enduring solitude and privation along the way, the hardships along the way welcomed as tests of faith. One particular route has transformed from Christian pilgrimage to walker's paradise: the Camino de Santiago de Compostela. In fact, it's more than one trail; routes from all over Europe converge on Santiago. The shortest one is known, cheekily, as the Ingles (the English!), at only 110 kilometres in length. The longest is the Camino del Norte, walked by fewer than 10% of all pilgrims, at around 825 kilometres.
One popular route, the Camino Francés (the French Way), starts at St. Jean Pied-du-Port in France, crosses the Pyrenees, and continues westwards across Spain about 60 miles south of the coast. It passes through Pamplona, Burgos, Leon, and a host of smaller towns and villages, and is about 500 miles in length.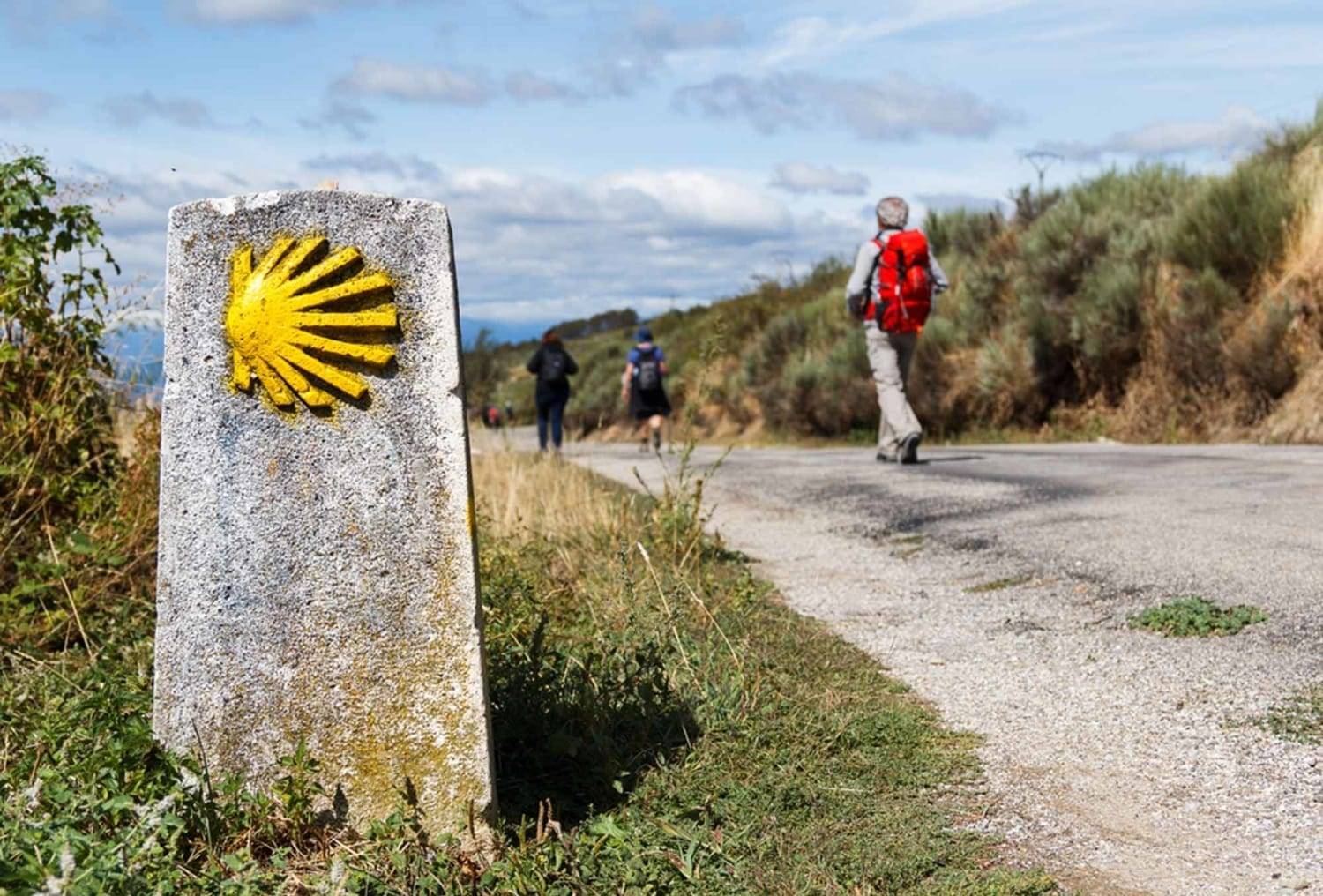 The story of the pilgrimage to Santiago de Compostela is intertwined with Christianity. Around the year 815, a Spanish hermit had a vision in which he saw a bright light shining over a spot in a forest. It turned out to contain the tomb of St. James. A church was promptly built on the spot and the city of Santiago de Compostela grew around it. By the twelfth century it was attracting half a million pilgrims a year: the rich and poor devout of Europe. For many pilgrims it offered an easier journey than one to Jerusalem or Rome.
These days however, only a tiny minority walk it as an act of faith. Most are on their own personal quest. Many talk of an inward, spiritual journey, of the transformative power of spending so much time inside your own head, simply walking. One solitary walker explained, 'I discarded the idea that I have to be self-reliant at all times. This lesson encouraged me to reach out to others and let them into my world. As I walked the road to Santiago it felt good to know I could never be alone even though I was a solitary walker. I felt a lightness of being that strengthened me enormously. It became obvious to me that the unexplained heaviness that human beings feel as we go about our lives is attributed to unexplored ideas that have no real truth behind them.'
One walker declared, 'Even the most spiritually unaware walkers spoke about the spirit of the camino and how it got under their skin. It takes you from your everyday life and places you in a dimension of experience that has its own set of rules. It takes you into a heaven of natural outer beauty, and into the hells of your own inner world. The camino takes no prisoners, and people who walk it emerge transformed.'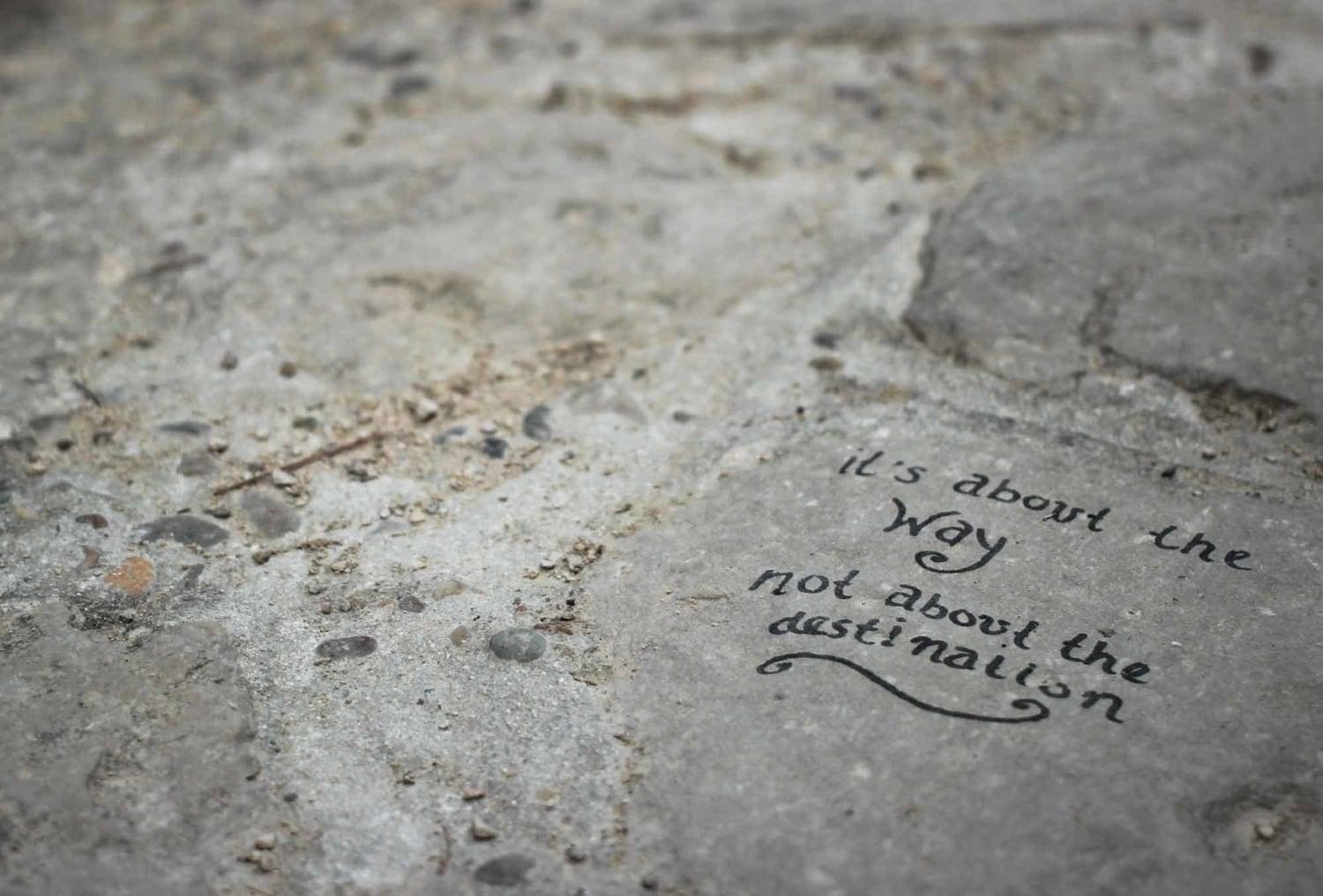 If you're ready for transformation, start planning your camino. It's great to walk in spring, before the hottest summer months. So, a new pair of walking boots on your Christmas list, perhaps?