ON LOCATION • The Journal • May 19
---
Also known as the Paris of the Orient, Shanghai is China's biggest and most prosperous city. A pulsing, modern metropolis, its futuristic skyline is continually reaching for the sky, yet it boasts an impressive architectural heritage: pristine art deco buildings, Buddhist temples and home-grown longtang (laneway) and shikumen (stone gate) housing. This potent blend of Eastern and Western cultures attracts artists and entrepreneurs alike, all intoxicated by its non-stop energy. The writer J.G. Ballard once described the city as 'a waking dream, where everything I could imagine had already been taken to extreme.'
'I instantly fell in love with the city…quit my job so I could stay.'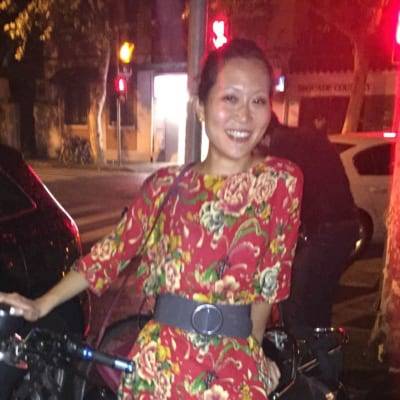 Entrepreneur, Miliyun Chiu, has lived in Shanghai for six years. She describes herself as a BBC: British Born Chinese. 'I've been an expat all my life, growing up in Hong Kong, schooled in the UK.' After completing her PhD in London, she travelled extensively with her work; nine months in Copenhagen and a year in New York. Then she landed in Shanghai. It was love at first sight. She loves its fast pace, new business opportunities and how quickly the people adapt to new things. Acting on impulse, Miliyun quit her big corporate job to stay in Shanghai and start her own company. Fast forward five years, she has founded two companies, Peony Solutions – a consultancy that specialises in helping foreign healthcare companies entering the Chinese market and xixilab, which sells medical grade dentistry products directly to consumers at an affordable price. 'I love building products and launching new businesses, researching into what people want and observing their reactions to new things.' When she's not working, she likes to hang out in the French Concessions in Shanghai's centre. 'It is relatively quiet with lots of cute little lanes to explore.'
---
Shanghai's full of boutique hotels. My favourite is the Puli next to Jingan Temple; it has a modern, romantic style: a dark entrance opens to a library lobby with a long bar to the side which is perfect for a quiet drink. It has big rooms and a bathtub next to the window with daytime view of the calm Jing'an park and the magical blue neo freeway at night which is one of my favourite things in Shanghai. Freeways are usually this ugly thing that cut the inner city view, here it looks so good that it was in the Bond movie.
---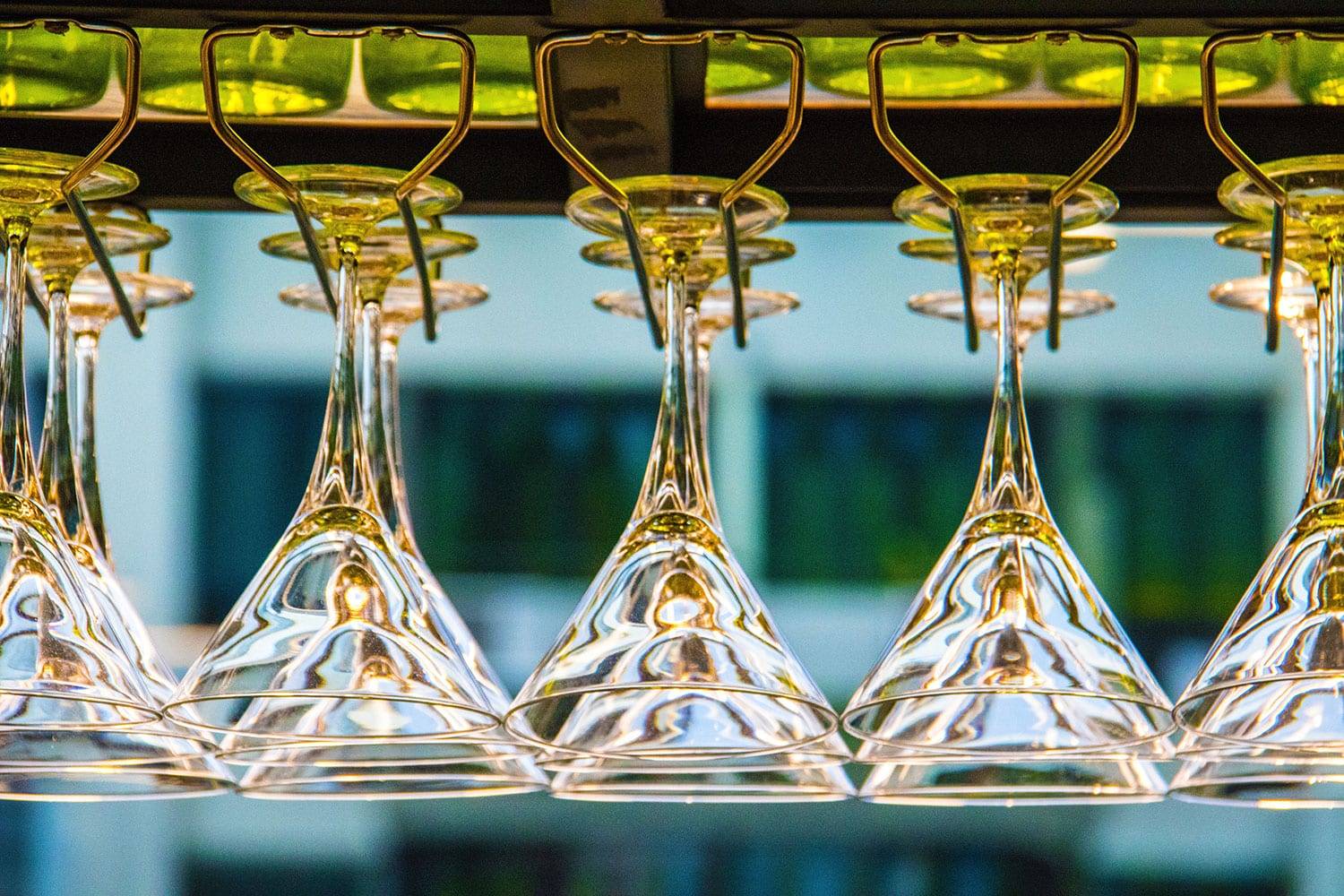 I love all the roof top bars on the Bund, they are all very glamorous with the iconic view of modern China across the water. It feels like the New York roof top bar scene except the flags have changed from the Stars and Stripes to the Big Red. My favourite bar has to be Cloud 9 on the 87th floor of Jinmao tower above Grand Hyatt hotel; for the view, the dirty martini and my personal memory, as that was where I had my first date with my husband.
---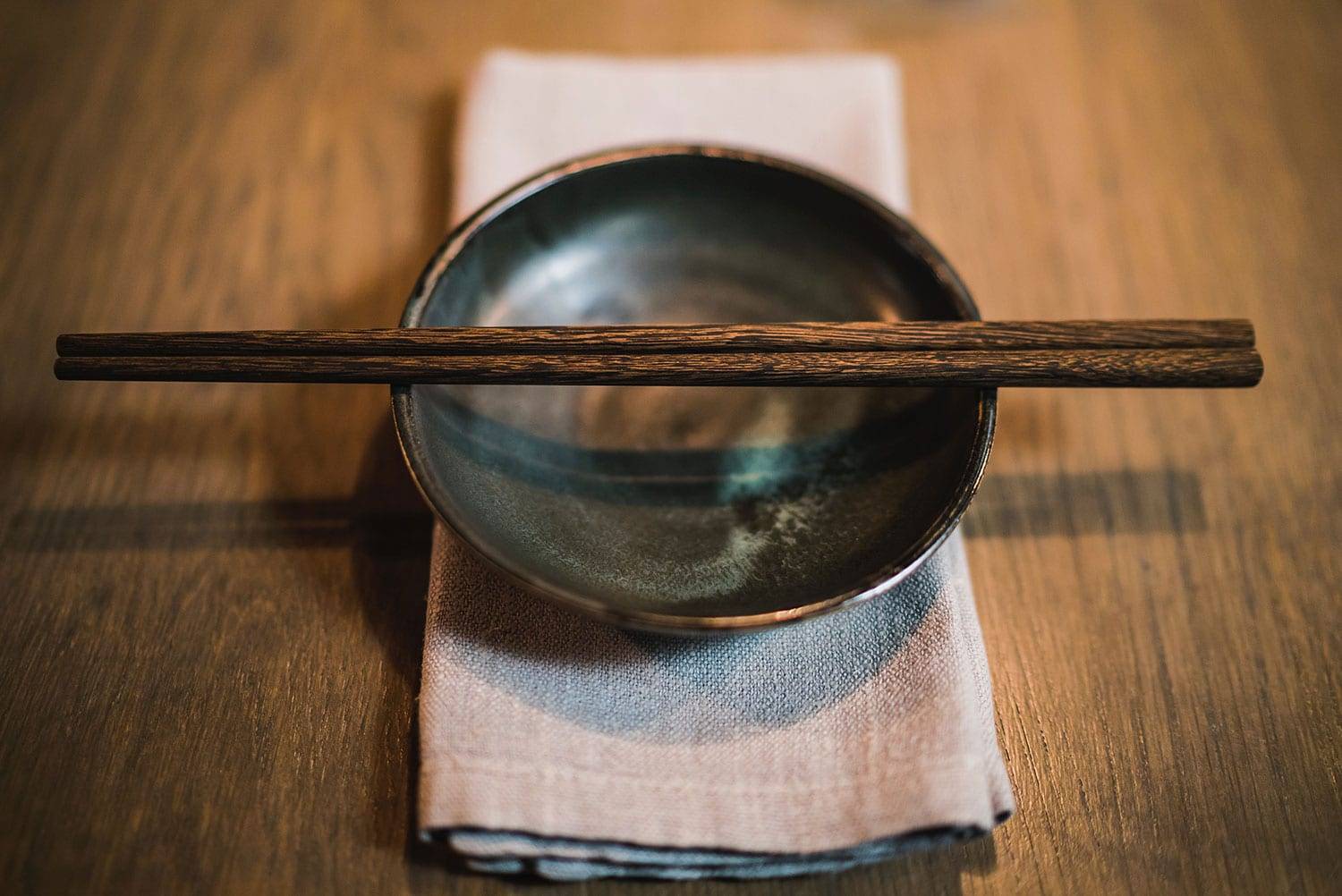 Definitely Jianguo 328, a little local restaurant in the French Concessions; no frills just great local food. So many great dishes to choose from, my choices are usually the braised pork belly, sautéed shrimps, scallion noodles, "vegetarian duck" (which is dry tofu wrap cabbage with peanut sauce), dates stuffed with glutinous rice….. this place never fails to impress any out of towners.
---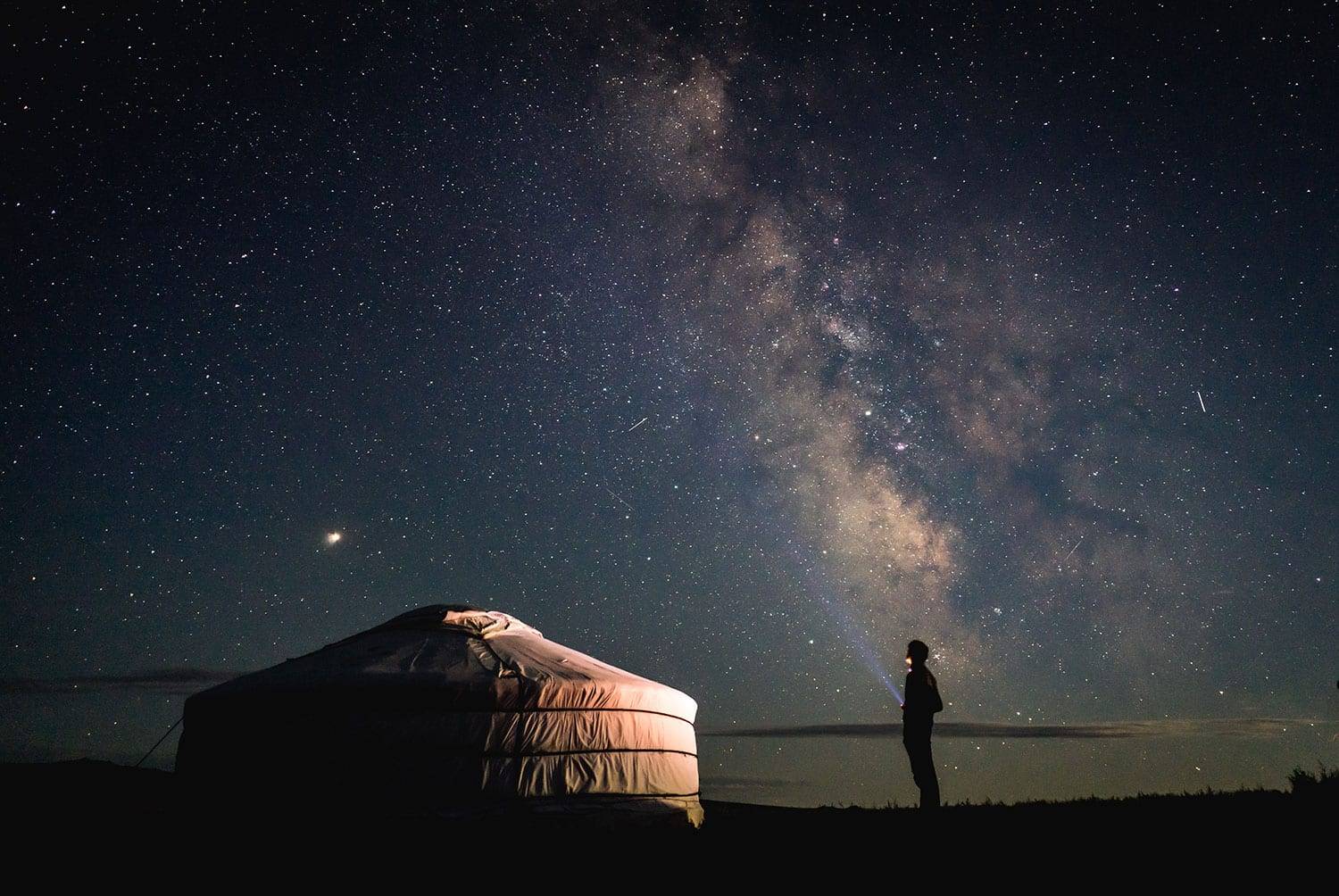 Inner Mongolia, where we slept in local yurts next to semi-wild horses – kept by local farmers. You can spend a long weekend there, with a hired tour guide who drives you first to the desert then to the grass land to 'camp' in a yurt with a local family, away from the big tour groups. I woke up early to catch sunrise and was greeted by the horses running around; quite surreal and a perfect foil to the craziness of Shanghai city life.
---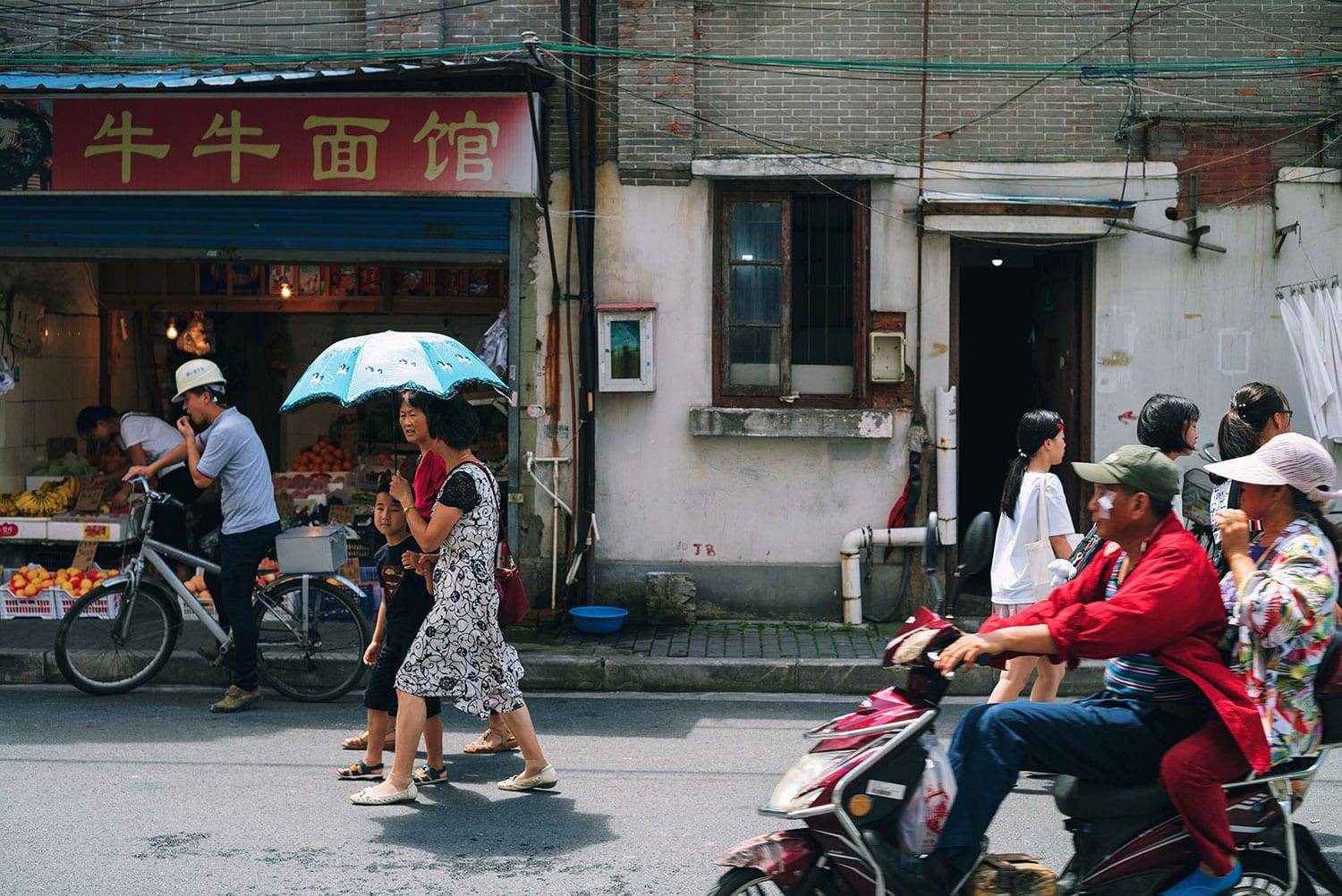 Between Sep and Nov, late summer, perfect for aimless walks around the French Concessions.