SPIRIT • The Journal • May 19
---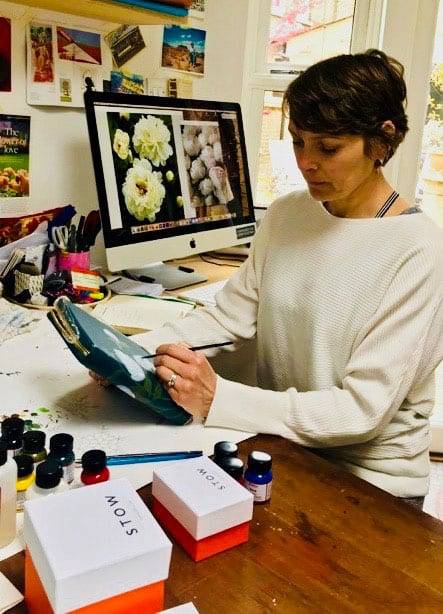 There's a quote that hovers around this 'Spirit' personality, Patsy Rathbone MFA. 'A wise woman wishes to be no one's enemy; a wise woman refuses to be anyone's victim.' It does some justice to the accomplishments of this talented yet modest lady. She has not only sailed across the Atlantic and hiked the Himalayas but is also founder of interiors business, 'Home of Rathbone', and artist for STOW's own hand-painted, floral designs. She truly is an inspiration and proof that it's never too late to go back to school.
When her youngest child was two years old, Patsy joined an art A Level night class. Having never finished her A Levels when she was at school, she decided it would be a good way to get her grey matter working again after three children. That decision reshaped her life's journey.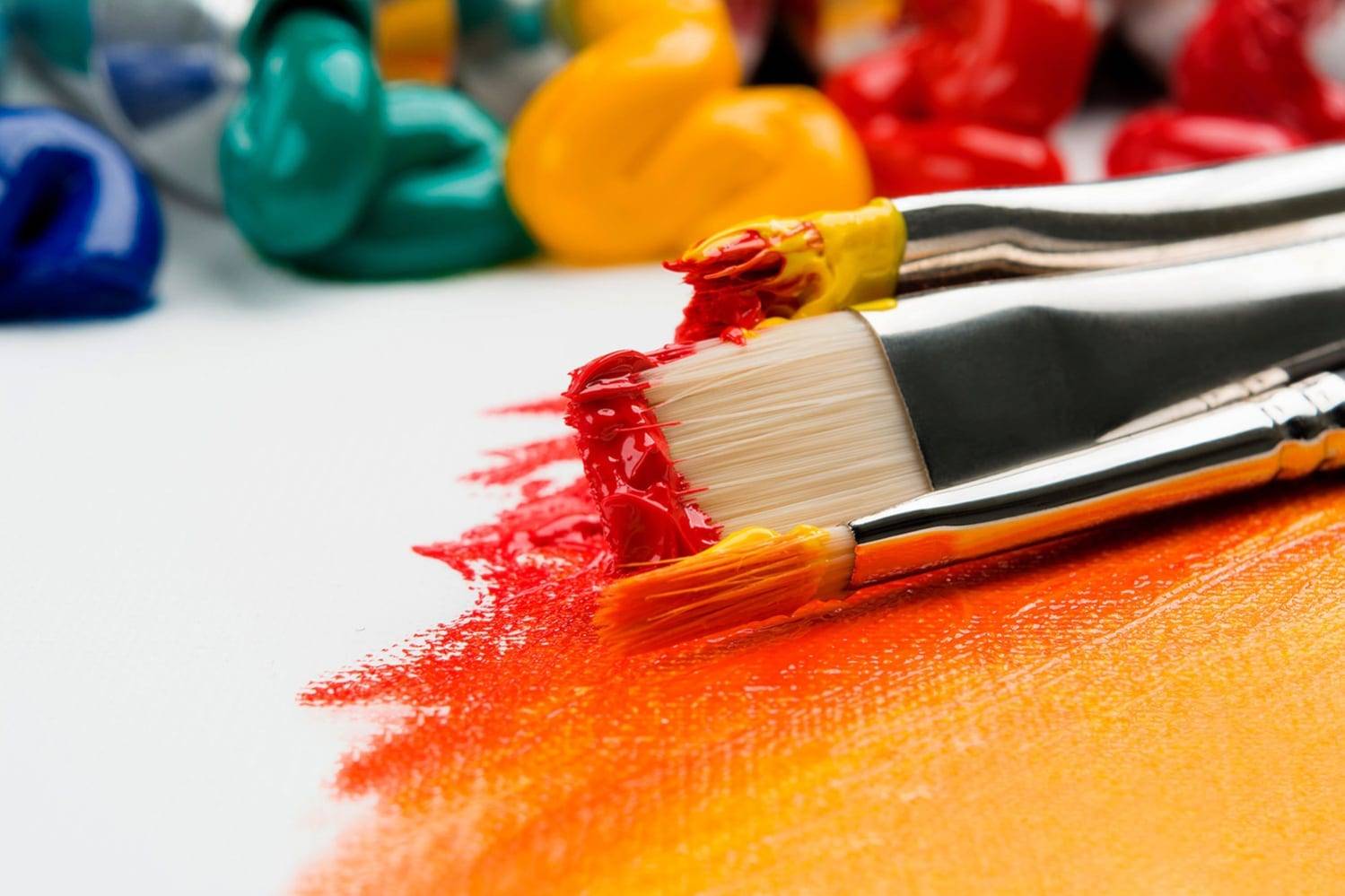 She loved her classes, was completely dedicated and excelled as a mature student. After her A Level there was no stopping her. Patsy then completed a one year art foundation at the local college, which fitted in well with her young children's school day. From there she trained as a fine artist at the Cambridge School of Art, where she not only gained a BA (First), but also a masters (MFA Distinction).
Her fine art practice took the form of installations. At that time her life was very centred around the home and family needs, so her art grew around that, revolving around the home as inspiration. Repeat prints featured heavily. She designed repeats from her laboriously crafted drawings and screen printed them onto wallpaper and fabrics.
'Entering the world of work with a fine art degree is tough, especially with three young children.'
Not one to let hurdles get in her way, Patsy slowly evolved her art into her own business: the Home of Rathbone, creating bespoke wallpaper and print designs for clients. The patterns are very personal, based around the client's own stories, photos and favourites such as birds, flowers and the like.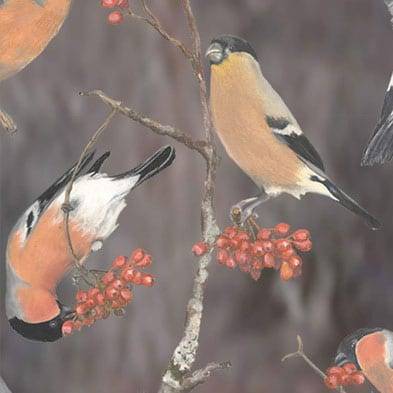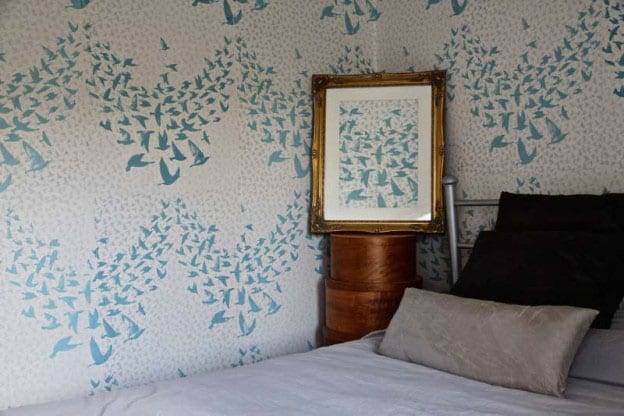 'I like the collaborative process of it, to get ideas and inspiration from someone and turn it into something they'll love.'
Drawing features heavily in Patsy's work. 'I love to draw. It's something I've always been able to do. My whole family could draw well so I never thought of it as something particularly special but now I've come to value this skill realising it doesn't come that easily to everyone. I believe we can all draw one way or another, but I think we talk ourselves out of it because as children 'we judge 'good' as being accurate'. However, it is a practice and like playing an instrument one can get rusty if you don't put the time in.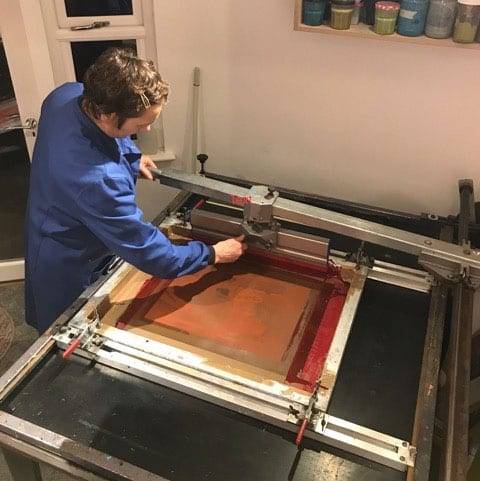 I'm a maker at heart, I like to be creative. Be that drawing, painting, printing, cooking, gardening, cleaning, even, I like to be busy with my hands and enact some sort of transformation. Family is really important to me; I love being a mum but now my children are grown up and away at Uni themselves I'm enjoying being able focus on my work. I have a studio in the garden – a room of my own – which has been key in formalising my working day. I teach Screen Printing at The Curwen Print Study Centre. I enjoy enabling other people's creativity, it's inspiring to see their work develop'.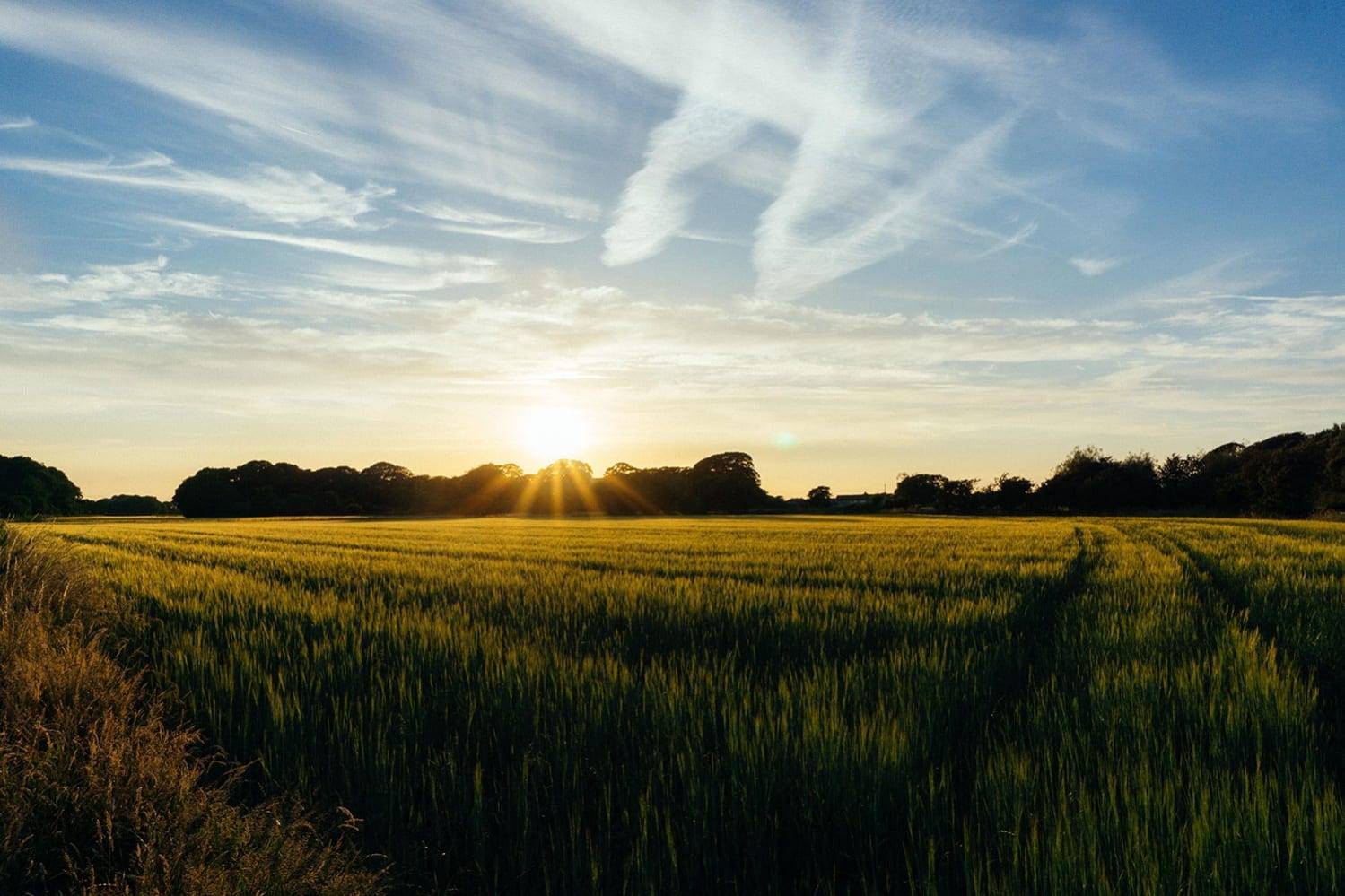 Going hand in hand with the creative process, is the great outdoors. Patsy's day always begins with a dog walk which keeps her in touch with the environment. 'I document the environment with my phone camera – my photos are full of images of leaves, flowers and skyscapes.' As a result, the natural environment features heavily in her work.
'I like to include the overlooked elements, celebrating the small things. Weeds, slugs – there's beauty to be found in it all.'
When Patsy was approached to develop original designs to compliment STOW's products, it was 'a brilliant time'. Not many people would have described it in that way. Patsy was in recovery from an aggressive form of breast cancer. As a fit, healthy woman, it had shocked her world. The treatment was drastic – chemotherapy, mastectomy and radiotherapy – and it took over everything and took a year of her life. 'I couldn't be a mother, wife, lover, friend or artist, I just became an ill person.' However, Patsy considers herself lucky; the treatment was a success and she is now cancer free. 'It's like you've emptied everything out that you've spent years putting in but in a way you can be more selective, inevitably you only pick up the things you really need and want. It's shown me what and who is important in my life.'
Building her life, energy and confidence back up was slow. 'Painting beautiful designs that make people happy is a wonderful way to spend my time.'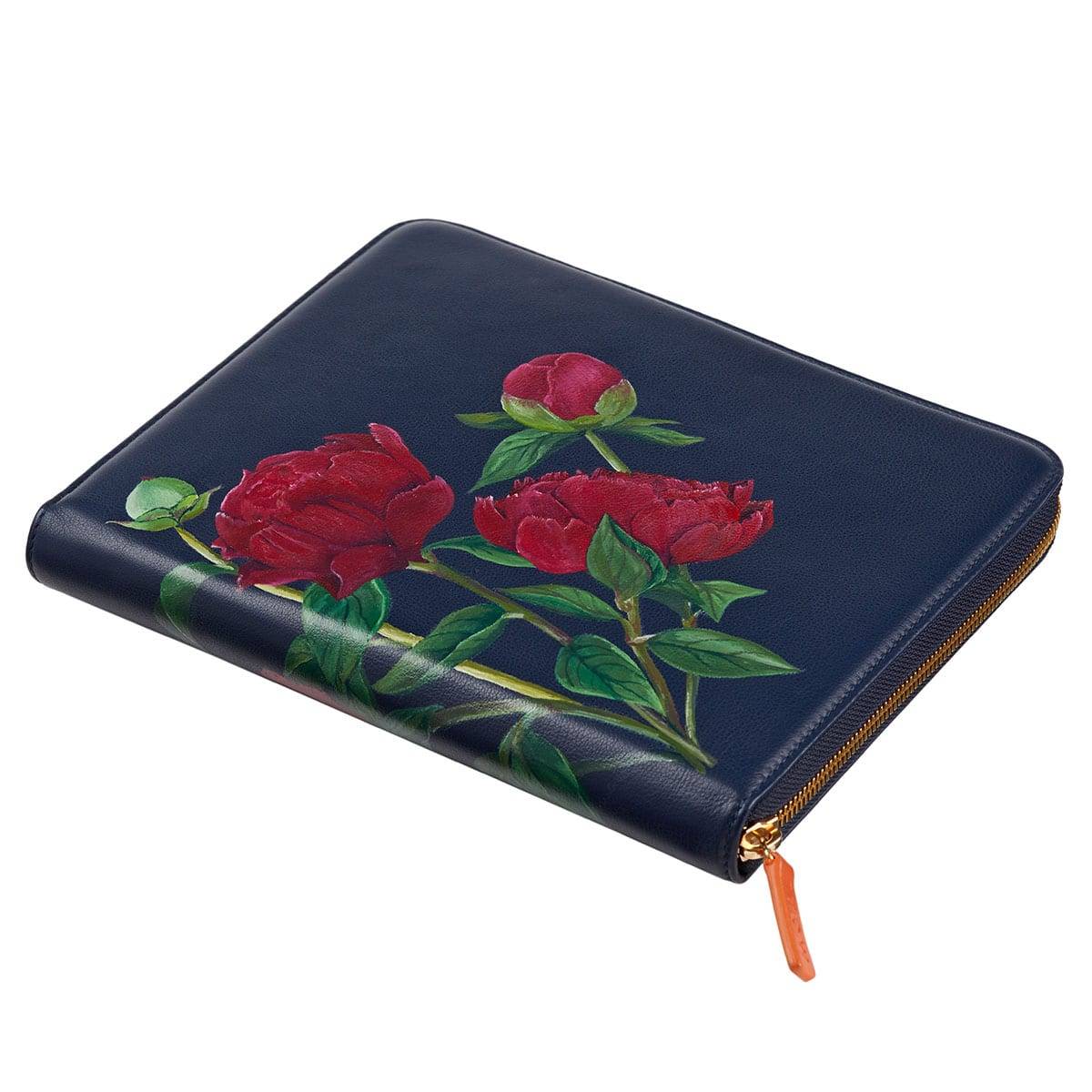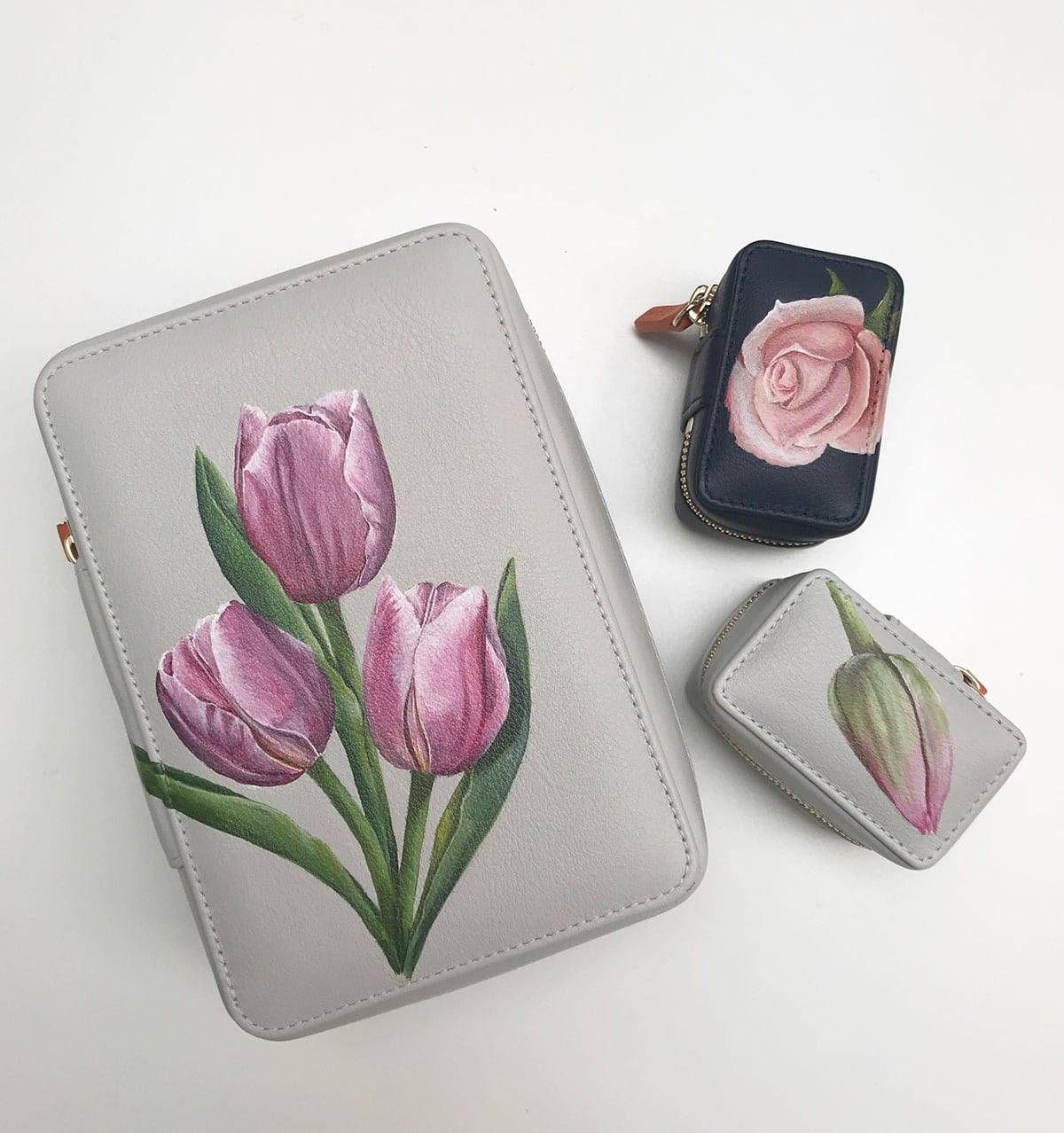 'I'm loving the STOW commissions. They are laborious to paint – I use tiny brushes, but I want them to be exquisite. They have to be – STOW products are gorgeous to start off with, I wasn't sure I could improve on them.'