ON LOCATION • The Journal • Aug 18
---
'Valencia is an easy city to get to know. It's always changing too, which keeps it exciting. Every day I discover new places – a bar here or a restaurant there.'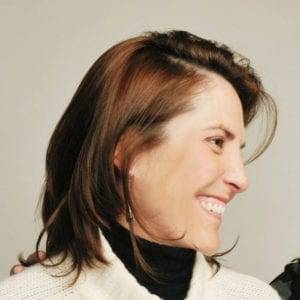 Diana Artiguez is most definitely a modern European. Born and raised in Valencia to a Spanish father and English mother, she grew up learning both languages and swaps between them with ease.
'Mum used to speak to us in English, with this Yorkshire accent, so we grew up with Sunday roast yet eating churros with our friends at the fiestas. We never realised how lucky we were until later.'
After studying in England at Leeds College of Art Diana returned to Valencia as a fully-fledged interior designer. She now runs www.cotacerointeriorismo.com with her husband, Madrid-born Alfonso Gómez-Martinho.
They love their work, whether designing for a home, a hotel, shop or business they describe each one as a mini-adventure with its own challenges and rewards.
'At home in Valencia I like to walk 'El río' (the former riverbed, now replanted as park and woodland) strolling with my husband past the Reina Sofía Opera house, the Palau de la Música, the Oceanografic, the Hemisferic planetarium…all very interesting buildings designed by Santiago Calatrava.'
'We love to travel too, and as we run our own business, it is a luxury to have that free time, no matter where we go.'
---
Central Bar, Mercado Central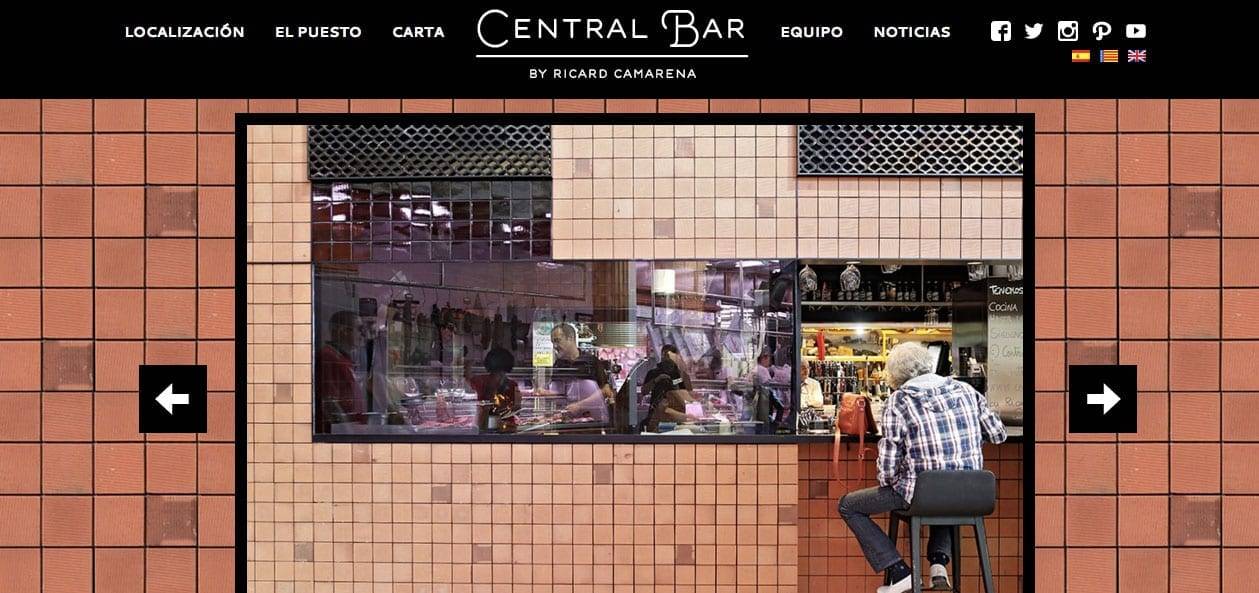 Set inside the fantastic Modernist food market, this is a classic market bar with standing room only. Rub shoulders with the locals here while eating buñuelos washed down with the local wine, Malkerida. Run by famous local chef, Ricard Camarena, it opens its doors at 6.30 am with oysters and chilled champagne for early breakfast.
---
Westin Hotel (calle Amadeo de Saboya, 16)
Originally a wool factory, this modern, luxurious hotel sits half-way between the marina and the old town as well as walking distance to El Río. Its pentagonal shape hides in its interior a peaceful patio garden filled with light. The perfect place to catch up on your reading. Attentive staff, excellent service and great bedrooms.
---
Paella at L Establishment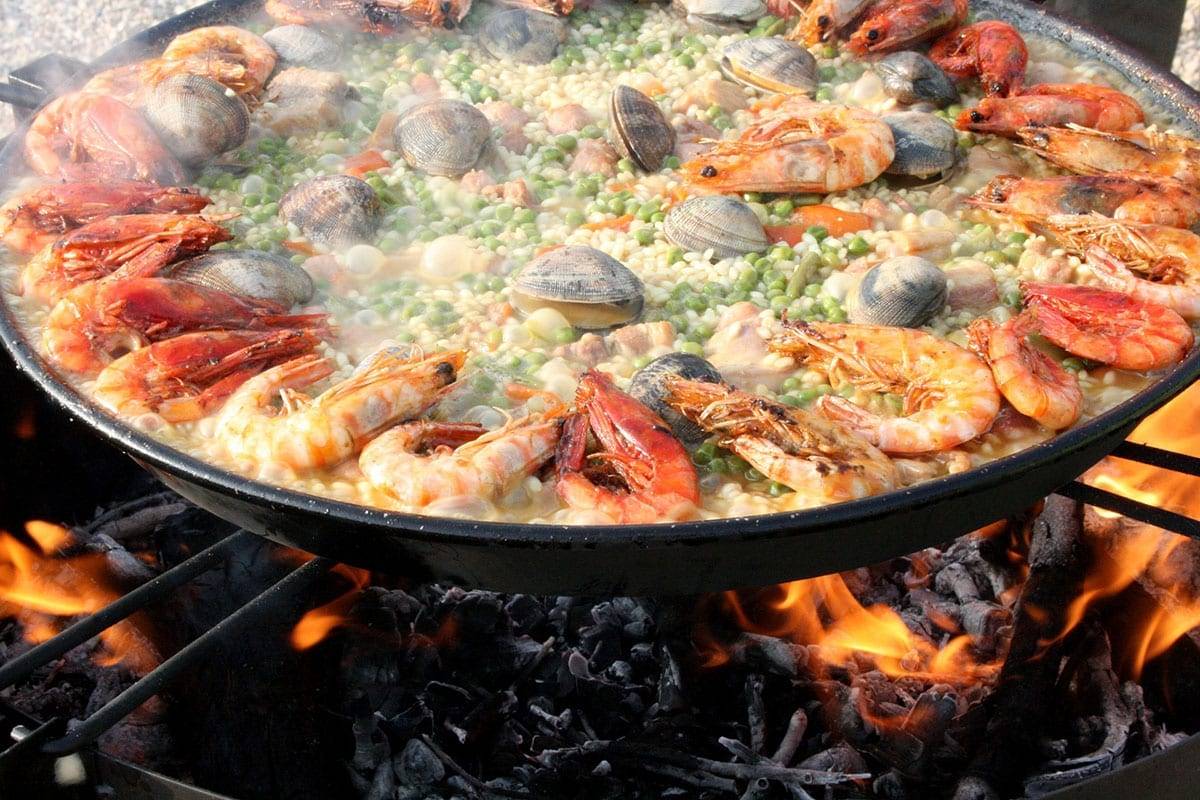 Worth the short drive out of the city to the small village called El Palmar. Set in the Albufera Natural Park, where the rice is actually grown, the only thing to order here is paella. You can have it with fish, meat or vegetables. Lunch is usually served around 2pm, so you can take a boat ride through the waterways beforehand. Afterwards all you'll want is a siesta!
---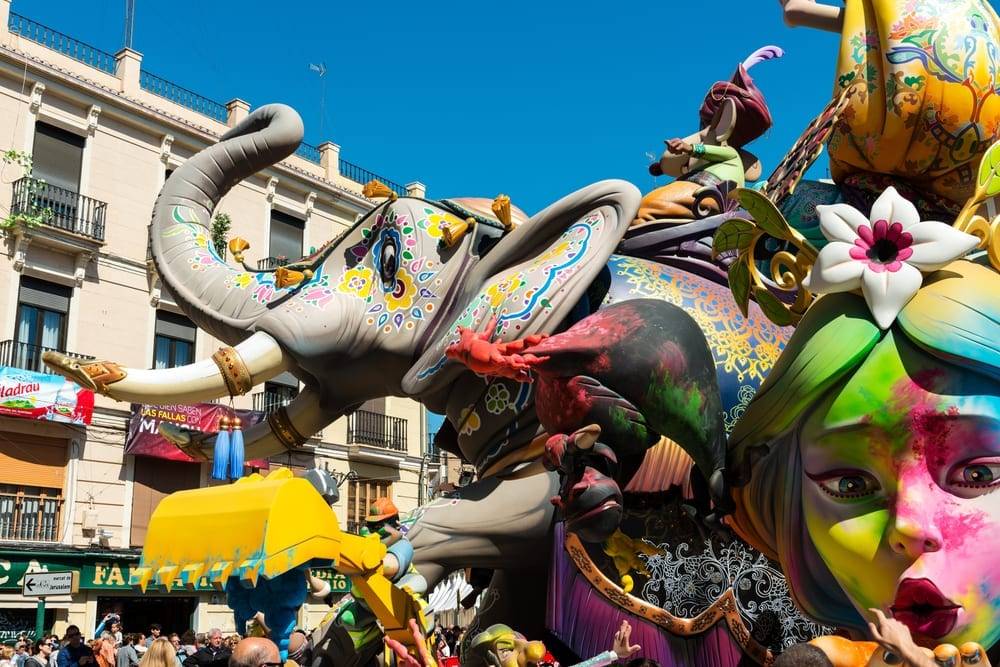 It's a crazy spring festival not to be missed (running 15-19th March next year). It's a festival of noise, colour and light.
The sound of traditional mascleta (huge gunpowder displays) rumbles through the city every day as the whole city joins in processions, parties and fireworks.
Started to honour Saint Joseph, the city's patron saint, artisans used to burn old junk from their workshops at night outside their shops. Afterwards a crude human figure was made with rags and burned on top of the bonfire to symbolize the burning of the old, making room for the newness of spring. Nowadays enormous, elaborate paper-mache sculptures are built, then burnt in the streets on the last night.
---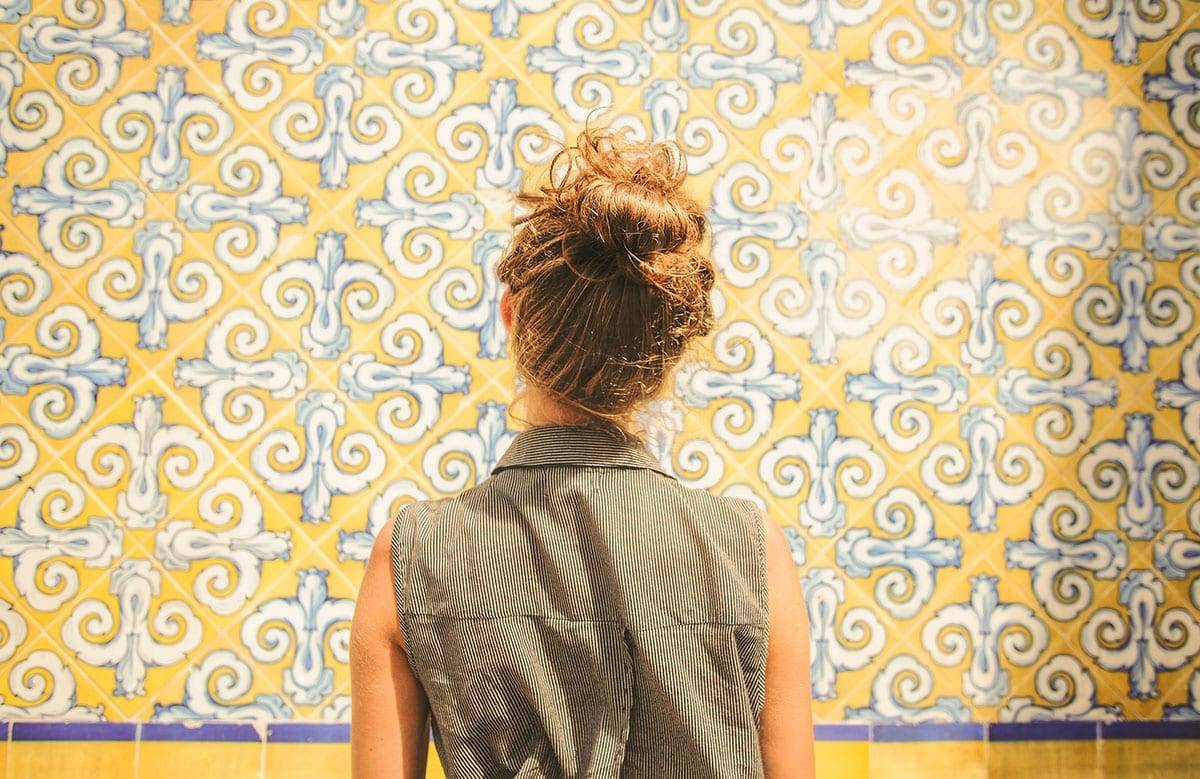 With a Mediterranean climate it's hot, hot, hot in summer. Off season in spring and autumn you get perfect weather and more time to muse without the crowds.