Janine Di Giovanni: A woman with a voice for others
SPIRIT • The Journal • Aug 18
---
'I'm a writer and a mother and a quester' says Janine Di Giovanni in her Instagram opener. A pretty humble summary when you consider what others say about her. 'One of our generations finest foreign correspondents' says Aiden Hartley in the Daily Telegraph.
'Established, accomplished brilliance' says the British Review of Journalism.
Humble she most certainly is. An author and foreign correspondent she is also a senior fellow at Yale University and international speaker on foreign policy. As a #FriendofStow, we know that she remains approachable and empathetic. She is at the top of our list of most wanted dinner party guests.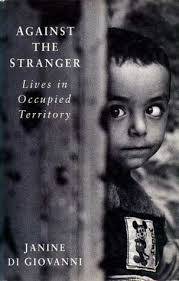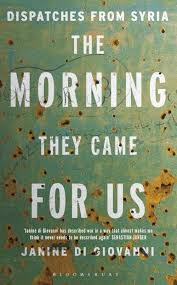 A prolific writer, Janine never wanted to be a journalist. As a young student, she wanted to be a professor of literature. But a meeting with a Jewish human rights lawyer in Israel changed the course of her life. She took Janine to her first refugee camp and told her that if she had the ability to give a voice to people she had an obligation to do it. And that was that. It became the driving force behind Janine's career.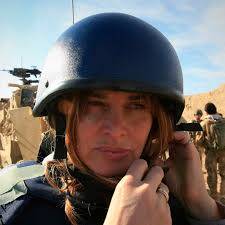 Drawn to dangerous places, Janine has lived in the midst of conflict zones from Kosovo to Sierra Leone making it her life's work to expose crimes against humanity.
Her role, she says, is to bring a voice to people who are voiceless.
Traditionally the job of war correspondents fell to men, some of whom, like Brian Hanrahan and Don McCullin CBE became almost household names. Janine has followed in the tradition of Martha Gelhorn who broke the mould for female war reporters over eighty years ago, joining Kate Adie and Orla Guerin as women to be reckoned with in a war zone.
Clearly aware of the danger her job brings she says breezily, 'I can't believe that I get paid to do such an incredible job.'
In her TED talks and elsewhere she talks about the courage, resilience and strength of the people in these war-torn regions. As a keynote speaker she uses her profile and experience to shed light on crises around the world. Lately it has been Syria, the biggest humanitarian crisis in history, she says. She admits that it is a complicated region with a even more complicated history and that she has had to 'use yellow post-it notes' to attempt to give order to the facts about the situation there.
Despite, or perhaps because of, these harrowing assignments she is a woman who undoubtedly appreciates the small things in life: electricity when you turn on a switch, food in the refrigerator and the light in Paris.
Having lived in Britain and France (where she raised her French son, Luca) she carries a French passport and her favourite French word is 'Bof', meaning all manner of things including 'blah' and 'dunno.'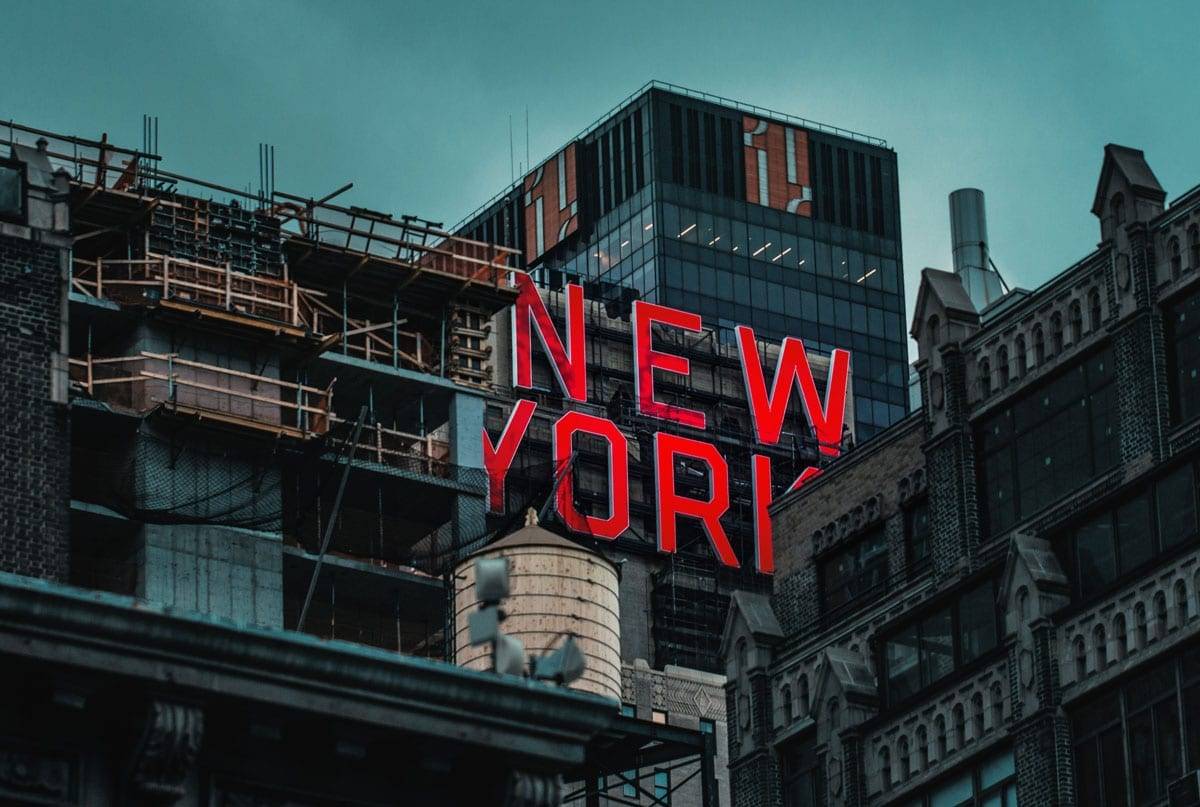 But now she is moving back to New York. She did after all grow up in New Jersey in a large Italian American family. Perhaps, as she says in a recent article for The New York Times, after running away from America in her teens 'Living abroad taught me to love America.'
'I had achieved my youthful goal, only to find that, in the end, I wanted to be back home.'
Whether home or away, whether writer, mother or quester, we'll be setting a place at our table for Janine whenever she fancies dropping by.