On Location... Los Angeles
ON LOCATION • The Journal • May 18
---
"I love that in a city obsessed with cars, living in Santa Monica means I can cycle everywhere instead…and I do!"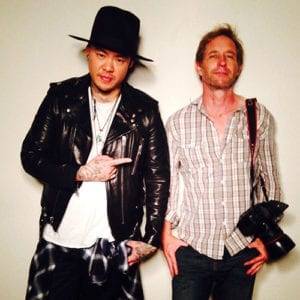 Robert Gallagher is London born, but landed in Los Angeles twenty years ago. An avid surfer, he soon made his way to the water and discovered Santa Monica. Listed in National Geographic's top ten beach cities, Santa Monica is a short hop from downtown Los Angeles. With beach and mountain vistas and more than 300 days of sunshine a year, it's not hard to fall in love with the place.
Its laid-back lifestyle got under his skin and now feels like his natural home.
'Surfing has always been a big part of my life here. You'd be crazy not to. It's (relatively) free; you're in nature and you're pushing yourself to get better.'
Robert is lucky enough to have turned his other passion, photography, into his job, now specialising in Editorial and Advertising Portrait and Reportage Photography gallagherphoto.com. He has worked with some of the Hollywood legends including Clint Eastwood, Steven Spielberg and Harrison Ford and for clients such as Paramount Pictures, Time and Empire.
---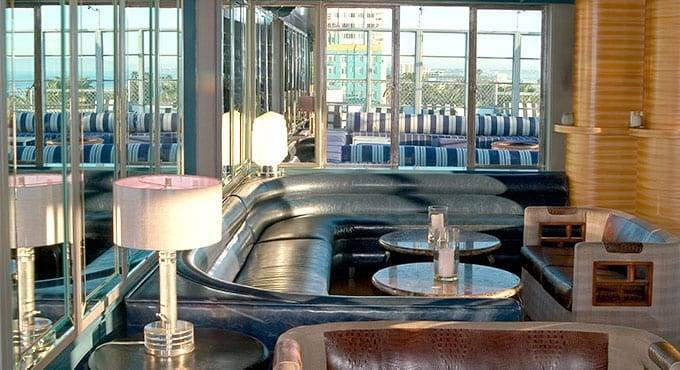 Serious old school charm in this indoor-outdoor bar, perfect for watching the sunset over the pier and with panoramic views of the Pacific Ocean.
---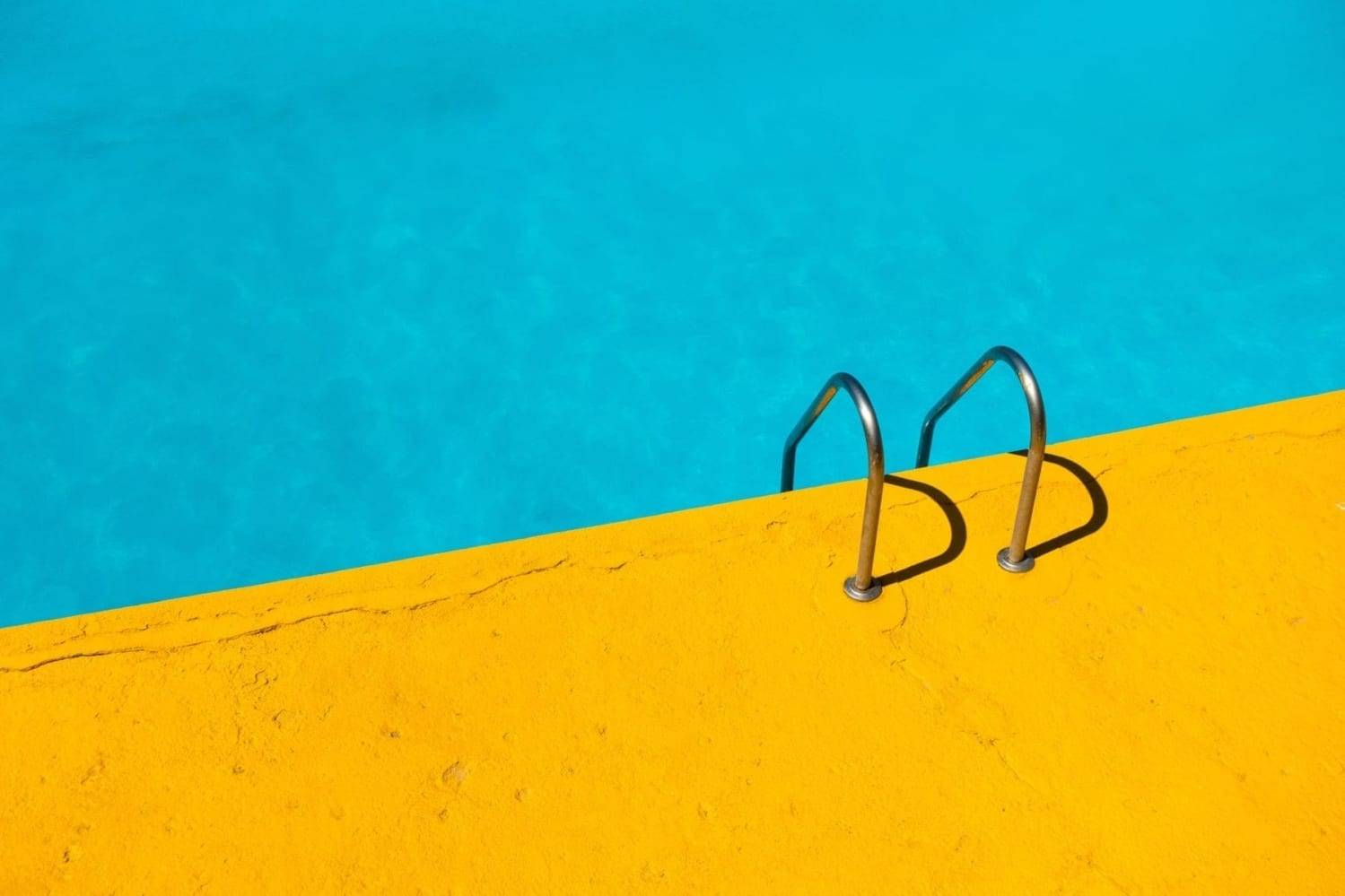 Recalls the quintessential cottages of Cape Cod, with balconies facing the Pacific Ocean, white sand beaches and breathtaking views.
---
Malibu Seafood, Pacific Coast Highway, Malibu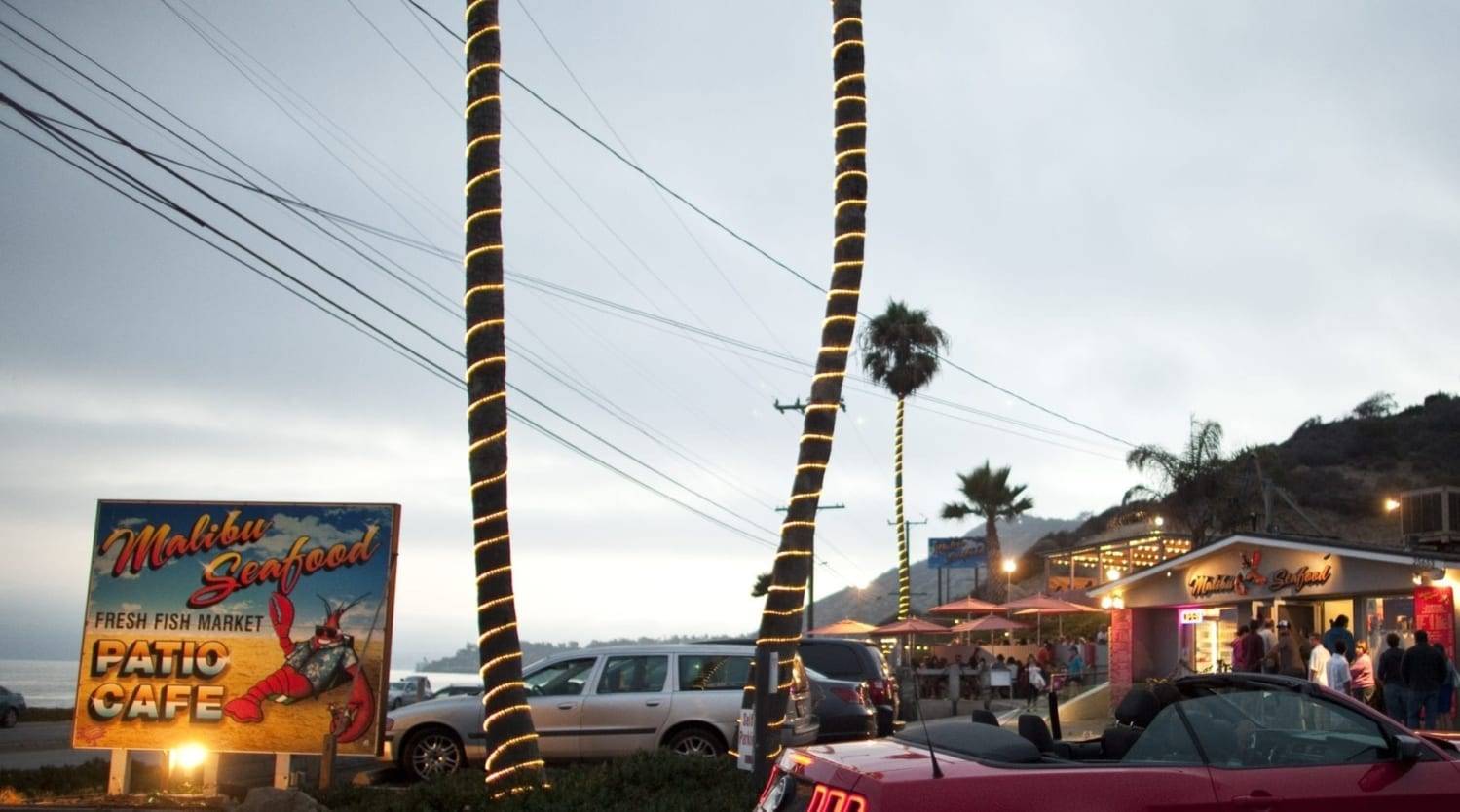 A short hop up the coast for the best squid steak sandwich in the world.
---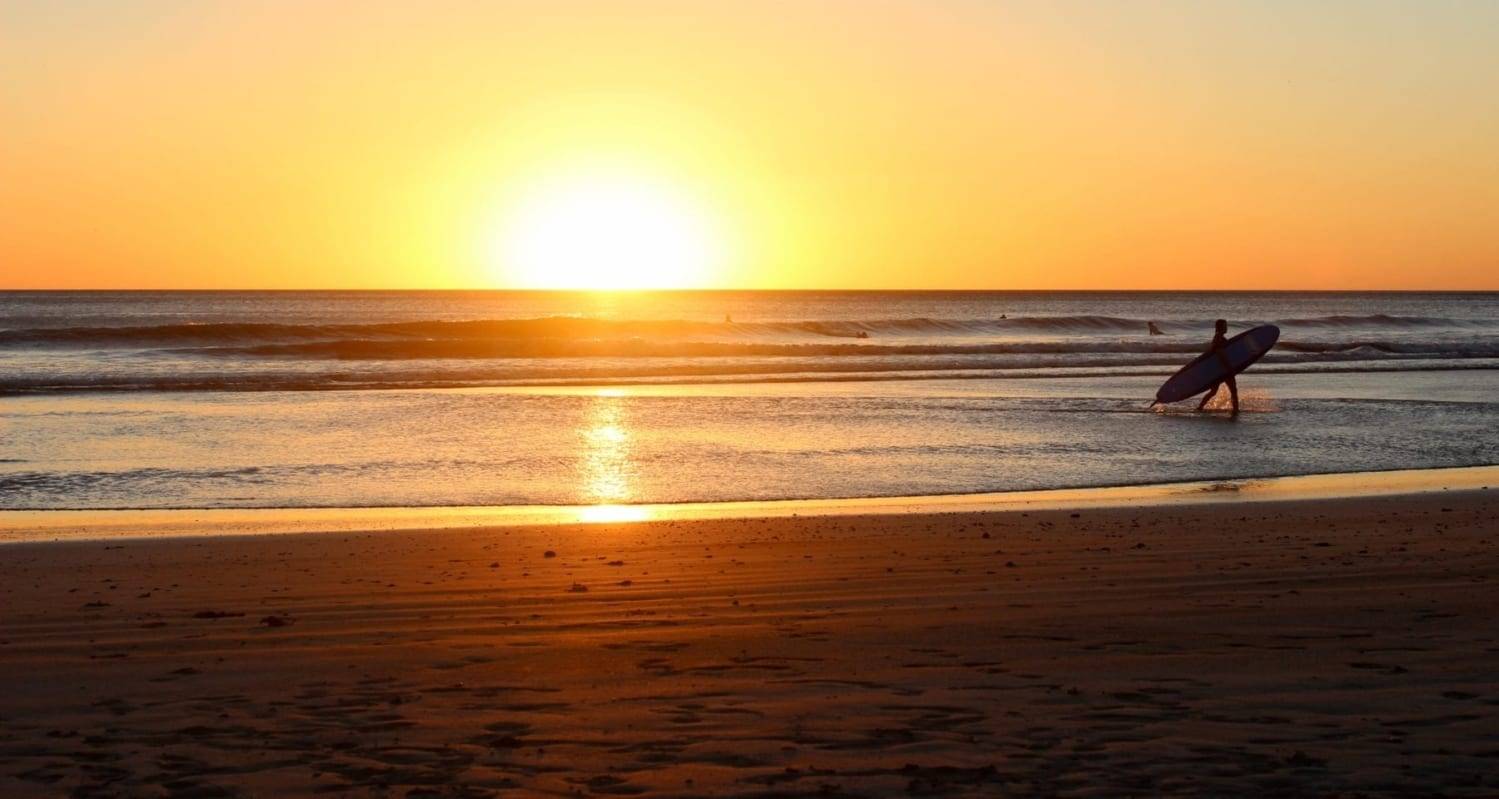 Take to the Pacific Ocean with Santa Monica Surf School. Their mantra goes something like this. 'We are surfers, travellers and dreamers. We live by one rule – ride on. It's our mantra, our battle cry, our roll call.'
---
Being in Southern California, it's pretty peachy all year round.