Honeymoons for the well-travelled
TRAVEL • The Journal • May 18
---
Honeymoons. In the 19th century they were purely practical affairs, when the upper classes visited relatives unable to attend the nuptials. Later, during the early 20th century a voyage to warmer climes was considered beneficial to a new wife's health, so the French Riviera, Rome and Venice became de rigueur.
Often the honeymoon was the first 'alone time' many couples encountered, so the destination was far less important than the luxury of time without chaperones.
Nowadays however, Brits are increasingly well travelled by the time they walk down the aisle, taking, on average, 3.8 holidays a year, with over 40 percent travelling abroad. Add to this the fact that many honeymooners are slightly older, means a honeymoon these days has to deliver something spectacularly different from the usual holiday.
Here are a few specially selected honeymoon ideas for those wanting more than to 'fly and flop'.
---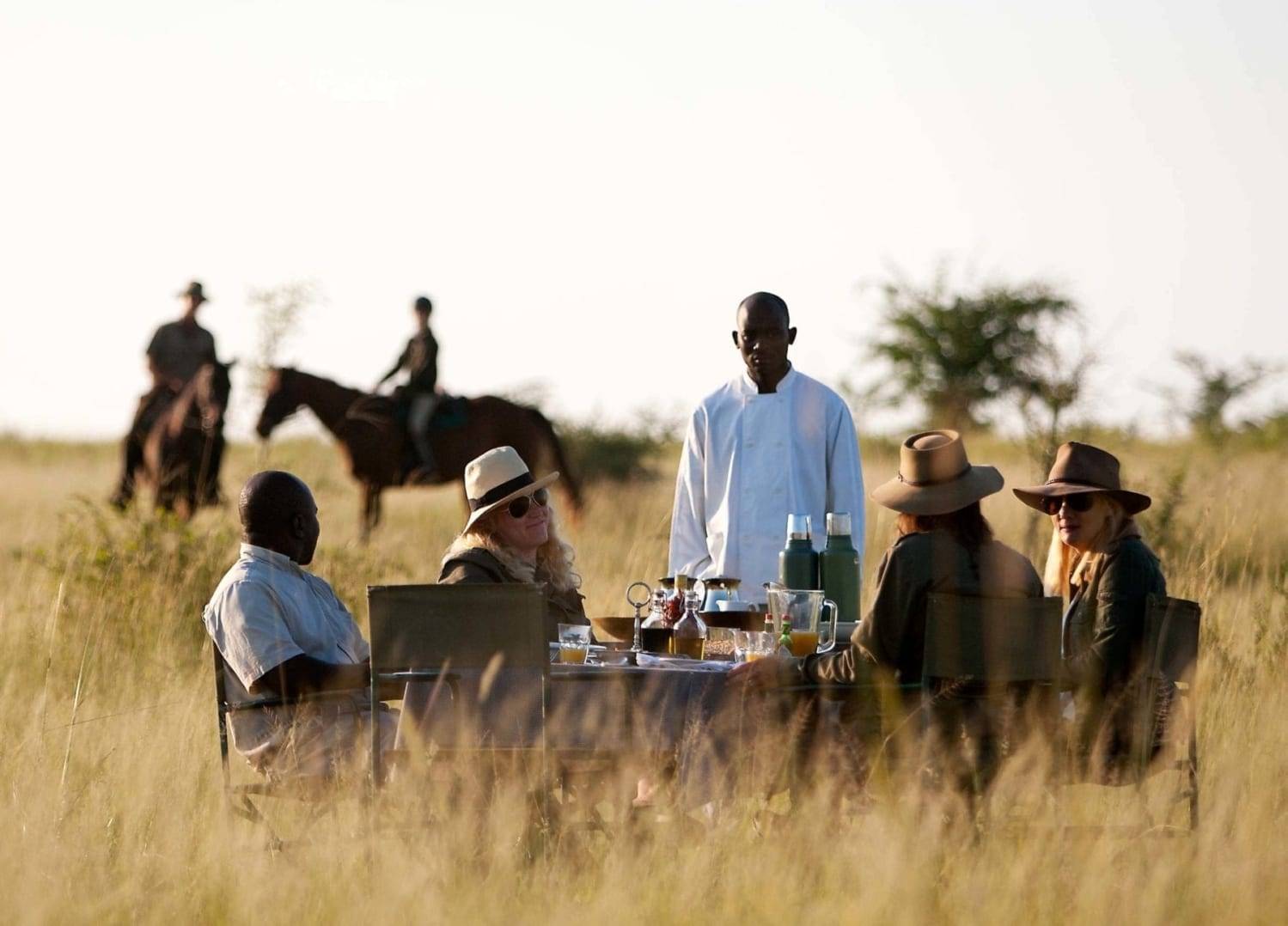 Saddle and paddle! Take a wild horseback adventure in the magical Makgadikgadi salt pans and end with a canoeing expedition through the Selinda Spillway. A tailor-made safari honeymoon is a unique way to experience the magic of Africa. Sleep in tented luxury in Meru-style tents in Camp Kalahari. Dip in a pool to cool off during hot Kalahari afternoons. Sleep out under the stars and make merry around a campfire. Accompanied by Selinda's very top guides, it's one of a kind in Botswana.
Best time – May through to September.
---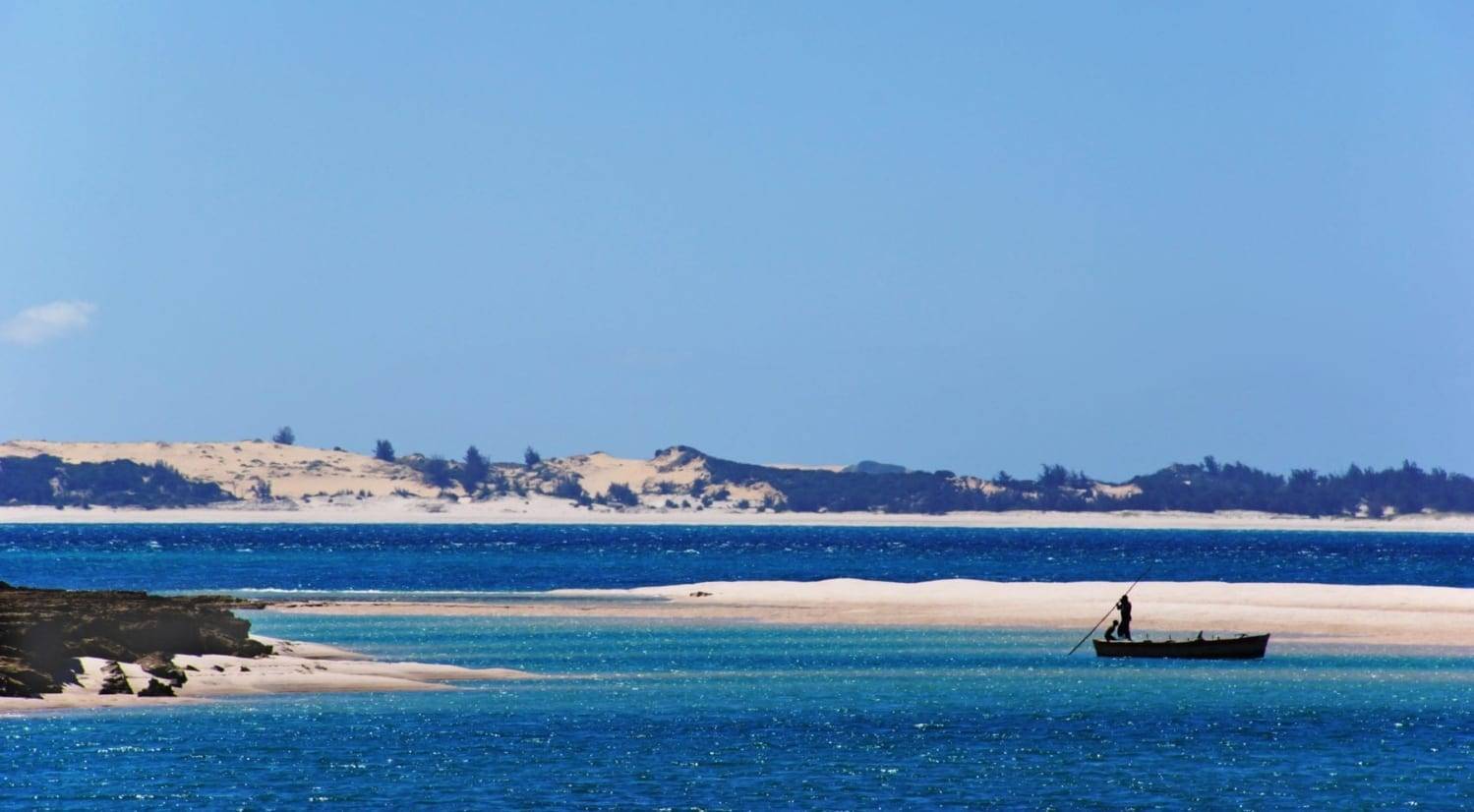 The Bazaruto Archipelago off Mozambique consists of five dune islands, strung out in the turquoise waters of the Indian Ocean, boasting sugar-white beaches. Inland, palm trees give way to lush vegetation where samango monkeys, green coucals and blue-cheeked bee-eaters make their home.
'Benguerra Island is luxurious, beautiful and relaxed. The beach is idyllic, staff friendly and food excellent. If you're looking for barefoot luxury in a place well off the beaten track, Benguerra is the perfect answer.'
Warmed by the waters of the Mozambique Stream, the waters offer mile upon mile of reefs. Ideal for honeymooners, the casinhas at Benguerra are slightly raised on wooden platforms. Each boasts its own private plunge pool and extended wooden deck. From here, you can step directly onto the sandy beach, and into the Indian Ocean. There's also a charming beach bar housed in an old dhow if you wish to relax with a drink at the water's edge.
Best time – September – November, when you might even spot the whale migration
---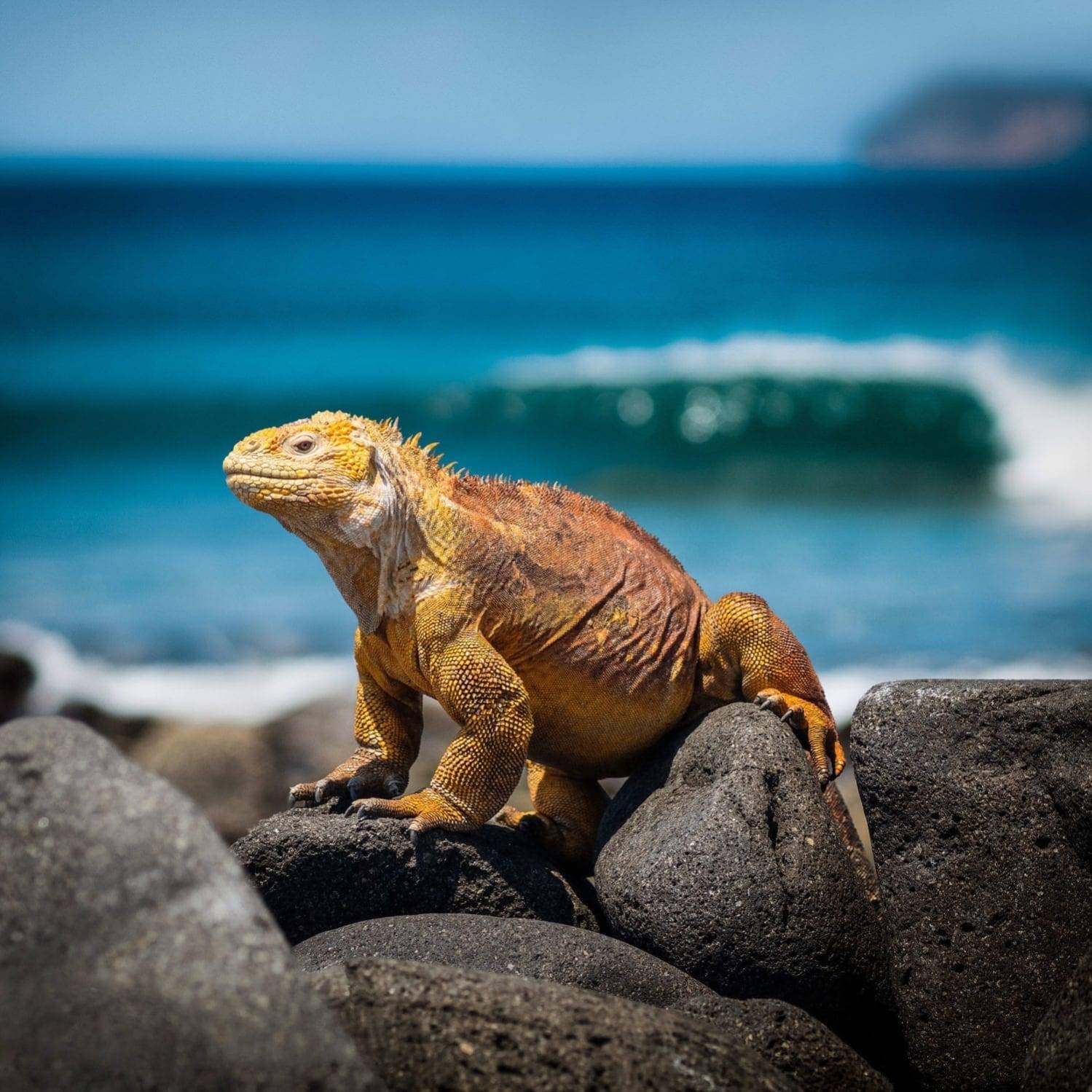 Cruising the unique Galapagos Islands is definitely a once-in-a-lifetime trip. The islands that make up the archipelago are home to a medley of fearless and sometimes rare creatures, from giant tortoises to waved albatrosses, marine iguanas, frigate birds, and sea lions. Luxury cruising caters for only a handful of clients, with staff on hand to ferry you between islands, serve up mouth-watering meals and give an insight into these magical islands.
Best time – Each month has some wildlife thrills but if you love to snorkel then November/December brings calm seas and excellent visibility.
---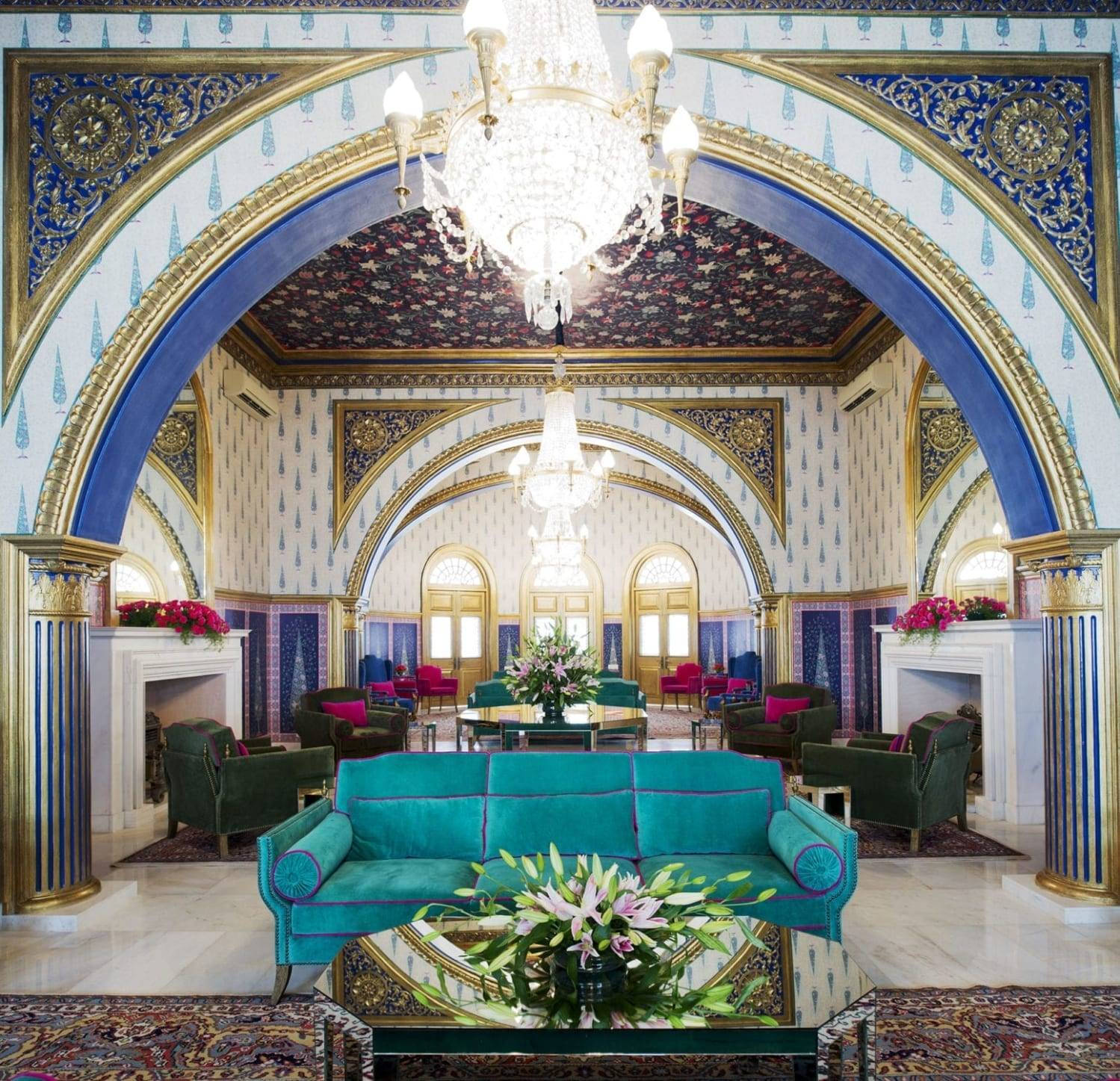 India simply has it all – from battle-scarred forts, elusive tigers roaming wild forests, colourful rural villages unchanged by time and cities buzzing with modern life. For an unforgettable honeymoon, take a luxury tour, with private chauffeur to drive you in comfort from place to place. Stay in stunning, luxury properties such as the Sujan Rajmahal Palace, which is the former home of the Jaipur royal family.
Best time – October through to April
---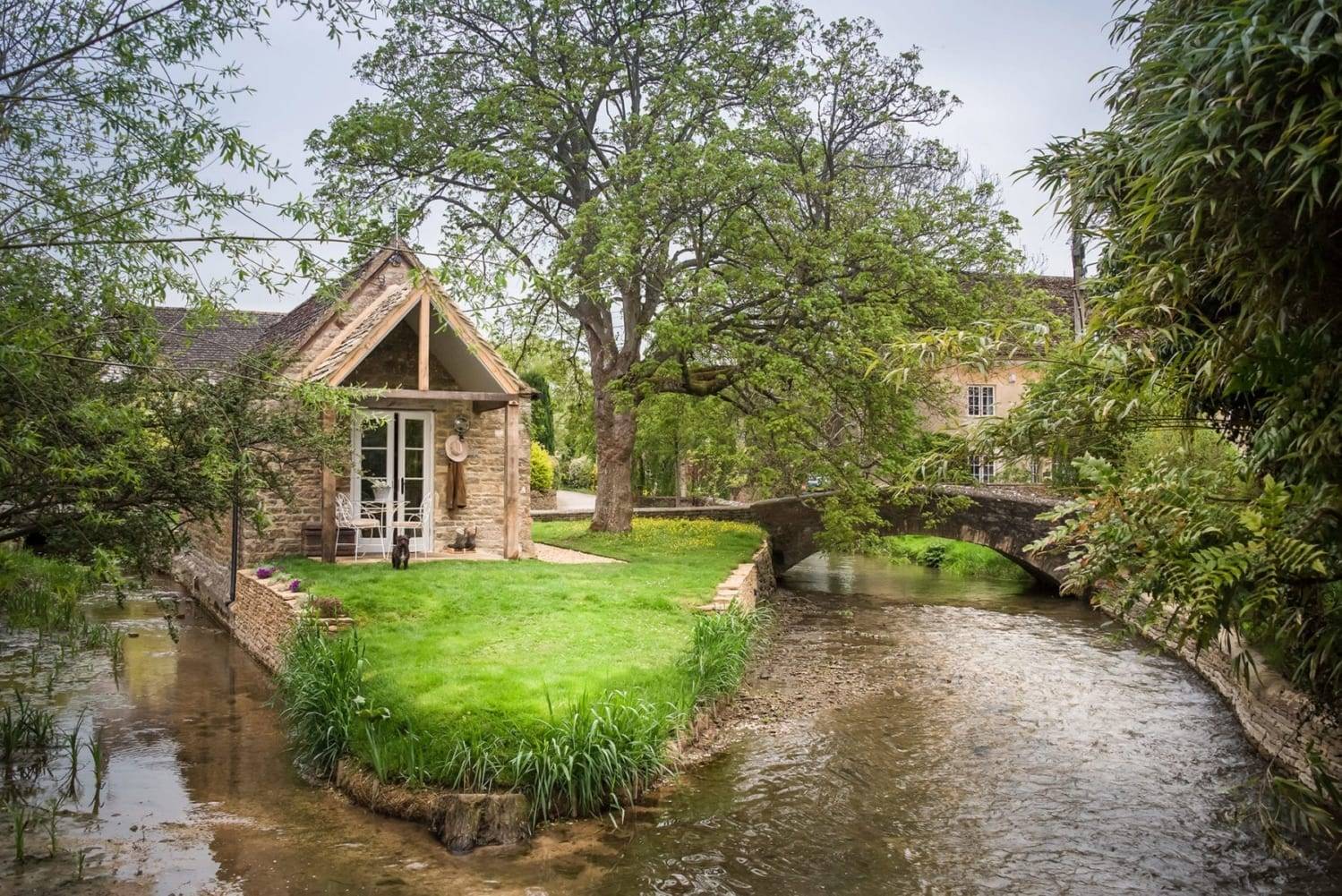 Sometimes the very best thing of all is staying at home.
Avoid the airport and book yourself a home away from home in an exclusive, luxurious and private holiday home. Uniquehomestays.com provide gems all over the British Isles that can include in-house caterers too, so there won't be any washing up!
Filly Island in Cirencester, Gloucestershire is one of our favourites. Situated in the pretty Saxon village of South Cerney just three miles from Cirencester, Filly Island sits on a tiny triangular island between a millstream and the gurgling River Churn. This charming cottage began life as a store for the cart which the neighbouring mill´s horse dutifully pulled upstream in the 1700s. Today this unique cottage in Cirencester is accessed solely by a humpback bridge. Uniquehomestays.com provide gems all over the British Isles that can include in-house caterers too, so there won't be any washing up!
Thanks to Scott Dunn, Audley Travel and UniqueHomestays for their assistance and images.