Most Luxurious Wedding Gifts
WONDER • The Journal • May 18
---
Curious what celebrity or royal couples have unwrapped on their wedding day? Not your usual line up, it has to be said. The gifts, ranging from swathes of land and glorious buildings to luxury yachts all have one thing in common: an eye-watering price-tag.
Back in the day when Royal marriages meant closer relations between countries, the 1661 marriage between Charles II and Catherine of Broganza came with a priceless dowry. England received the rights to trade with Brazil and the East Indies, along with ownership of Tangiers in Africa and the seven islands of Bombay (now known as Mumbai) in India. The dowry also included jewels estimated to have been around 400,000 crowns in value.
More humble by comparison, nevertheless a gift most certainly treasured, Cristiano Ronaldo gave a Greek island to a friend at his wedding.
When Princess Elizabeth married Prince Philip, among the thousands of presents were a grand piano and a cedar log lodge in Sangana, Kenya. The Chinese people gifted a silk wedding dress, a case of tea and over 200 pieces of exquisite china.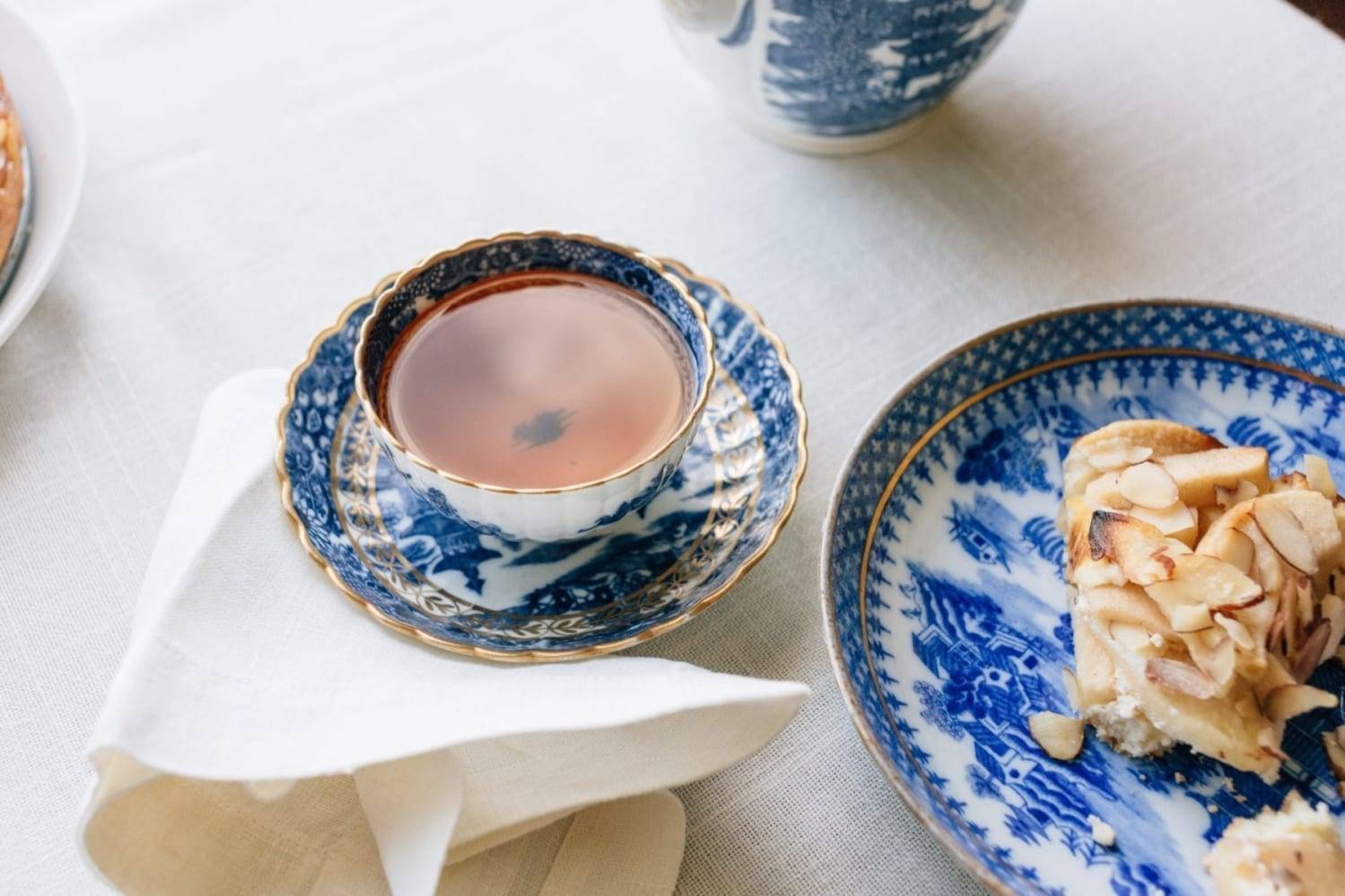 In 1956 Prince Rainier III wed Princess Grace, and Aristotle Onassis gave them Deo Juvante II, a yacht, on which they then honeymooned around the Med.
Lavish and extravagant gifts arrived from around the globe when Prince Charles wed Lady Diana. Among these were peculiar items such as bandages for horses' legs as well as a jewel-encrusted model of a boat, given by the Emir of Bahrain.
Fast forward a few years to the priciest modern-day wedding to date, one which holds the Guinness World record for the most expensive wedding in history. Sheikh Mohammed bin Zayed Al Nahyan, prince of Abu Dhabi, married Princess Salama in 1981. His father, the ruler of Abu Dhabi, gifted the couple a venue for the ceremony, commissioning a 20,000-seat stadium to entertain guests for the seven-day duration of the ceremonies.
More restrained, perhaps, nevertheless indulgent, George Clooney gifted Amal Amaludin with a $15 million mansion in the English countryside.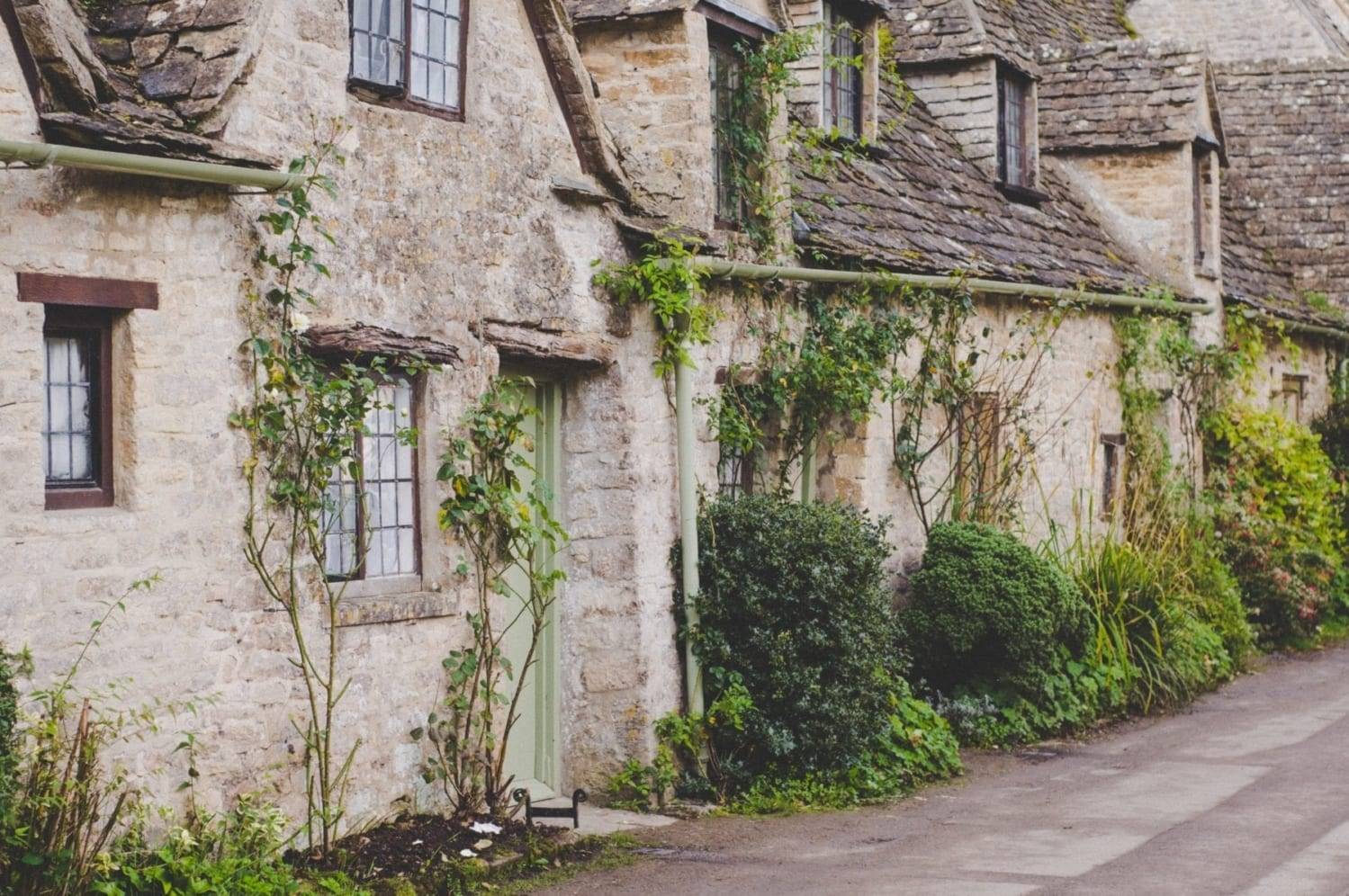 Another favourite gift among the famous seems to be air transport.
When Tom Cruise married Katie Holmes he gave her a private jet, with a crew of two and room for up to nineteen passengers. It is estimated to have cost between $14 million to $20 million.
In India weddings takes extravagance to new levels. When Lalit Tanwar, the son of a wealthy congressman, married Yogita Jaunpuria, over 15,000 guests were invited and the bride's family gave the groom a Bell 429 Helicopter valued at around $5 Million.
Among the super-gifts there are also those more traditional. Angelina Jolie gave Brad Pitt a vintage watch, a 1952 Patek Philippe platinum chronometer.
But the sweetest gift of all, we think, was the gift given by James Righton to his bride, Keira Knightley back in 2013. He surprised her with an olive tree over a hundred years old, engraved with their names.
Now that's priceless.