ON LOCATION • The Journal • Aug 19
---
'This cape is the most stately thing we saw in the whole circumference of the earth', wrote Sir Francis Drake in 1580 when he discovered the Cape Peninsula, on which Cape Town sits. The accolades have continued through history: in 2014 the New York Times voted Cape Town as the best place in the world to visit. Discovered by the Portuguese but settled by the Dutch East India Company in the 17th Century, Cape Town's heritage is a proud mix of Cape Malays, European and African descendants, as well as Creoles. This makes for its well-known laid back style and liberal attitude. It's hard to be bored there too: beaches, mountains and a multitude of activities keep you busy during the day. You can surf, dive, swim, fish and see baboons and penguins just minutes from the city centre. At night first-class restaurants serve awarding-winning food and wine. Cape Town is the perfect cocktail of the most incredible outdoors mixed with a slug of cosmopolitan city-living. Be warned, you may not want to leave.
'Living in Cape Town is a privilege.'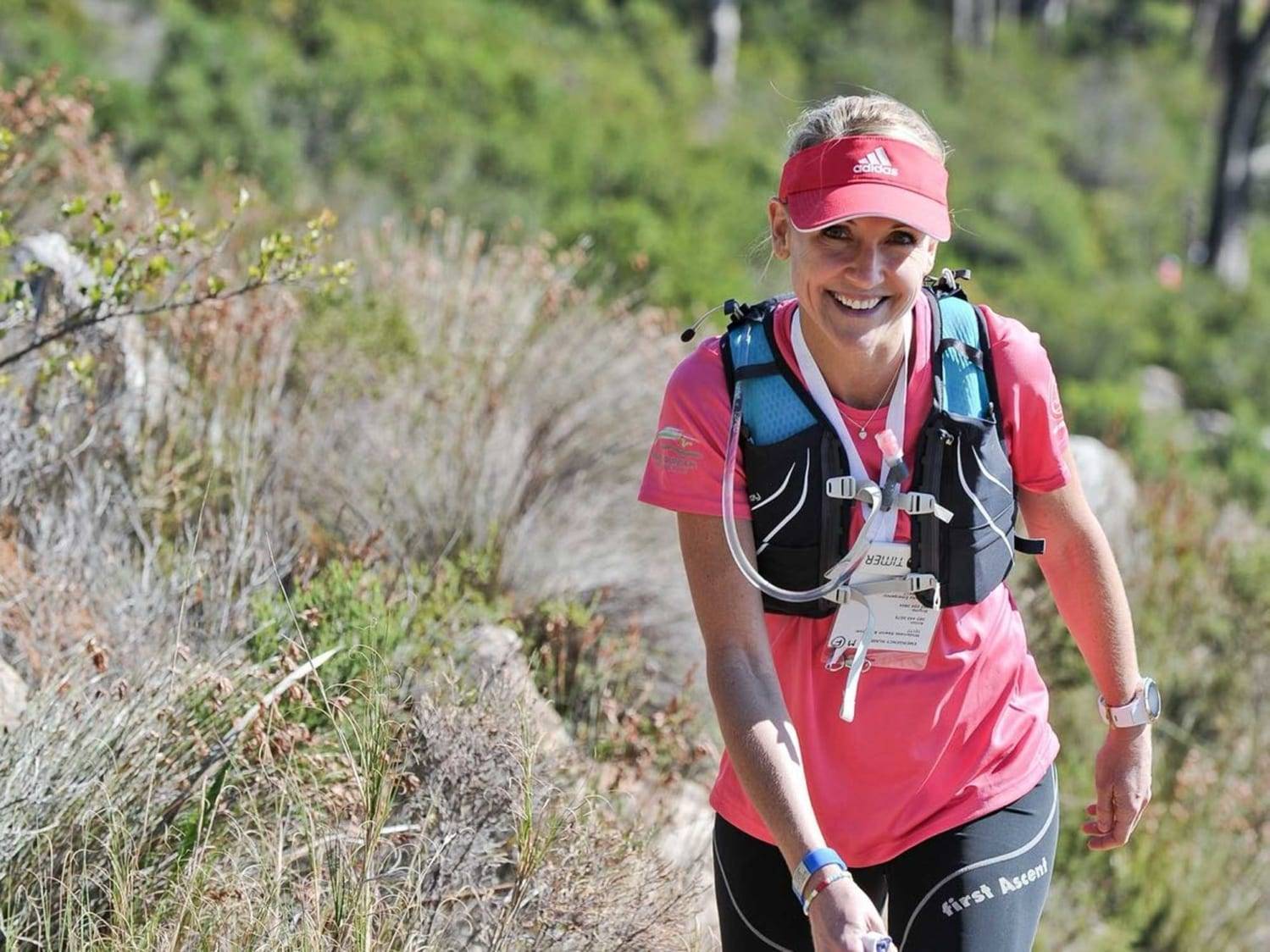 Camille Rowe was born in Chikankata in Zambia and grew up on a sugar cane farm. It was a very African childhood, spent outdoors riding her horse, making forts in banana trees, driving around the farm with her Dad and fishing in the Zambezi and Kafue rivers. From an early age she loved animals, spending hours in the duck pen in the garden. Later that translated into a passion for going on safari. 'I can still smell the 'Potato Bush' when I think about the Lower Zambezi or South Luangwa National Park.'
'Being able to go to the beach, hike up the mountain or taking the dogs for a walk through the vineyards on a nearby wine farm are things that I love being able to do every weekend.' Now living and working in Cape Town, she puts her passion for safaris to use tailor-making bespoke trips all over Africa. And she travels Africa extensively, describing the Vumbura Concession of Botswana like 'being in Jurassic Park' and spending an hour with the gorillas in Uganda as 'the most humbling experience.' Of Cape Town, she says, 'People fall in love with the place, returning again and again.'
---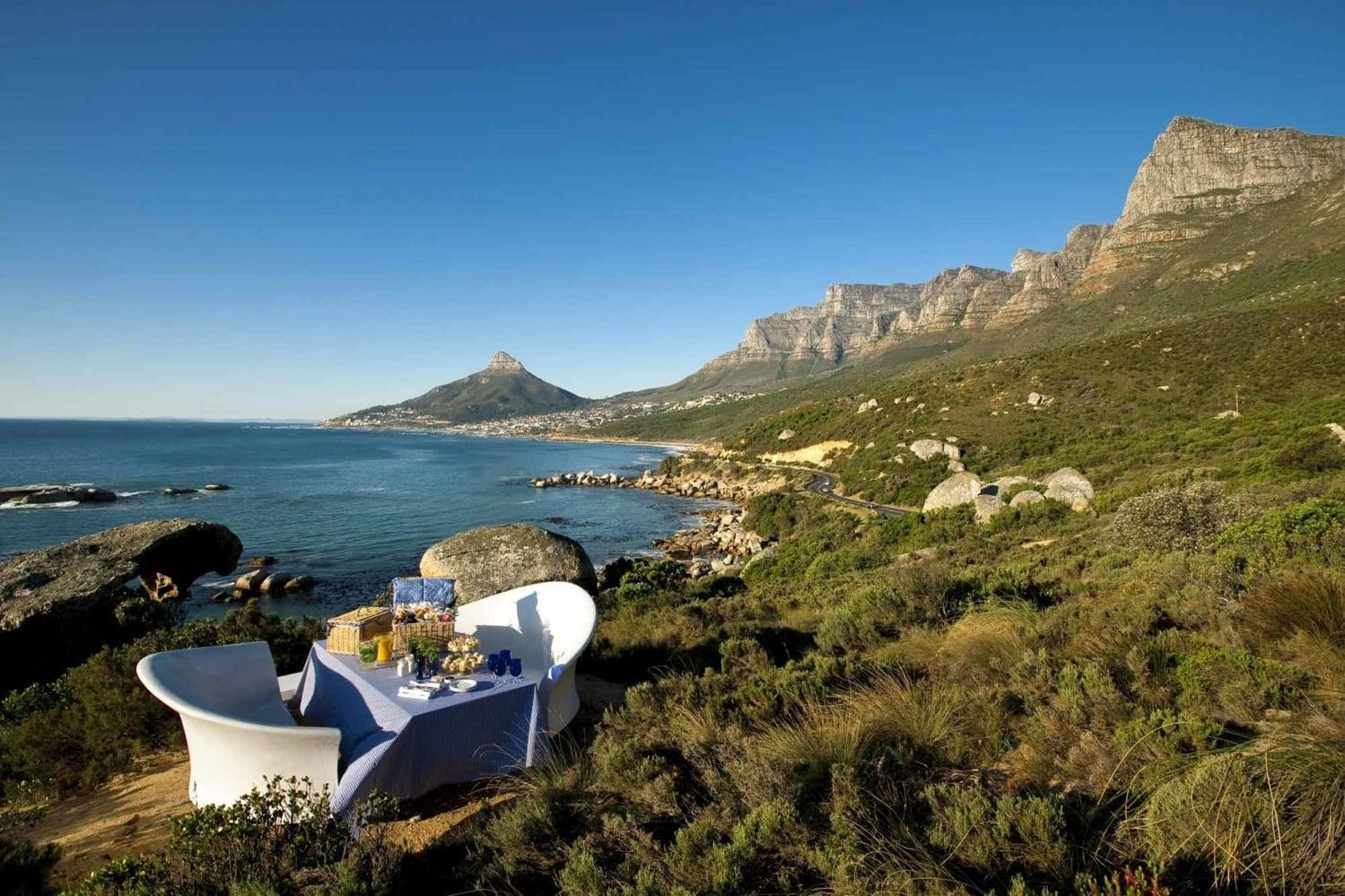 This is an impossible question for someone in the travel industry to answer! However, the One & Only Hotel's Premier Marina Table Mountain rooms have windows literally framing Table Mountain. You can sit in bed and watch the mountain change colour at sunrise or sunset – magical.
Or, if you stay at the Twelve Apostles Hotel you can choose a massage on the slopes of the Twelve Apostles Mountain or a luxury picnic set up in their grounds: both have got to be experienced at least once in a lifetime.
---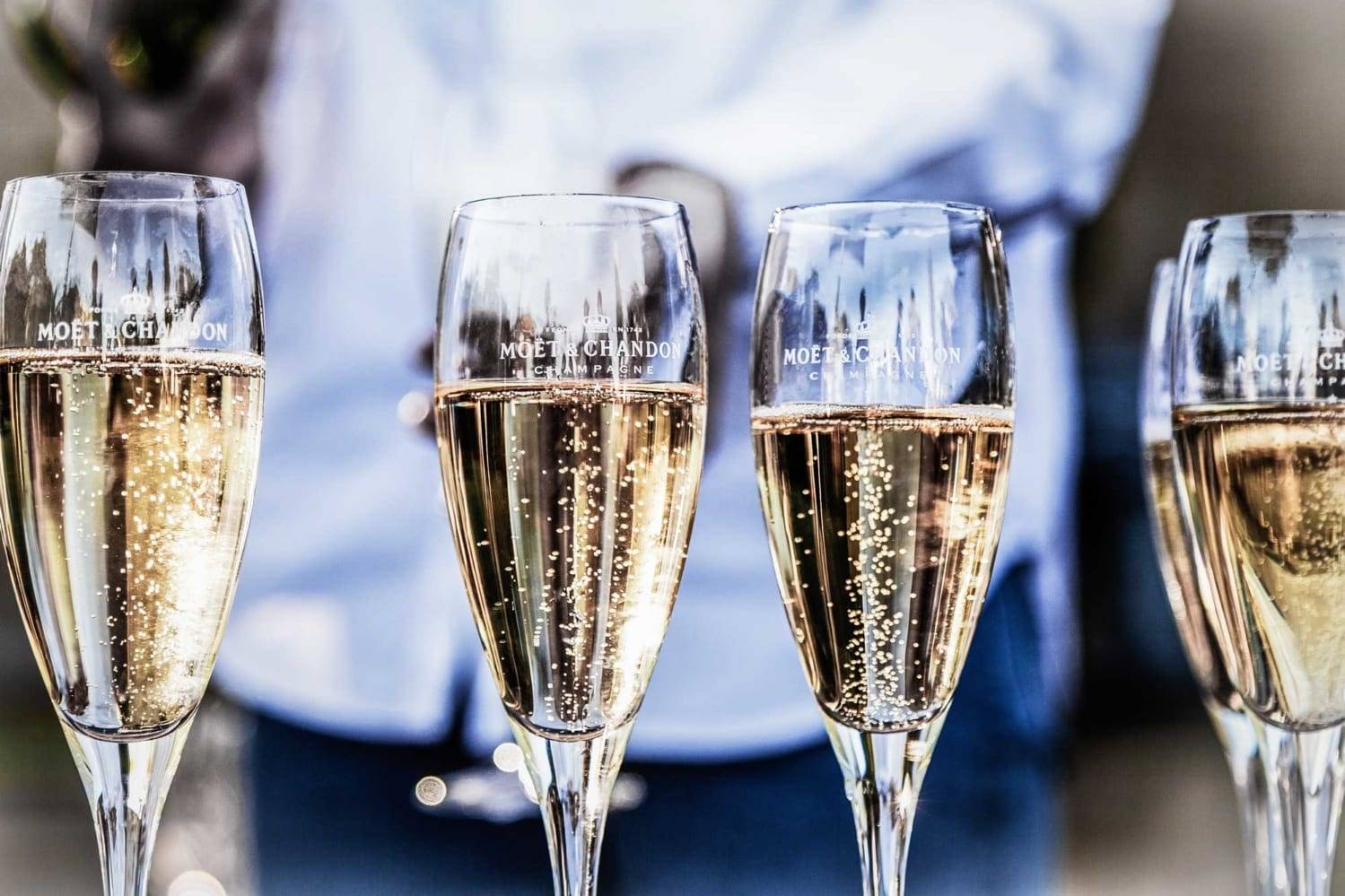 There are so many fun, vibey places in Cape Town so this is hard to pin down, but I do enjoy a glass of champagne at the bar in the Silo Hotel. The views are stunning, and you get to hang out with the city's beautiful people and pretend you're a celebrity.
---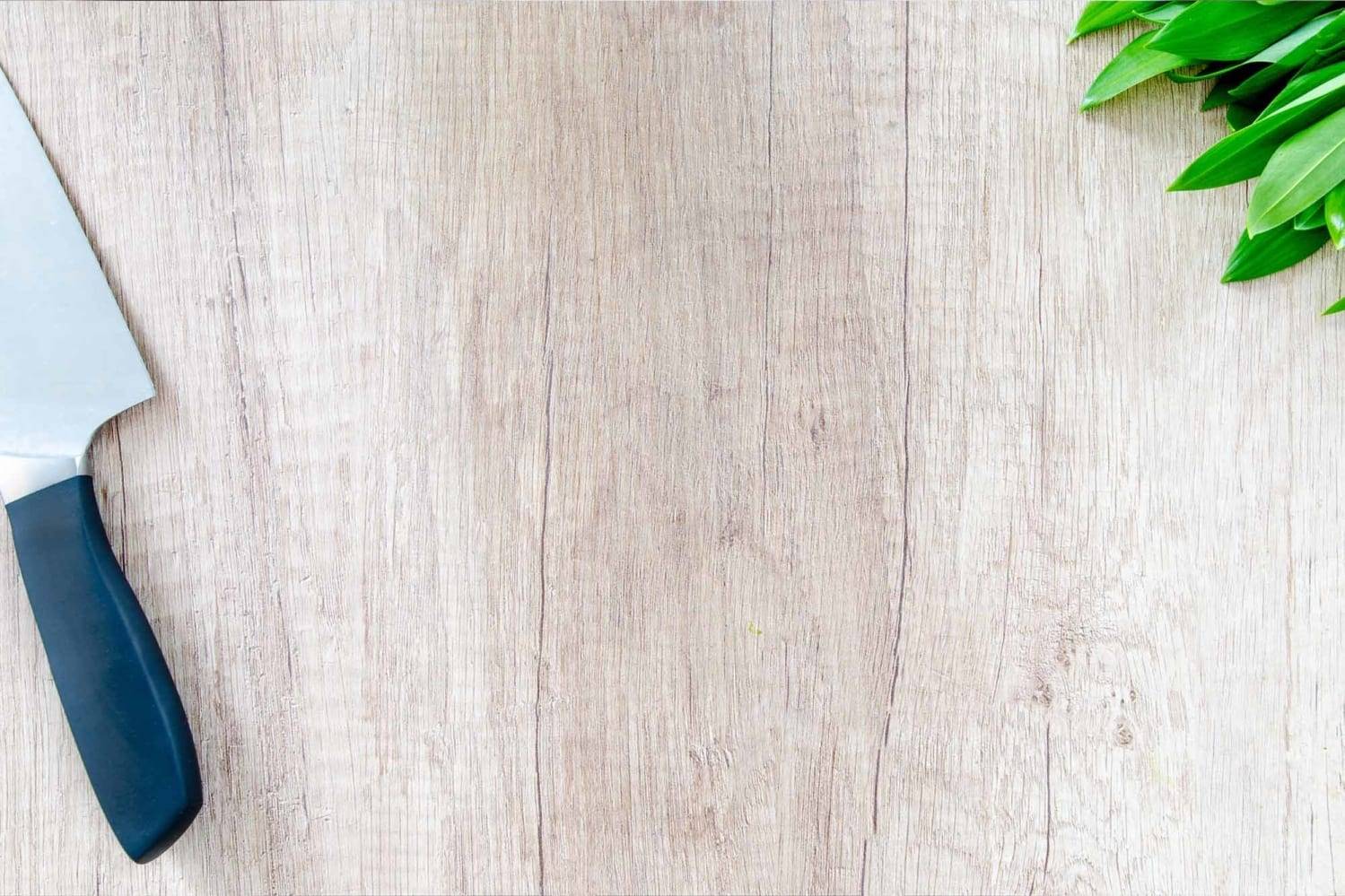 I used to be a chef, so I tend to be a little judgemental. Everyone has heard of and wants to dine at the Test Kitchen, and it did not disappoint. However, there are so many other delicious restaurants in our city. I love Bouchon, a small family owner run and managed tapas bar in the city (the risotto is fantastic) and I love Chef's Warehouse at Beau Constantia for the exceptional food and views. Enjoy a glass of Pas de Nom MCC while watching the sun go down.
---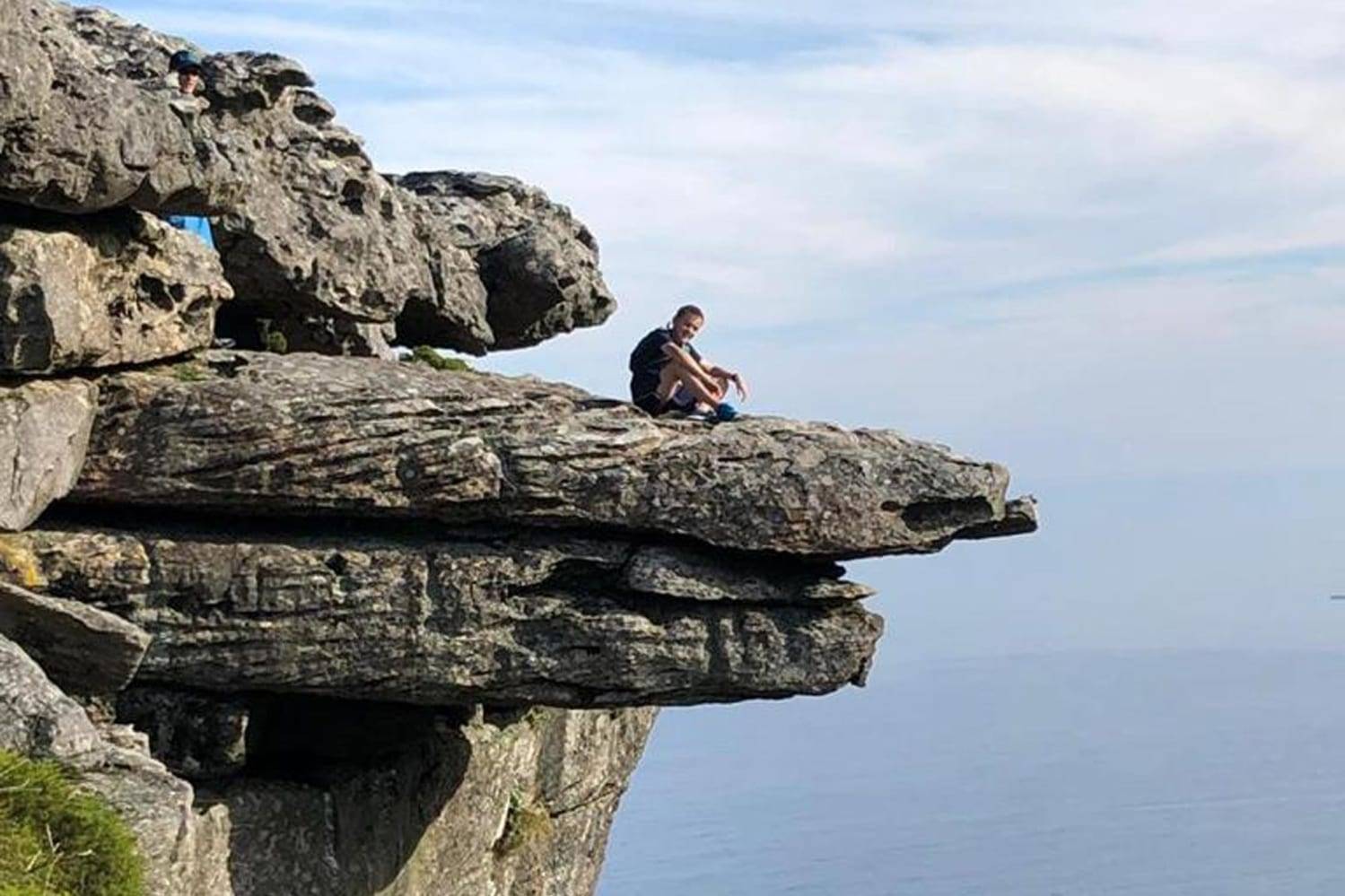 Hiking Table Mountain. There are so many different routes of varying difficulty. It is amazing to be able to immerse yourself in nature and still be in a city. When you finally get back down, head to The Mount Nelson Hotel, fondly known as the grand old lady of Cape Town, for high tea. You'll have earned it!
---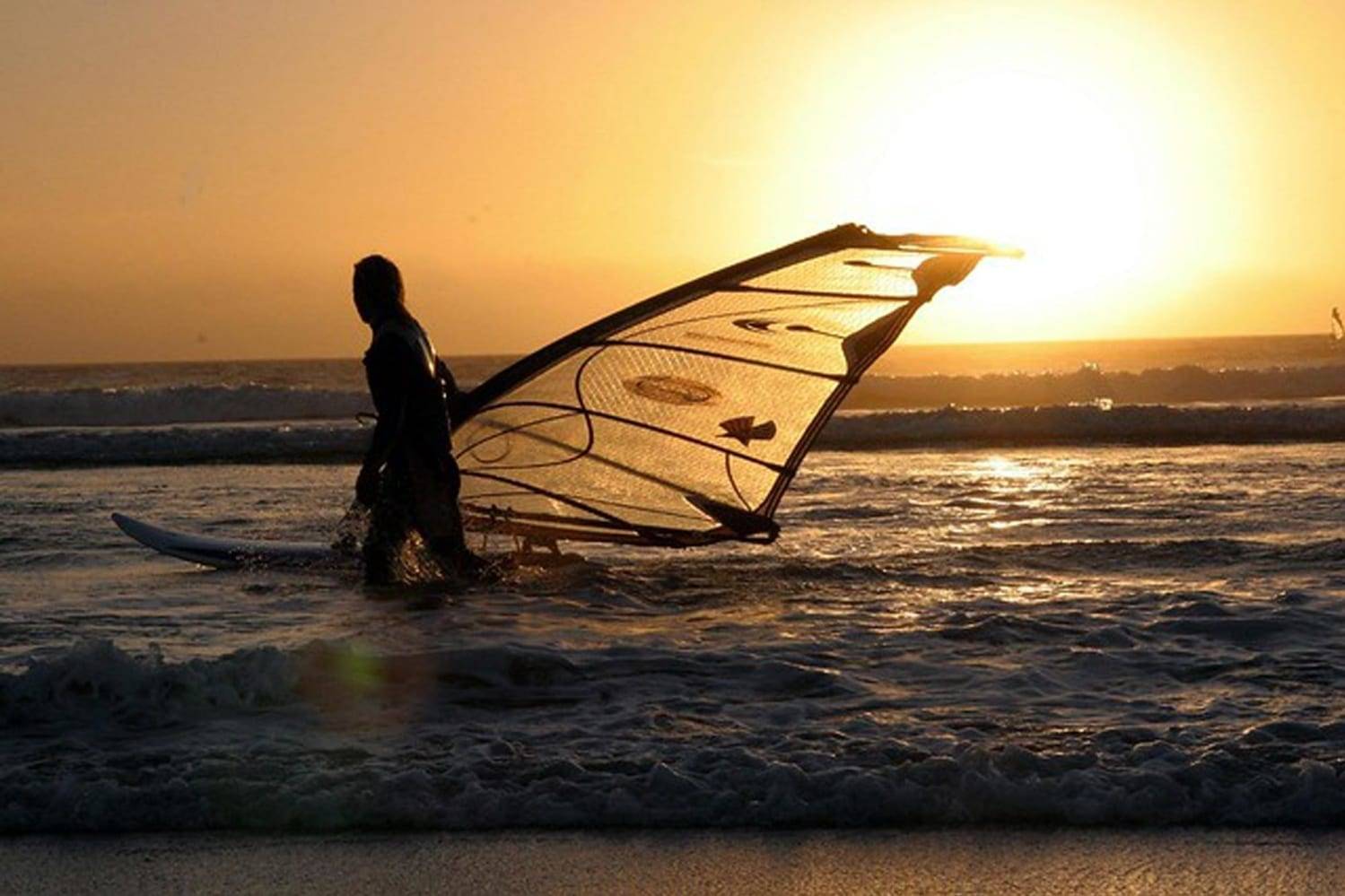 Cape Town enjoys a temperate climate, so there are warm conditions from October onwards, though you might get a fierce south-easterly wind December to February, sometimes blanketing Table Mountain in cloud. So, for maximum beach time late January to late April are perfect. If you're a hiker, wait till late April though to early June, when days are crisp and clear.