Helen Brocklebank: A Novel Holiday
GUEST WRITER • The Journal • Aug 19
---
Helen Brocklebank is the CEO of Walpole, helping to protect the unique qualities of UK luxury: its long tradition, rich heritage, superior craftsmanship, design, style and impeccable service. Helen is also an avid reader. Here she shares her secret on how to rejuvenate your mind as well as your body on holiday this summer.
---
'It doesn't do to read too much,' Widmerpool said. 'You get to look at life with a false perspective. By all means have some familiarity with the standard authors. I should never raise any objection to that. But it is no good clogging your mind with a lot of trash from modern novels.'
Insufferably pompous, Widmerpool, whose great god is success – and who lets nothing, not novels nor friendship, nor even love, stand between him and his ambitions – is one of three hundred or so characters in Anthony Powell's epic, twelve novel sequence, A Dance to the Music of Time, which I've chosen for my big holiday read this year.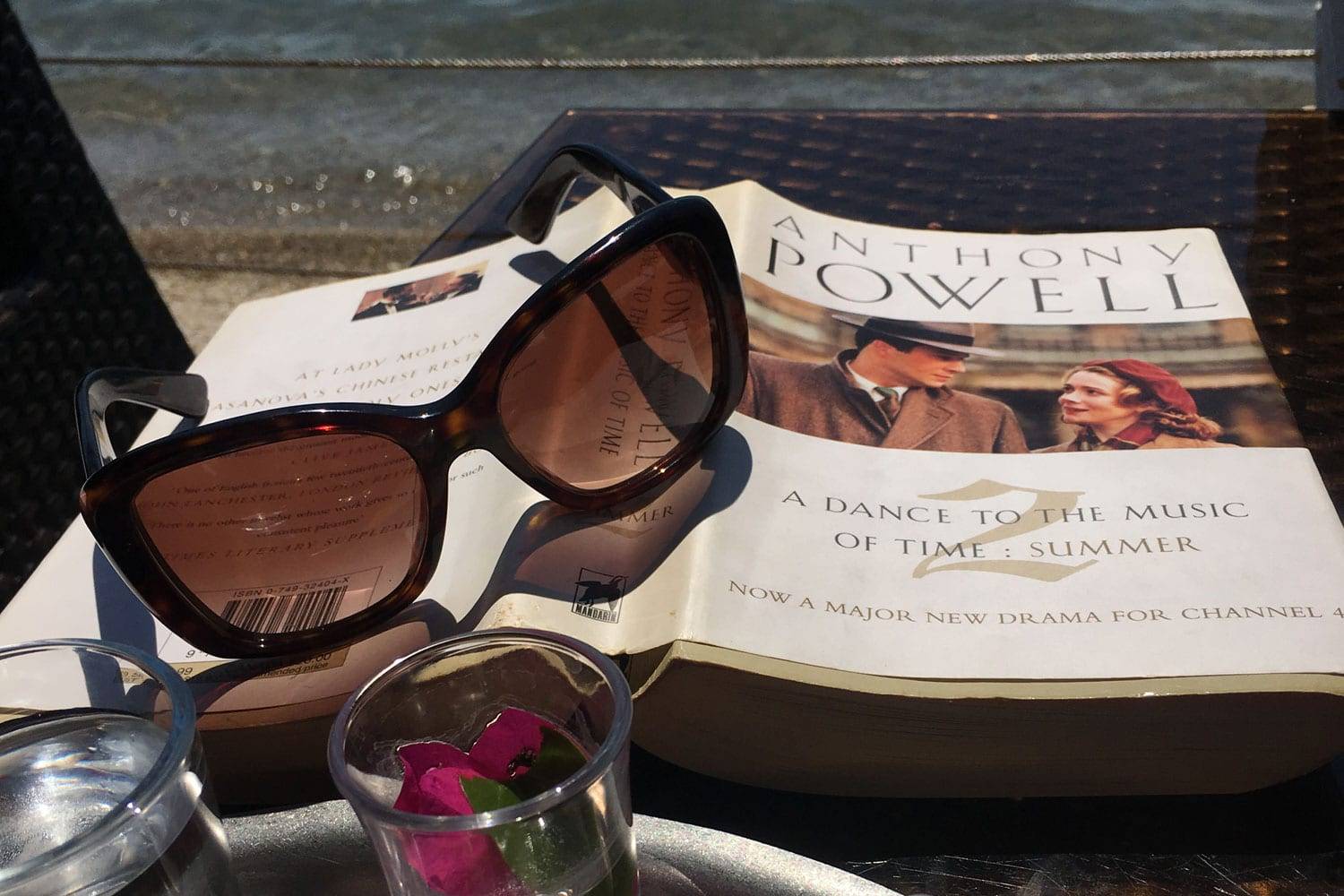 You may be asking yourself: how can even the most zealous bibliophile think a three-thousand page saga like A Dance to the Music of Time, variously likened to Proust and Ulysses, is ideal beach reading, not least because twelve books take up a lot of baggage allowance? I'd argue that it's nothing more than the literary equivalent of cycling some of the stages of the Tour de France route or hiking over the trickier Swiss mountains, or to Everest base camp – if you love cycling, you aspire to conquering Mont Ventoux, if you're a crazy marathoner, maybe you'll attempt the Marathon des Sables on your next annual leave. Similarly, as someone with a serious fiction habit, it was only a matter of time before I stuffed my suitcase with Anthony Powell and attempted literary fiction's Annapurna. Some people are into extreme sports, I'm into extreme reading. And unlike the kinds of physical challenges popular with adventure travellers, challenging reading is neither hazardous nor arduous – you don't even require any special insurance.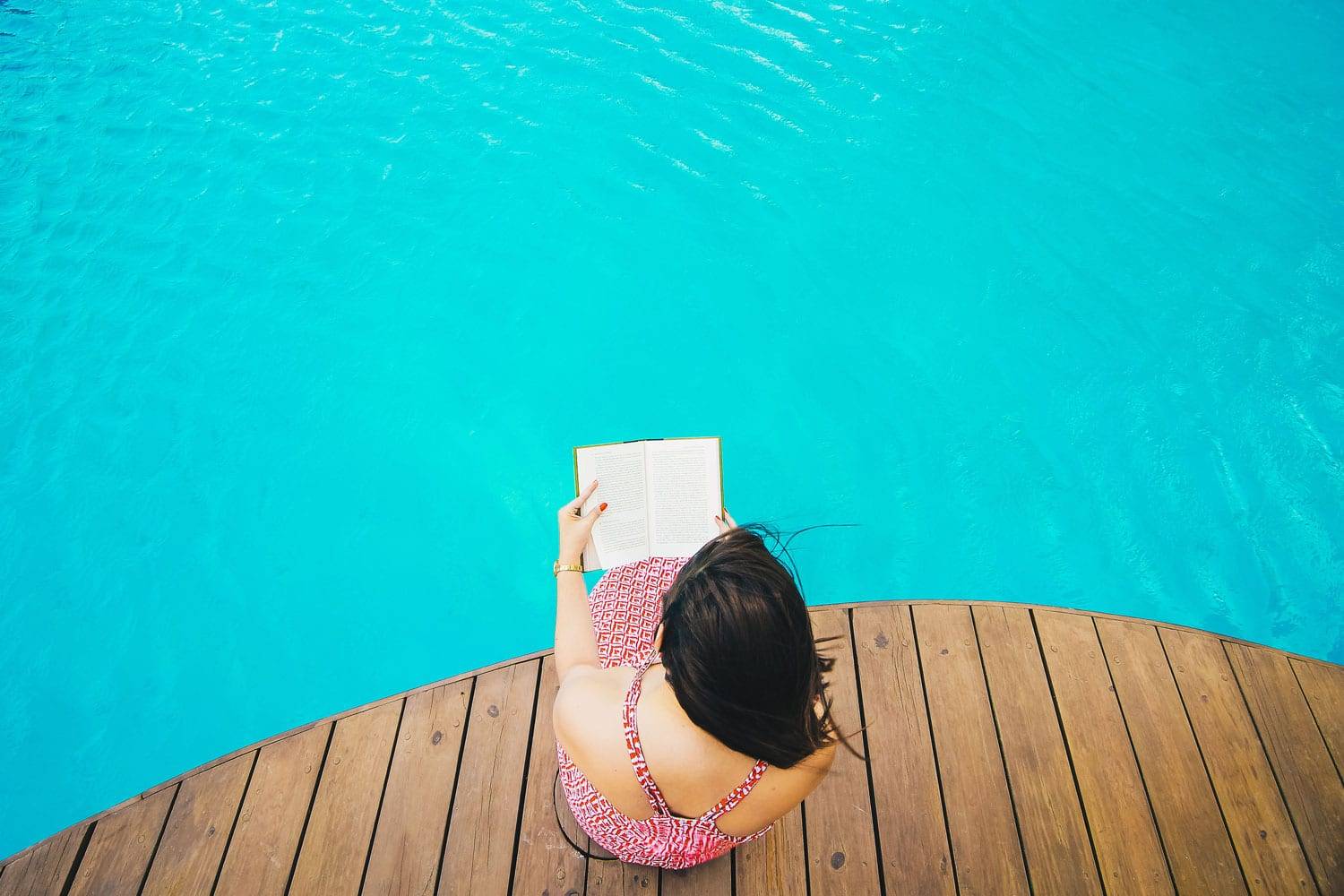 You may even be wondering why I can't be content with the usual pool-side fare of thrillers, Scandi-crime or romances, and I'm far from immune to their charms – I re-read Judith Krantz's Princess Daisy on the plane here as a sharpener for the Powell; retro yet still fabulous – but, if you like books, then there's no better opportunity to take your reading to the next level than the head-space afforded by a fortnight away from the pressures of work.
I started to the beach read upgrade from blockbuster to literary classics (probably what Widmerpool refers to as the 'standard authors', now I think about it) a few years ago partly as an antidote to my work-induced iPhone addiction. A horrid realisation that it had brought about some kind of attention deficit disorder – I'd lost my ability for deep-dive concentration, finding it hard to keep my brain on something for more than five minutes without the dopamine hit of digital interruption – I hit upon the idea of reading the kind of fiction that demands more from your brain, and whose rich prose and involving plots are infinitely rewarding, as a way of re-booting the wiring in my brain as well as keeping me off the phone.
I began my reading odyssey with Middlemarch, a novel I'd never managed to crack, but which consistently tops the list of the world's greatest novels. I won't pretend it didn't require commitment – like many books written before the advent of film and television, it starts slowly. But I persevered and fell under its spell – soon the lives of Dorothea and Casuabon felt as real to me as those of my friends at home. What's more, the iPhone stayed in the hotel safe for a fortnight. By the end of the holiday my mind felt not only as relaxed as my body, but supple too, as if I'd taken it to the mental equivalent of a yoga retreat.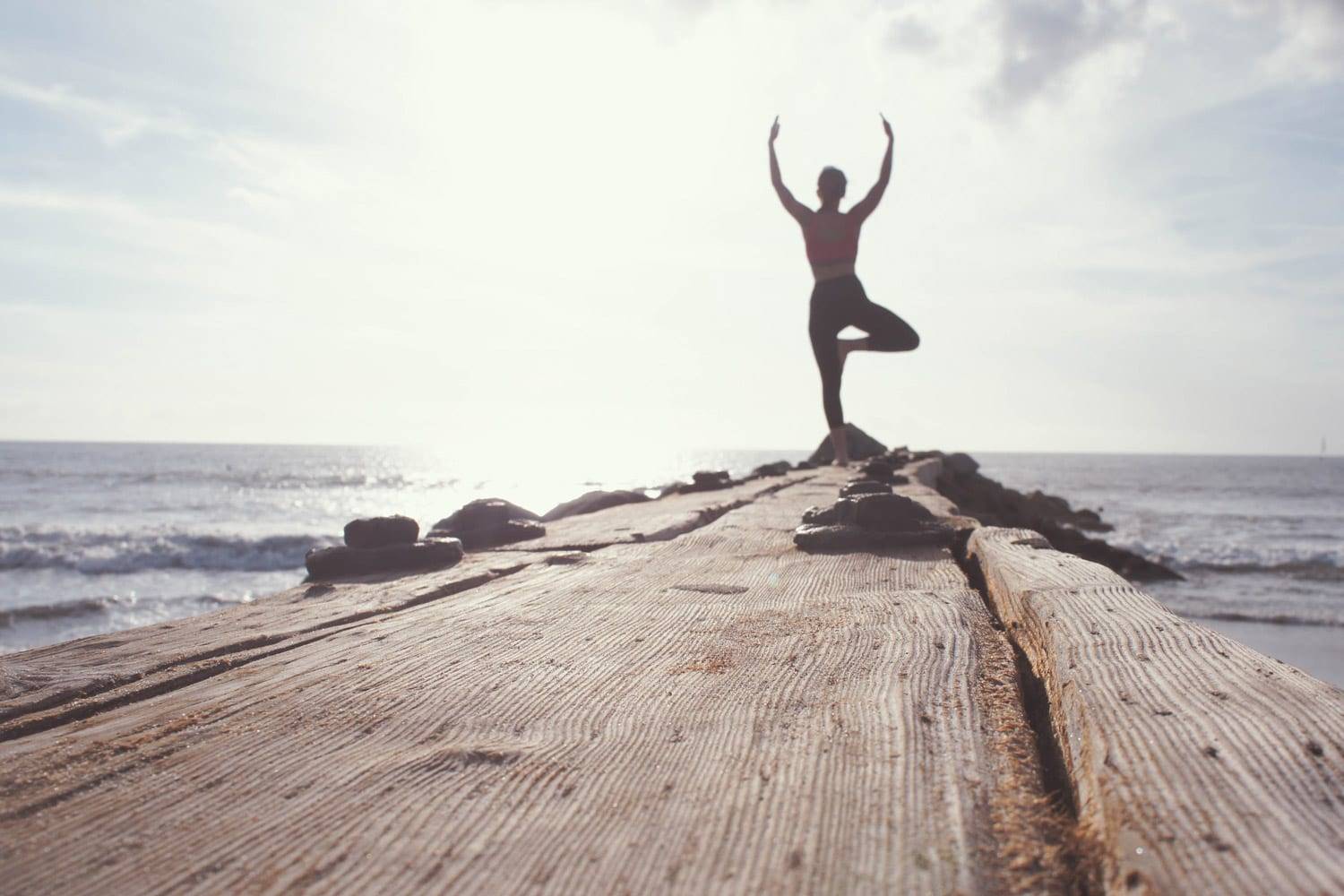 So, if any of this whets your appetite for giving a more ambitious holiday novel a whirl, I'll let you in on a secret – literary classics might ask for a bit more effort up front, but they're infinitely easier to read than one might suppose from their hallowed spot in the bookshop. So, where might one start? If railway-based crime novels are your bag, try Zola's La Bete Humaine. Set on the train line between Rouen and Paris, Zola's novel is a page-turning shocker of violent passion, murder and incest, and that's just in the first twenty pages. Or how about Zola's Therese Raquin? Beautiful but bored girl falls for husband's best friend, the inconvenient husband meets with a 'nasty accident', and things get even more complicated.
If it's less about the crime and more about whodunnit, how about Wilkie Collins' The Moonstone, often said to be the godfather of the classic English detective story. The theft of a celebrated diamond, a beautiful country house, a large cast of suspects, each with means, a lacklustre local police force replaced by a fascinating, eccentric sleuth who expertly analyses all the clues: it has all the whodunnit ingredients you could possibly want. It is, however, the compelling interplay of its wonderful characters that will keep you gripped until the sensational denouement.
If it's romance you're after, Anna Karenina's doomed love for Vronsky will transport you effortlessly from sea and sunshine to snowy Russia where, as Tolstoy observes, 'Happy families are all alike: every unhappy family is unhappy in its own way'. Or if, like me, you're a sucker for a happy ever after, Jane Austen's Persuasion is tear-jerkingly wonderful: Anne Elliot thinks she has missed her chance of love and marriage, but then Captain Wentworth comes back into her life. A book to read if you're holidaying in the South of France is F.Scott Fitzgerald's sublimely glamorous but deeply tragic masterpiece, Tender is the Night. It tells the story of Dick Diver, a charming and handsome psychiatrist who marries one of his patients, the fragile, beautiful heiress, Nicole Warren. They're living in comfortable and hedonistic splendour on the newly fashionable French Riviera when a lovely young Hollywood actress begins a reckless affair with Dick and their carefully constructed lives start to unravel.
These are books which stay with you long after the final page has been turned, and whose characters will travel home with you, occupying your thoughts long after you've swapped your sun-lounger for your desktop. Plunging into enchanted pools conjured by the world's greatest writers not only firmly shuts out all thoughts of the office, it also opens up the mind: these are stories which have stood the test of time, which contain universal truths, offering invaluable lessons about relationships and insights into human frailties or strengths which will stand you in good stead on return to daily life. But be warned, reading the classics on holiday can be habit forming: if Middlemarch was my 'couch to 5K' and A Dance to the Music of Time is my first marathon, what can be next?