WONDER • The Journal • Mar 20
---
Holidaying at home this summer? Apart from obvious environmental benefits, it does have its advantages. There's something delightful, we think, about loading up the car with abandon, having the 'why not chuck those in' conversation rather than the 'is this under 100 ml' one. As well as swimming cozzies, in can go the wellies, the rain gear and those individual items that make your holiday, ironically, feel a little bit like home: home-made tea cake, a pot of fresh basil lifted from the herb tray in your kitchen or a favourite candle. Once home comforts are sorted you can really go wild.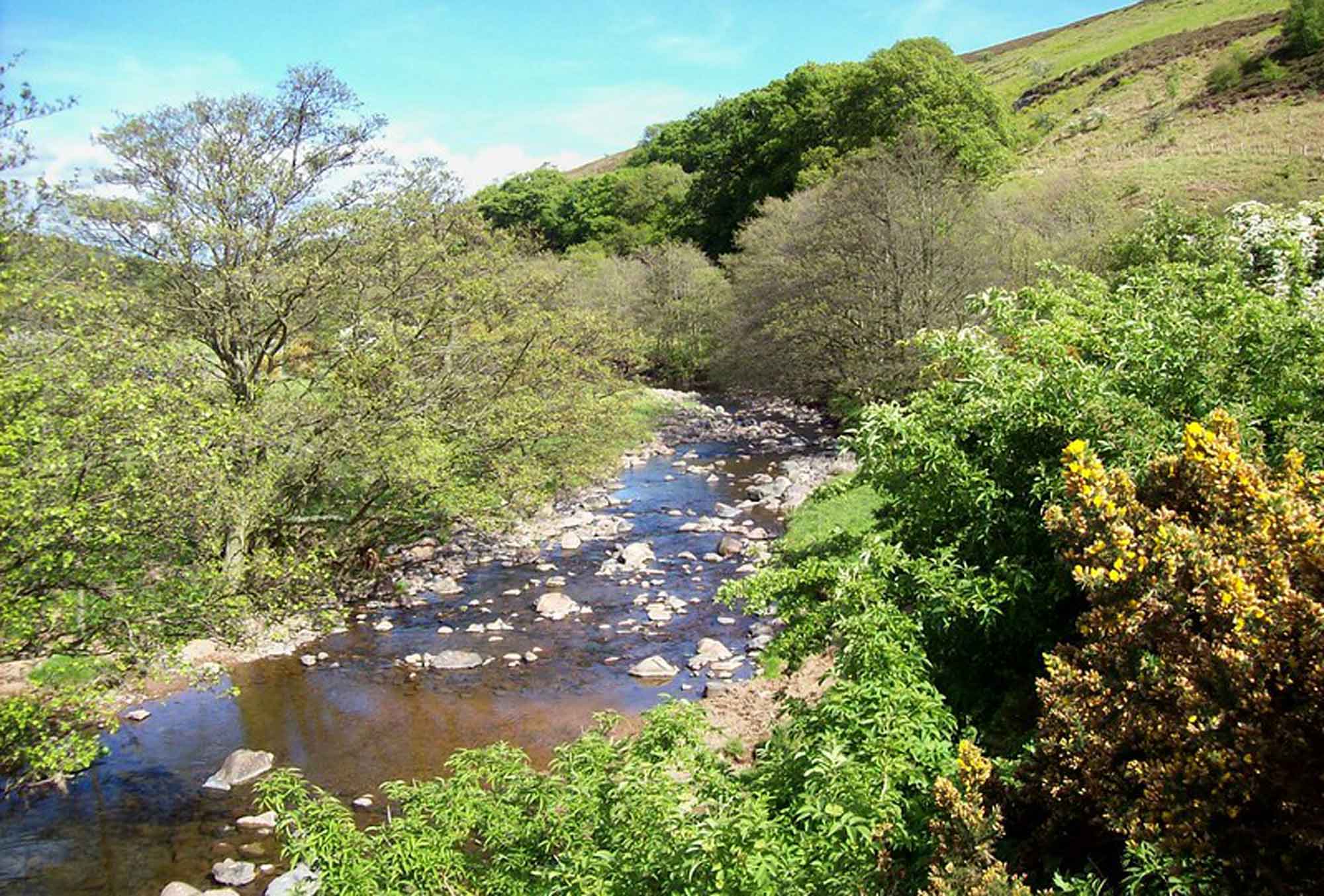 Carey Burn Waterfalls, Northumberland
Wild swimming is a great way to start. No chlorine, no showers, no attendants and usually no warm water! What could be more refreshing than slipping into the cool, clear waters of a secret lake, plunging into a hidden waterfall or dipping more than your toes into a fresh river? The British waterways are cleaner, safer and more accessible than at any time in living memory and the health benefits of a wild swim or natural dip are also well documented. Wild-dippers attest to the natural endorphin high that raises mood, elates the senses and creates an addictive urge to dive back in.
The health and psychological benefits have been espoused for years, back when it was medicinal rather than leisurely to dunk yourself into cold water. People such as Charles Darwin, Florence Nightingale and Benjamin Britten advocated regular cold baths to strengthen both mental constitution and physical state; it soothes muscle aches, relieves depression and boosts the immune system. There are long-term impacts too: NASA studies have shown that repeated cold swimming leads to substantial bodily changes known as 'cold adaptation'. These bring down blood pressure and cholesterol, reduce fat disposition, inhibit blood clotting and increase fertility and libido in both men and women. Far from quelling passion, a cold shower will boost vitality and desire.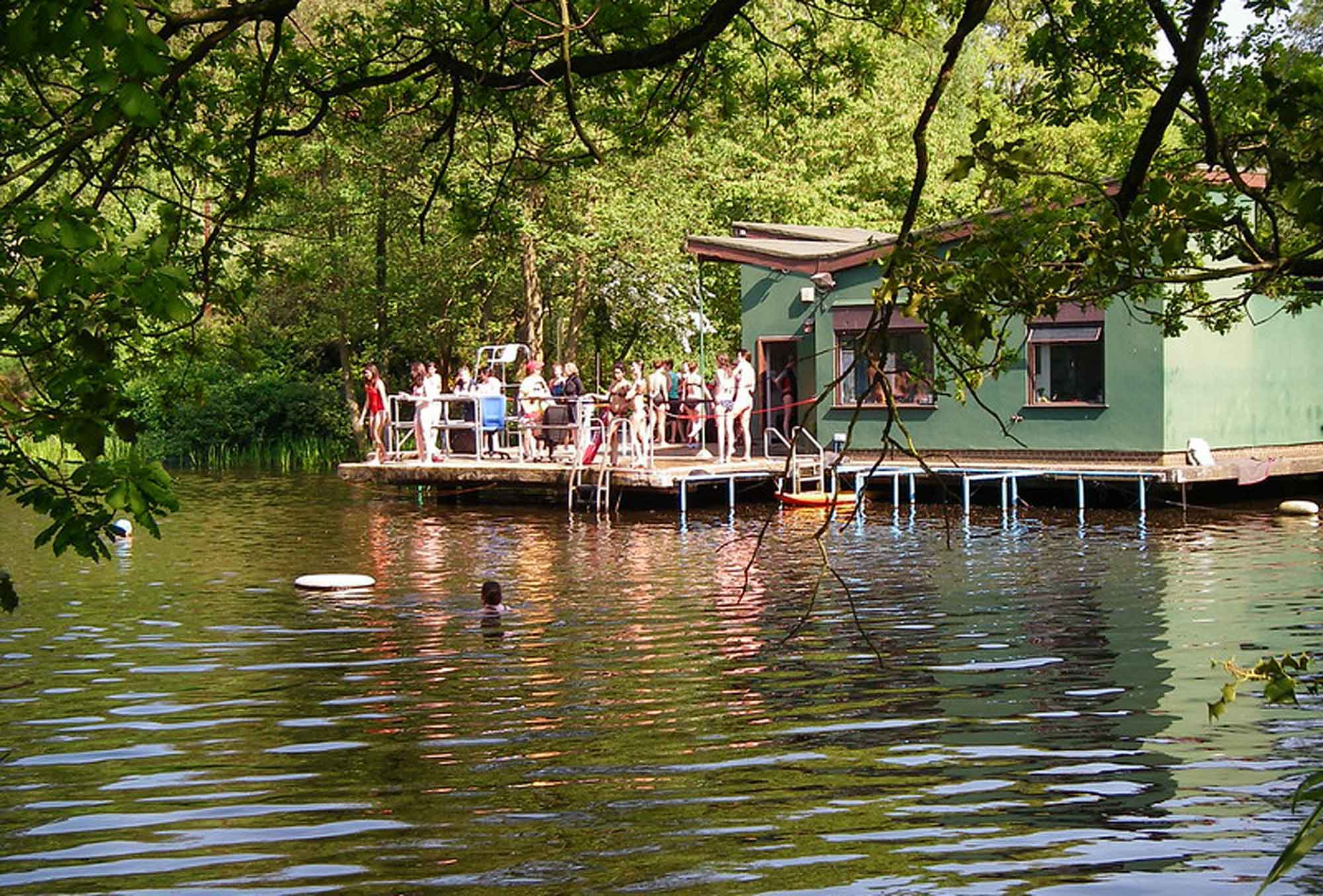 Hampstead Heath Ladies Pond
But how to find wild places that are safe to dive into? People don't like giving away their secret swimming spots. If you end up in Suffolk, there's nowhere finer than Cow Creek, also called The Hole, a place just outside the picturesque village of Ufford. It is not signposted. Directions go something like this: head out of the village from the pub till you get to a brick bridge. On the right is a pathway down to the river. Side-step the cows and find a place to plunge in or follow it along past thick reeds until it widens into a field, with easy access to the river.
Wild swimming spots are often in places that require a little bit of extra effort to get to, often just further than the rest of the pack is prepared to go. But, going by the smiles on swimmers' faces after their plunges, it seems worth the effort. Oh, and for the ultimate in luxury, don't forget to throw in a fluffy towel for when you get out afterwards!