OPULENCE • The Journal • Feb 18
---
In the fifties Christian Dior famously proclaimed, 'grooming is the secret of real elegance. The best clothes, the most wonderful jewels, the most glamorous beauty don't count without good grooming.'
These days Dior's motto still holds true. Attention to personal grooming is on the rise, according to research, with men and women keen to put their best, most elegant foot forward. However it was not always this way. Especially when out of the home.
Good grooming on the move was once the preserve of men. They were the first to carry personal and toiletry items outside of the home: for going to war, education or socializing. Gentlemen used to have 'dressing cases' to carry bottles and jars for colognes, aftershaves and creams as well as shaving and manicure tools.
However when Queen Victoria declared makeup 'improper' – fit only for actors – for a time cosmetics became disapproved of by 'polite society'. Men were suddenly expected to be more masculine and ladies to be soft and pretty, so the dressing case was put to the back of the cupboard.
Thankfully the fashion for the 'Grand Tour' changed things again. Young, English elites, usually men, spent a 'gap year' or more travelling around Europe to broaden their horizons. Elegant travelling cases were suddenly de rigueur: housing clothing, jewellery and cosmetics.
Once the upper class ladies got in on the action the exterior of the 'dressing cases' became overtly beautiful – often veneered with exotic woods from all over the world – and the name changed to 'vanity case'. Bought as status symbols, these cases contained perfume bottles, mirrors, brushes, combs, manicure sets and sometimes items for writing and concealed jewellery trays. They could be extremely expensive.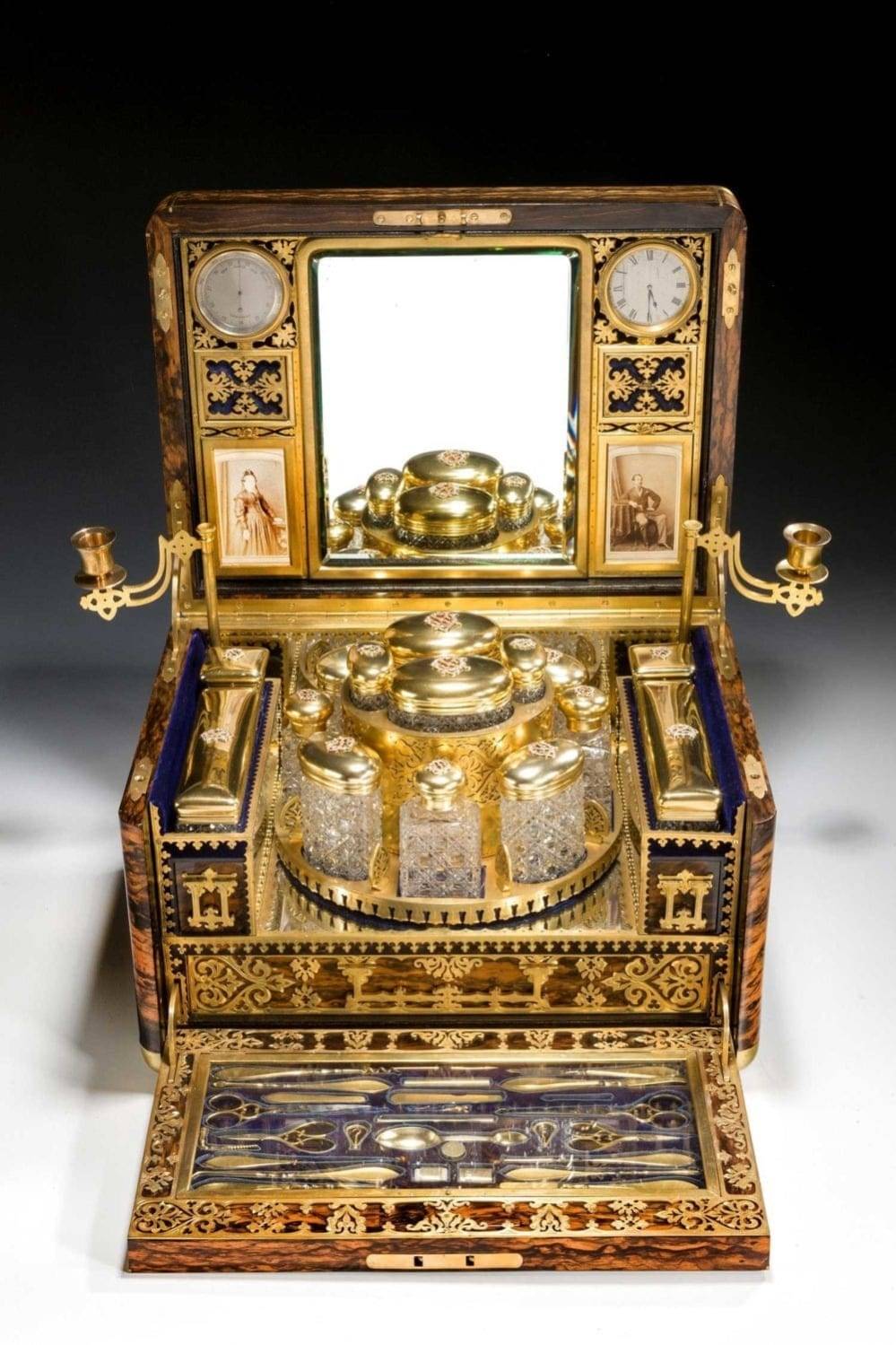 After the First World War women also began to carry their cosmetics with them during the day. Vanity cases (to house compact, lipstick, perfume and cigarettes) were a must-have for any well-appointed woman.
Designed to be carried alone as a substitute for an evening clutch, the early vanity cases were usually rigid, made of precious metals and decorated by engraving, piercework, gemstones or enamel. Often they came in a satin or protective pouch and sometimes an attached chain and finger ring ensured against loss.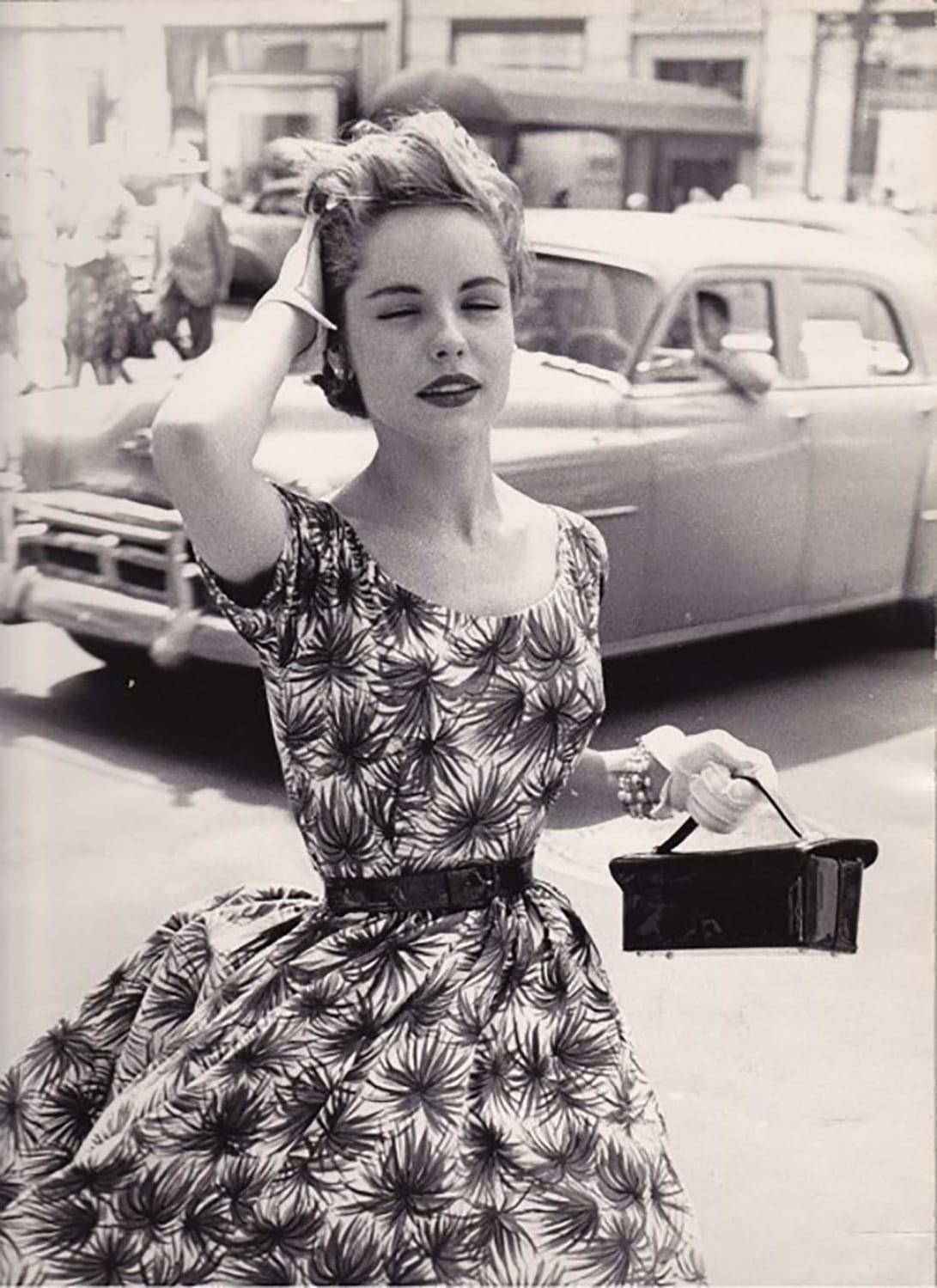 These days, along with growing mobility, personal grooming has gone mobile too.
Mini-sized bottles have replaced the glass ones of old. We expect to carry our image-making kit with us at all times. Travelling fast and light, we need to know what we carry and be able to reach it easily. One never knows who might be watching!
The 'Grand Tour' has been, arguably, replaced by Quick or Mini Tours: weekend breaks, weekly business trips and holiday flits abroad. The need for modern 'dressing and vanity' cases is greater than ever.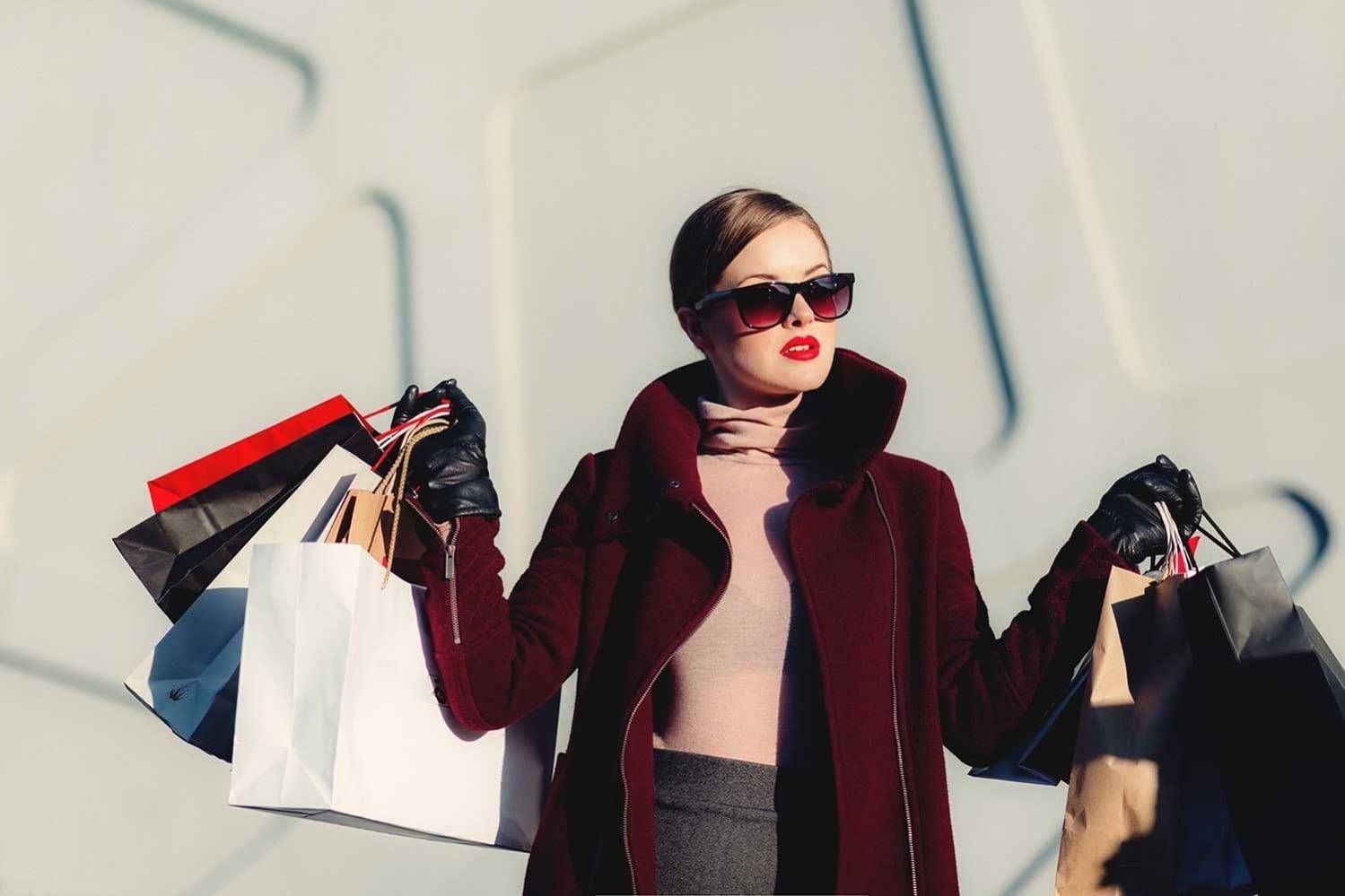 Now STOW brings you their new See-View collection. Perfect, modern, carrying cases for both men and women.
There's the See-View On Board Essentials Pouch and the See-View Document Folio, which match seamlessly with the current See-View Travel Pouch.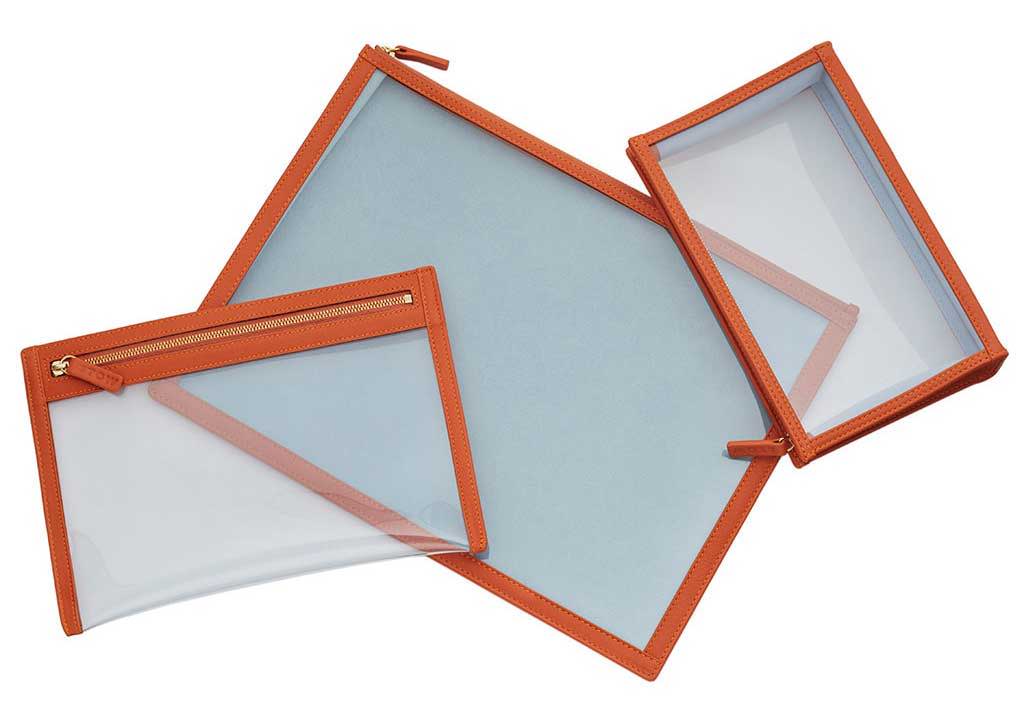 Each new item offers a see-through section so that items may be quickly located. Essential for when you're on the go: at airport check-in, hurrying to a meeting in a taxi, or simply in your daily life. You'll be amazed how much time it saves.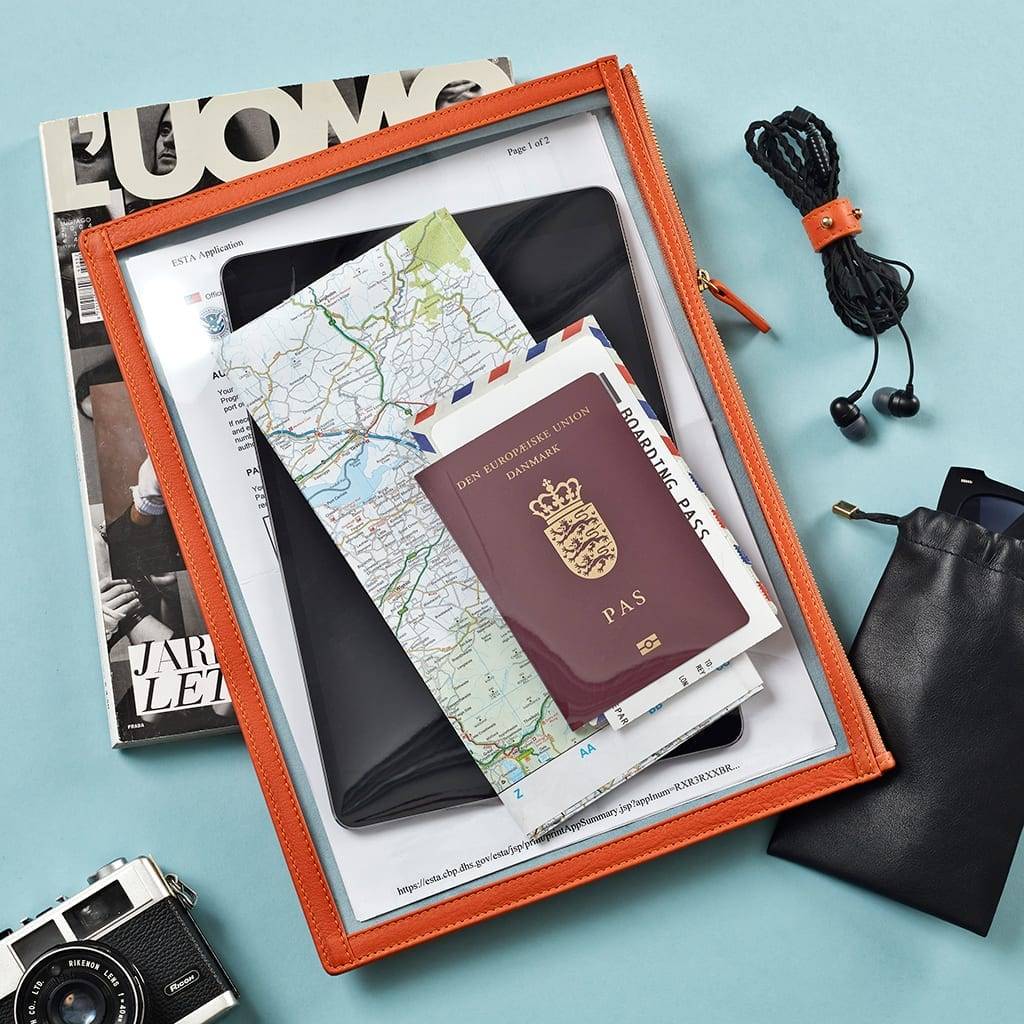 The See View Onboard Essentials Pouch comes in four colours, suitable for men and women. It easily holds six or seven 100ml containers, giving easy access to instant glamour on the go.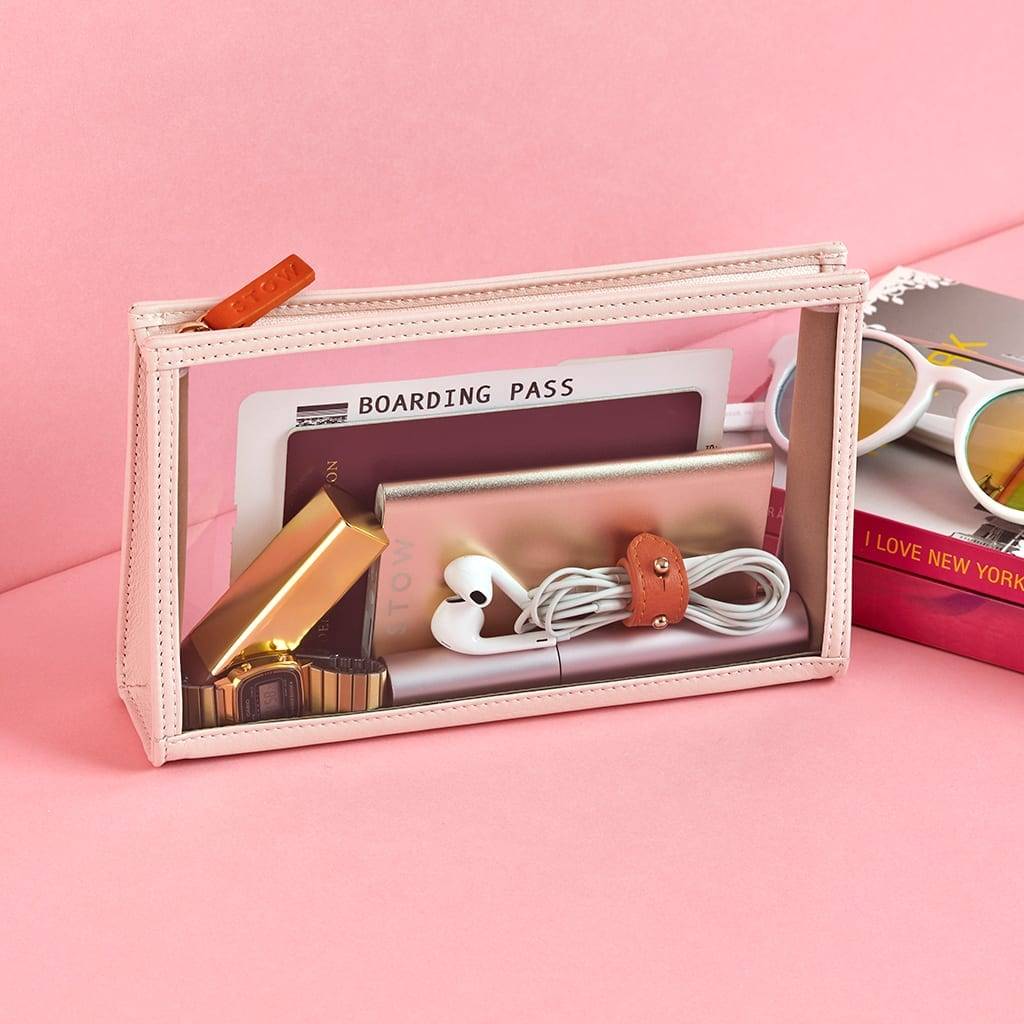 If you're going away, you can place it on your bedside or hotel dressing table without embarrassment. Ever versatile, the pouch can be used to carry whatever you need to have close, whether phone, purse or other essentials.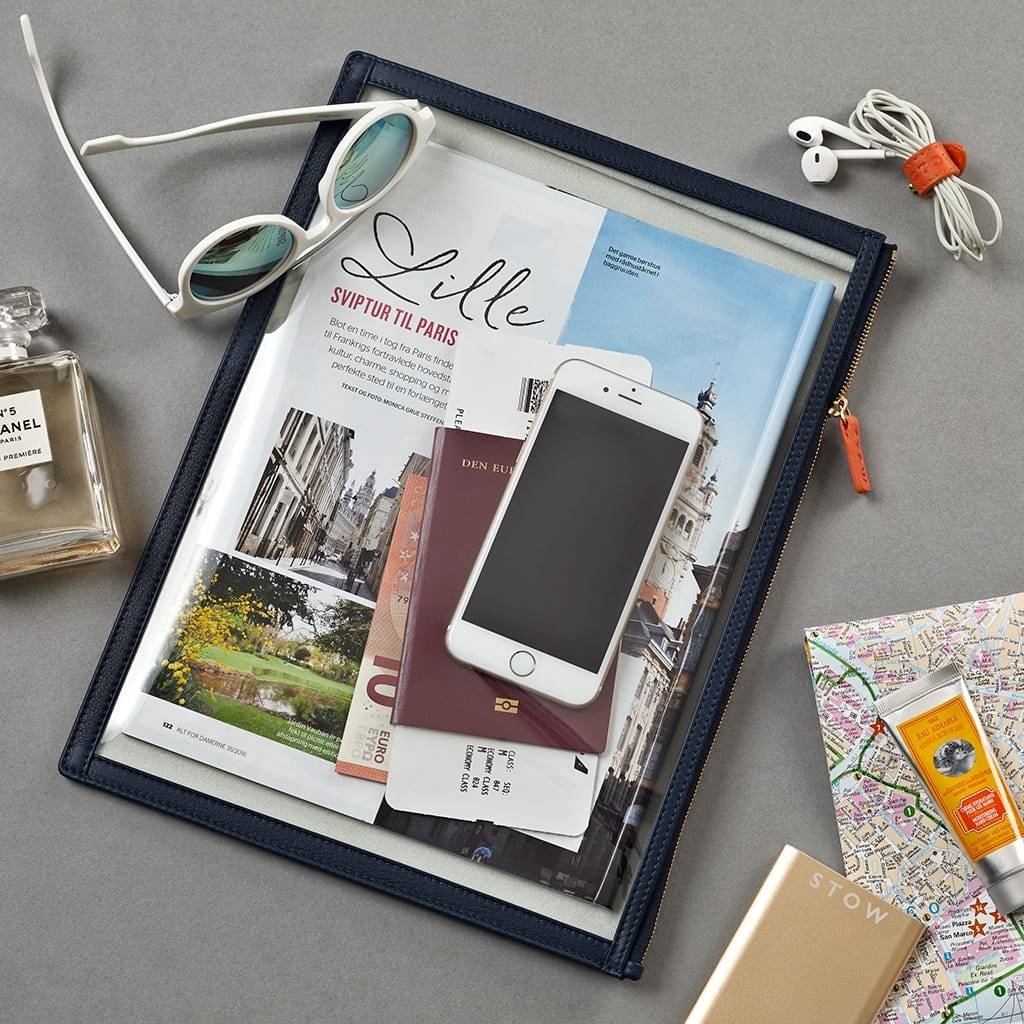 The See-View Document Folio is large enough to carry A4 documents. Very handy for client meetings when you want to make a lasting impression. One side is leather, so you simply turn it over for complete privacy. When travelling, stow your favourite magazine instead.
The See-View Travel Pouch is big enough to carry a passport and other travel documents, as well as a phone, pen and slim notebook.
All of the See-View are beautiful enough to take anywhere. With the STOW trademark, butter-soft leather they look 'luxe' whatever's inside.
We think Dior would approve.