Carol Lovell - STOW's colourful founder
SPIRIT • The Journal • Feb 18
---
Five years ago, in the midst of a bitter English winter, STOW was conceived. On this special anniversary we thought it apt to look at the woman behind the luxury brand that has taken the UK by storm.
Carol Lovell has what can only be called an adventurous and highly unusual c.v. It includes being held at gunpoint (and machete!), riding bareback and being a minor celebrity in Western Australia: she was once fondly known as 'the only Pommy girl on the North West Highway.'
Born and raised in England, with a passion for all things British, nevertheless, from an early age, Carol dreamt about travelling.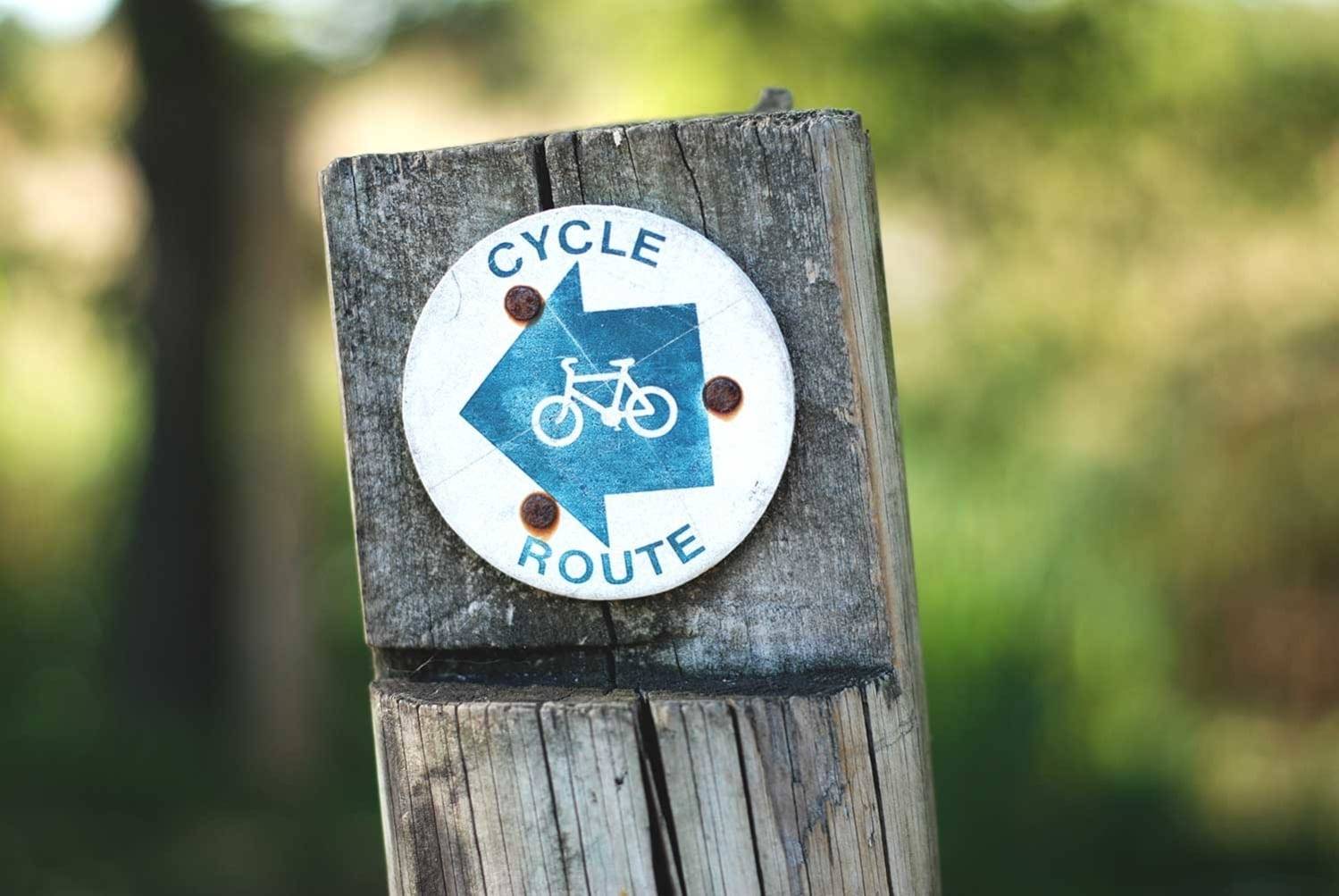 At thirteen, she shocked her parents, announcing a desire to cycle to Wales, over 350 kilometers away. Her parents backed her, and so her indomitable spirit began to take flight.
Later, as a young woman, freshly graduated from Leeds, she set off abroad. Perhaps finding resonance of her country childhood in the big skies she found, she fell in love with the open spaces of Australia, Central America and the plains of America.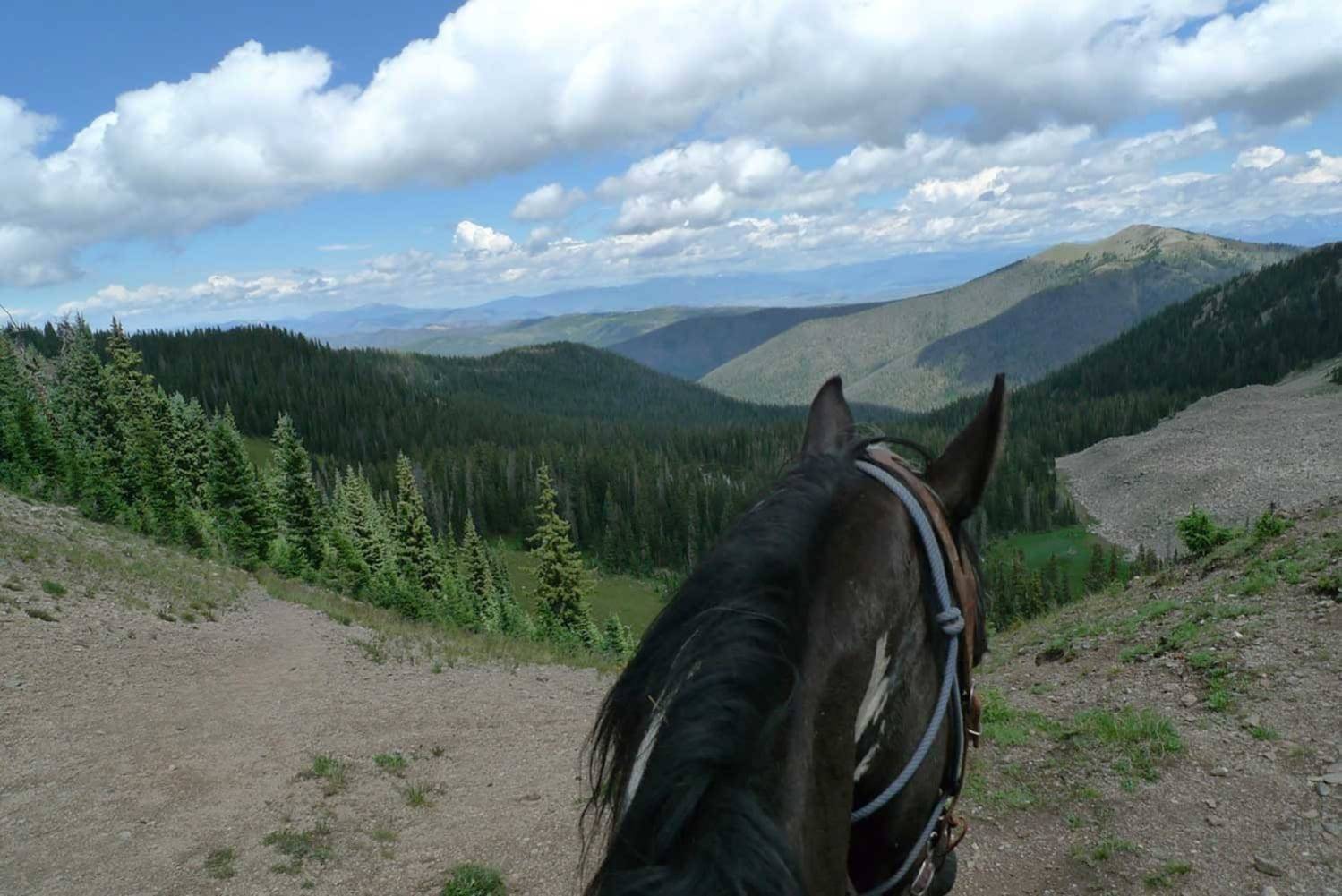 'I am a passionate believer in all that travel brings to the body and mind', says Carol, who now lists Cape Town, New Zealand, Montana and Scotland as some of her all-time favourite destinations. 'Going away is like a spring clean for my everyday life. My mind returns full of new images and ideas and my shoulders finally return to their rightful place!'
After a hectic London work life spanning the travel, design and business sectors (including a Christmas stint at Harrods and a management buyout) Carol married, had kids and moved out to Cambridgeshire. There she started painting, led by a local artist, who told her she had a good eye for colour.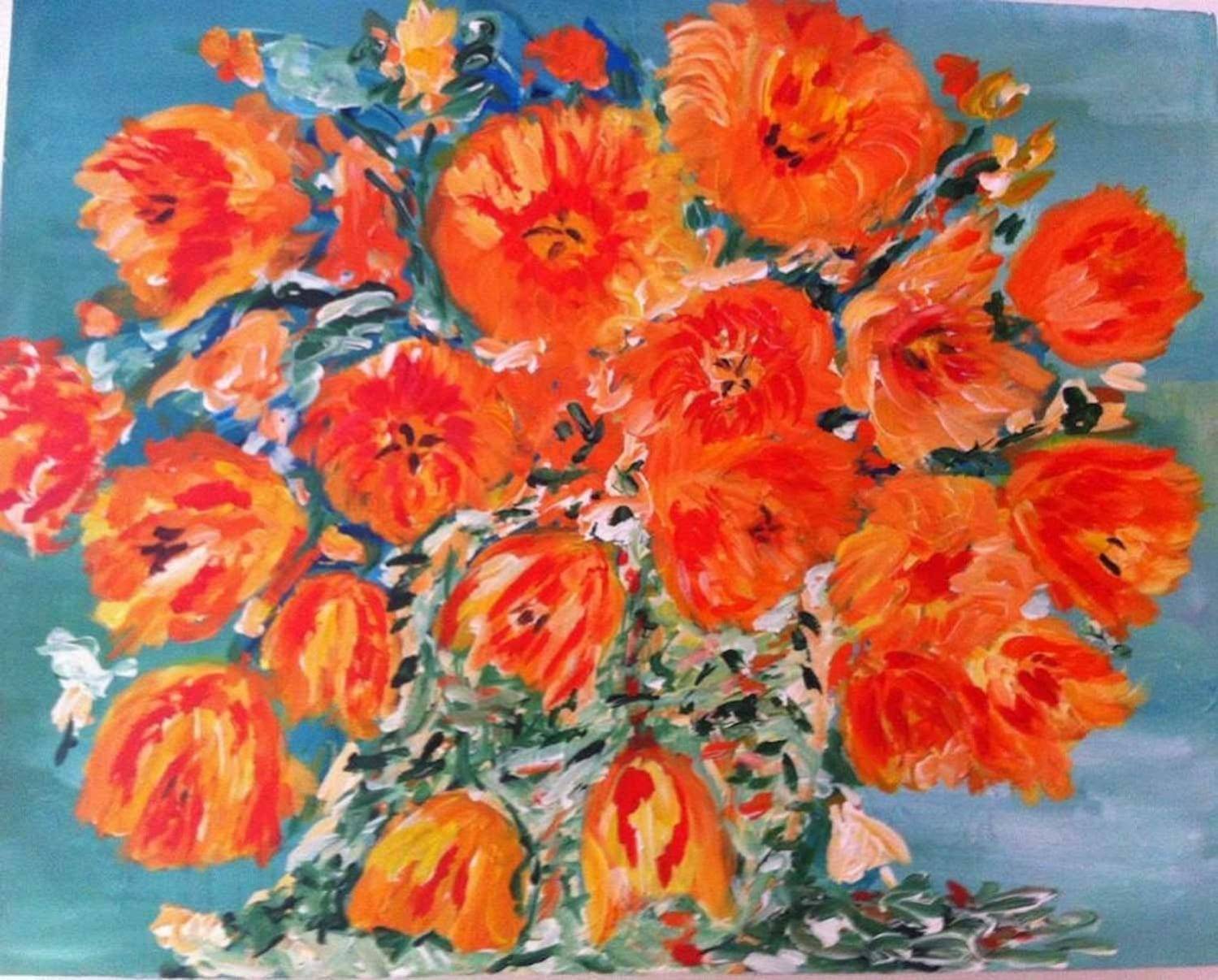 'Painting in acrylics taught me to look', says Carol, 'and that's a skill I use everyday now in STOW. From noticing the detail on a zip to selecting a colour that's just right for the new tech case.'
But it was five years ago, when a friend invited her on a cycling trip that Carol found her true passion. 'I couldn't find what I wanted anywhere: a simple, soft, leather roll to keep my jewellery safe on my travels. I was sick of stuffing them in my socks.'
This simple conundrum was the touchstone that ignited STOW.
Carol had spotted a gap in the market for beautiful, colourful storage. By then in her forties, Carol poured her creativity and energy into STOW. It combined her love of travel, her emotional connection with colour and her thirst for a challenge.
'Travel accessories used to be so dull. I wanted them to be not only practical but also colourful.' In STOW she married function and form seamlessly as well as finding an outlet for her creativity.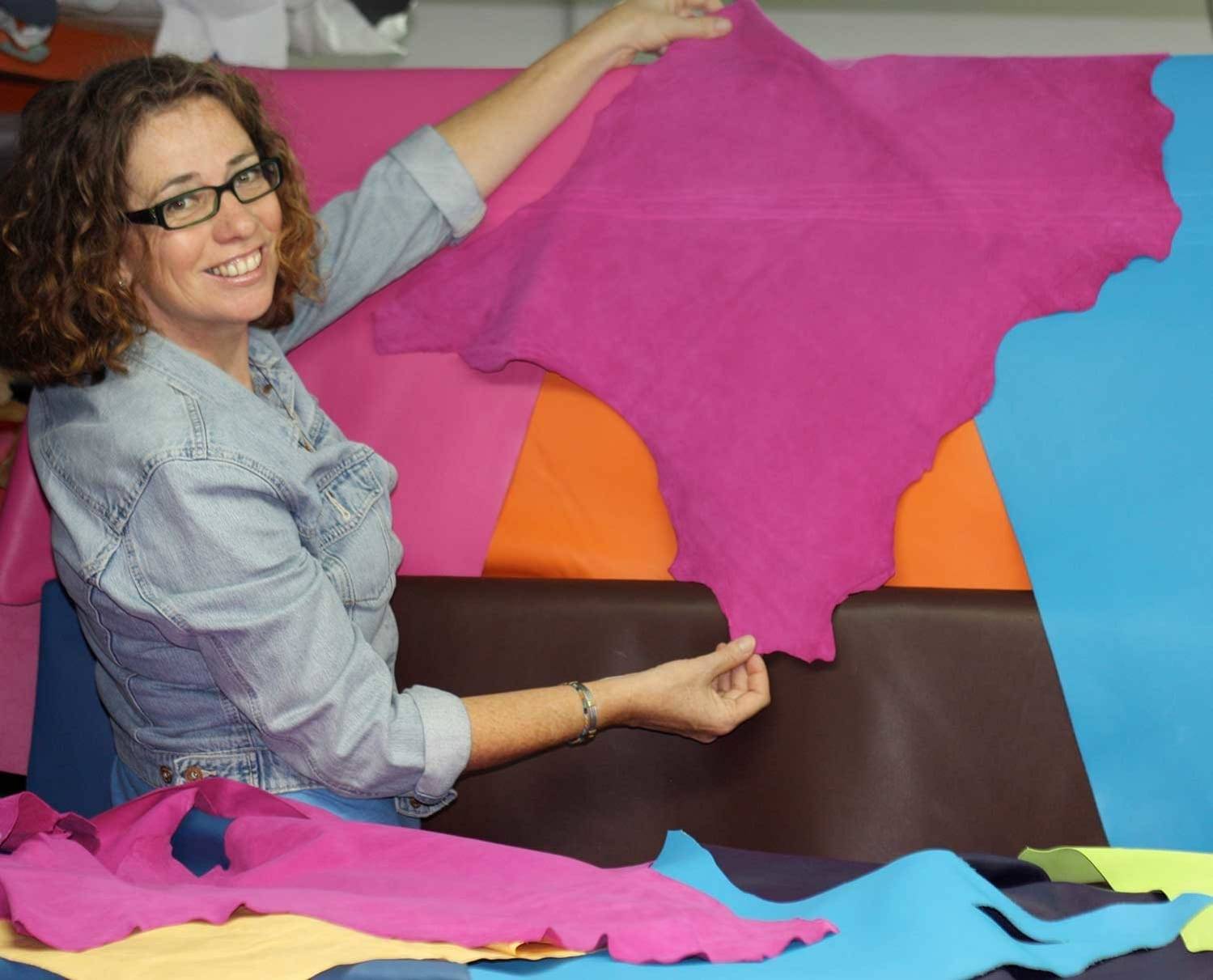 Outside of her all-consuming, thriving business Carol loves nothing more than the adrenalin rush of galloping out over the North Hertfordshire open fields, or taking to the water with her husband.
To unwind she walks her lurcher, Lily, and relaxes by the woodstove with the Style sections of the weekend newspapers. She admires Georgia O'Keefe landscapes and David Hockney. She follows designers Victoria Beckham, Roksander and Matthew Williamson. She's a woman whose eye is always on the latest trends, though her heart soars on a wide-open plain, be it Norfolk or America.
'STOW is synonymous with that 'give it a go' attitude. It's what makes me feel alive,' she says, her passion for her brand setting her eyes a light. 'When I was twenty I'd get a buzz from being on the top of a wave while windsurfing. Now I get that when I've sketched out my latest design.'
On Carol's travel list is a stay at an estancia in Argentina, learning to tango in Buenos Aires and trekking the Torres Del Paine.
And her dreams?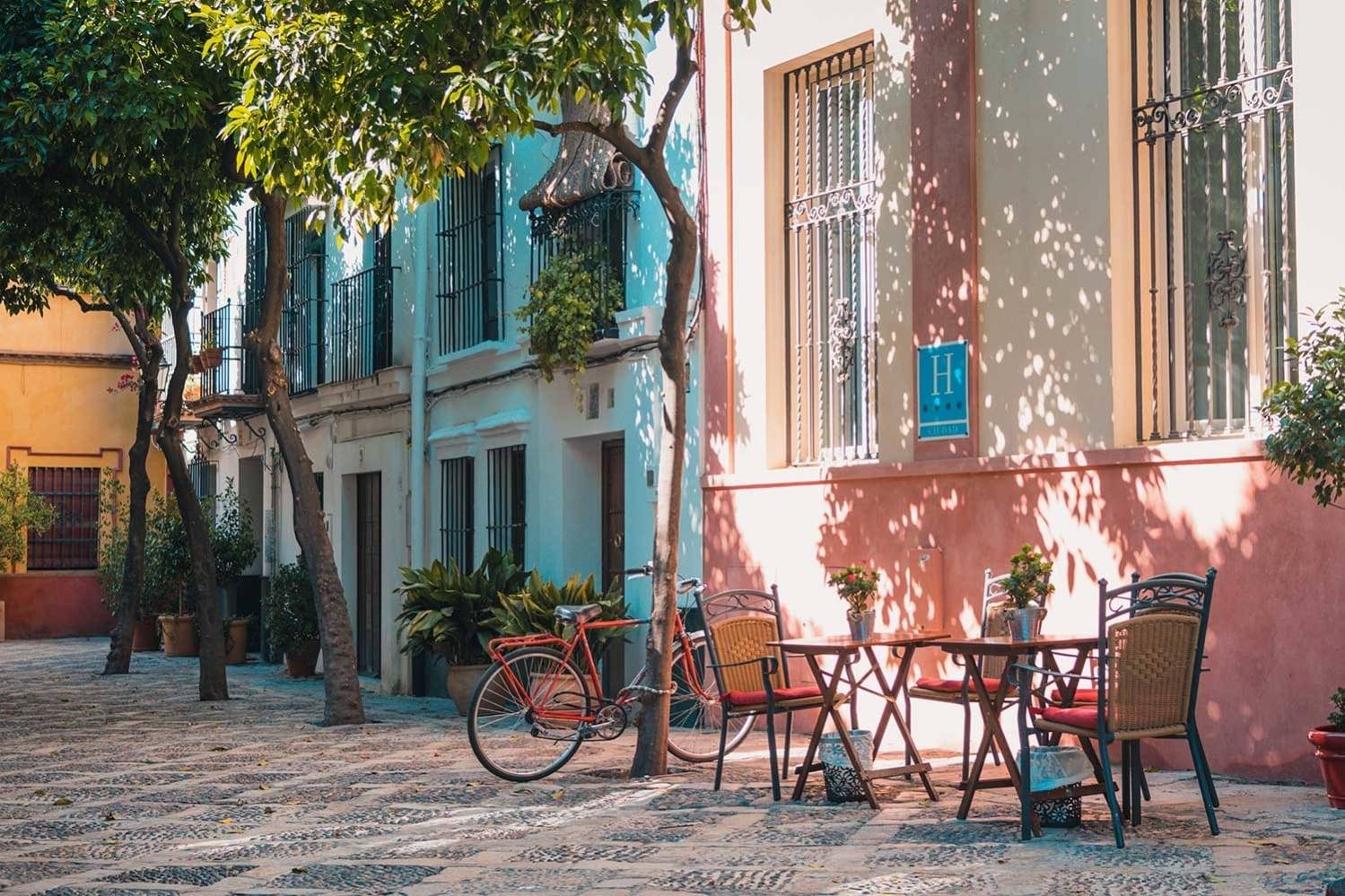 'Aren't we all looking for the next adventure?' she asks. 'Apart from making STOW the go-to brand for travel leather goods, I do lust after a little place in Spain where I can walk barefoot, sip Rioja on a balcony and look at mountains and the sea. '
With her spirit we're certain it's all in a day's work.