ON LOCATION • The Journal • Feb 19
---
Artists, writers and creatives are drawn to in Suffolk: silvery waterways, pink skies and shimmering rushes cannot help but inspire. However fashionable towns like Aldeburgh and Southwold attract escapees from London life too. But the real secret of Suffolk is the wilderness to be found; stretches of beach, countryside and ancient forest that are still there for exploring. It is a place you can really get lost in nature.
'Suffolk, is a special mixture of water and land. It's a magical place that gives you more the longer you stick around.'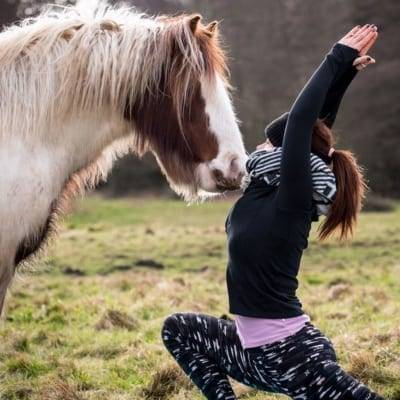 Born in Suffolk, Meg lives on a farm by the river Deben with her husband and three horses, Saturn, Apple and Daffodil. She teaches yoga there, but she's no ordinary yoga teacher. A passionate advocate for women, her classes encourage the deep connection between women and nature.
'In the summer these classes are held in the meadows, surrounded by wild flowers to allow people to feel part of this amazing earth.'
Meg's life has not always been this idyllic. She had a hectic lifestyle running riding stables for fifteen years until becoming ill with ME. Turning to yoga helped her heal and she realised she had to live life differently. 'Yoga taught me confidence and to find peace with myself,' she explains. Selling the riding business allowed her to pursue a slower, less stressful pace of life; her health improved and life changed for the better. Drawing on her own experience, Meg's 'Flow Yoga' is aimed at giving people time and space to slow down in such a busy society; there is a lot of movement but it ends in deep relaxation. 'I try to teach people to follow their own intuition and reconnect with what feels right for them rather than always following what others say or do. I like to break down barriers and rules and teach people the freedom of what breathing and movement can bring.'
---
The Ship at Dunwich, a cosy traditional pub that's dog friendly and close to some amazing walks, a real country hug with open fires to really make you get cosy.
---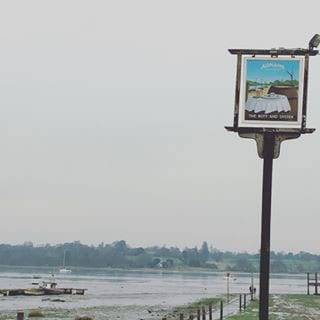 My all time favourite pub is The Butt and Oyster at Pin mill, the building is set so close to the river that at high tide the water laps at the windows, with its legends and wood burning fire its a great place to huddle in the winter and when the sun comes out you can dangle your feet in the water whilst the children play in the mud banks and spend a day catching up with old friends. It is the epitome of countryside meeting the water. And for those that arrive in Suffolk by water you can grab a mooring on the river and enjoy a pint.
---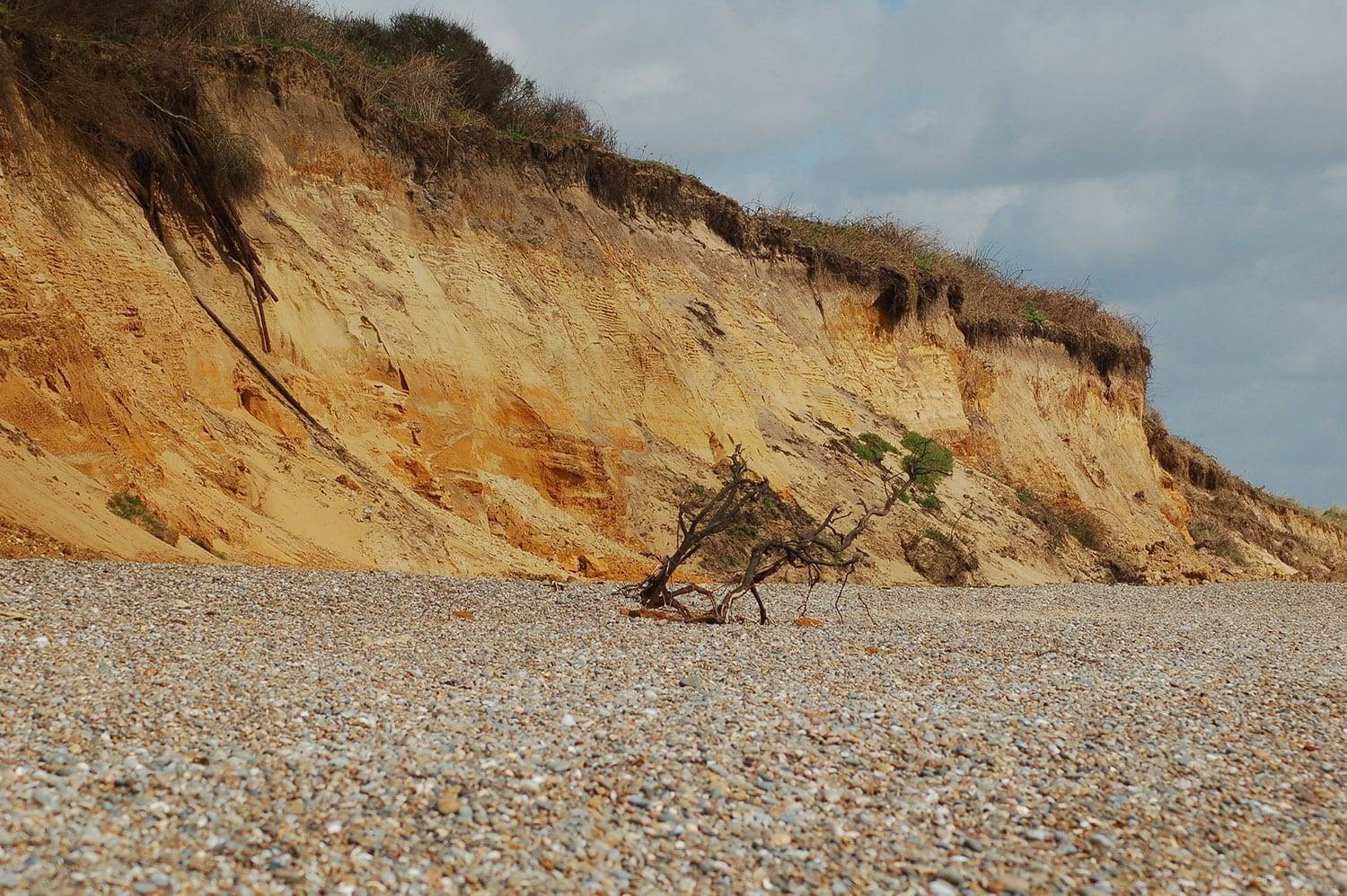 A barbecue on the beach. One of the most perfect evenings this summer was spent with friends and a barbecue on Thorpness beach, swimming and eating. Can't beat home reared meat and home grown veg cooked up outdoors in Mother Nature. Suffolk has lots of small suppliers of locally-produced food so you can grab on your way to the beach.
---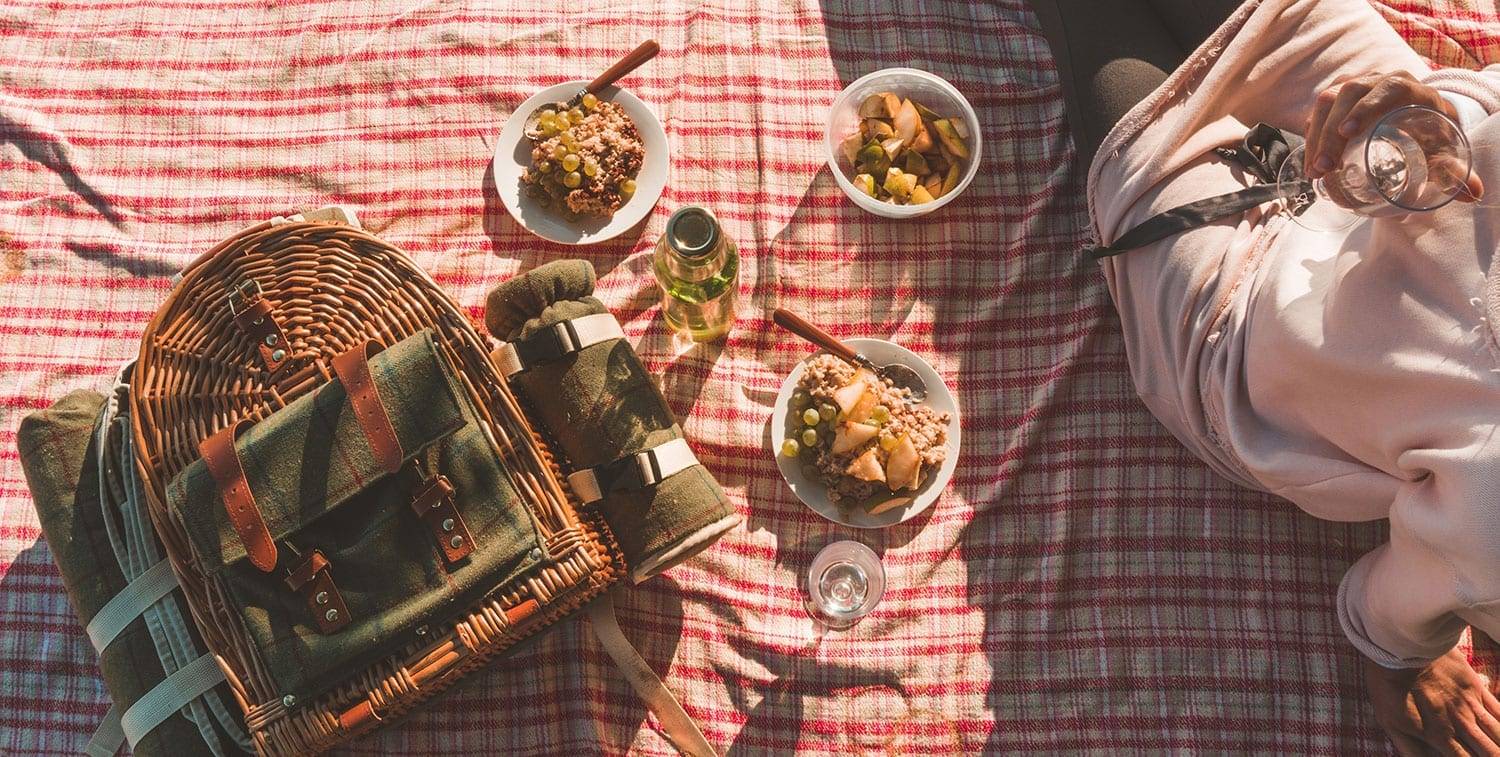 Not something that most people would count as an adventure, but taking the dogs and disappearing off for a walk with no real plan of where we're heading. Loading our backpacks with lunch and finding a stream or river to sit by whist we eat is to me the perfect way to spend the day.
---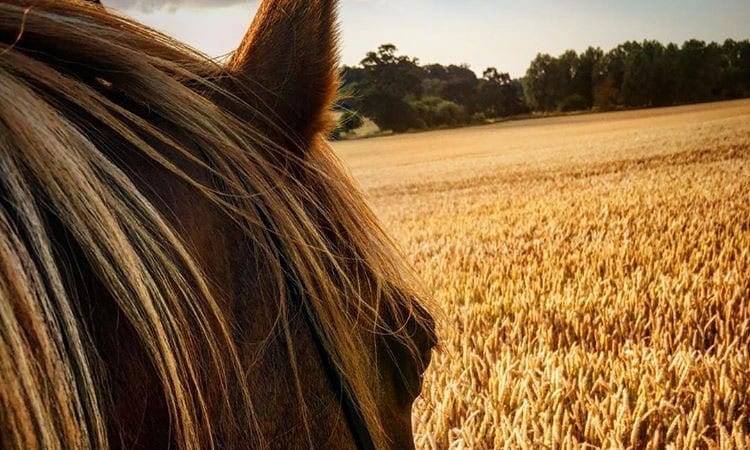 Riding my horses across open fields in the summer, if you don't have a horse book a hack at one of the many riding schools and go and get some fresh air with the best of company.
There is nothing like feeling the power of the horse below and connecting to this amazing animal, exploring the open land and getting a birds eye view over the tops of hedge rows and gateways.