WONDER • The Journal • Aug 19
---
When the mercury starts to rise festival-goers hunt out their wellies, throws and bohemian dresses. They head for the hills of Glastonbury or the thrills of Reading and settle in for days of non-stop music and…crowds. If you're bored of the big festivals there are other ways to feast on music as well as satisfying your wandering soul. You will need to pack your curiosity for the first two, off-the-radar, British festivals. Or if you like a proper dollop of sunshine with your melodies, then check out Waking Life, in Portugal.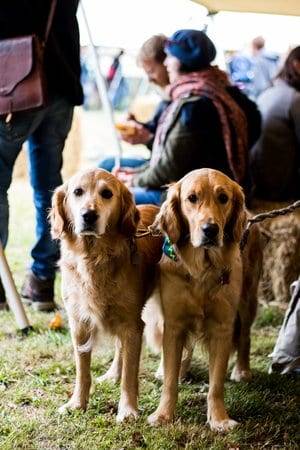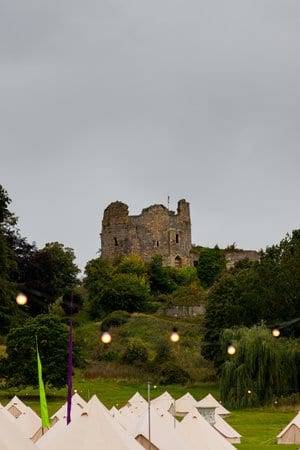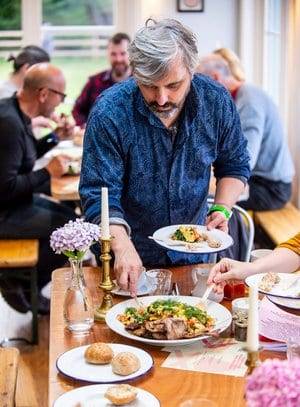 THE GOOD LIFE EXPERIENCE 12-15 Sept 2019
Hawarden, Wales
Borne out of the movement away from mass consumption and towards simpler times, this festival seeks to provide a slice of 'The Good Life'. It is full of fun and things that matter…family, friends, a real connection with the 'Great outdoors'. It boasts 'proper food and drink', music that comes from the soul, great books and craft.
It is a journey of discovery in things that 'don't cost a great deal but that make life richer, more rewarding and better fun'.
Set in the enormous grounds of the Hawarden Estate among sprawling farmland of Flintshire, North Wales, it boasts an 18th Century Castle. Home to the Gladstone family, for the first time this year, its drawing room will be used to host talks with exclusive guests.
Co-founder Cerys Matthews ( aka lead singer of Catatonia and Radio 6 presenter) says she set up this festival with 'curious types' in mind. This is certainly reflected in the fantastic line-up of alternative activities on offer when the music dims: wild swimming, poetry and pottery among the list.
'axe-throwing, cocktail shaking and foraging for wild garlic and berries'  
As well as adventures to loosen the limbs there is much to flex the mind: talks from big names such as writer Tom Hodgkinson and designer, Patrick Grant. There's music, of course: an impeccable line up of Jazz, blues, classical folk and funk. It promises a festival of powerful, memorable and fun experiences.
Tickets for festival from £199; extra for feasts and workshops. Camp, glamp or stay nearby at very nice hotels.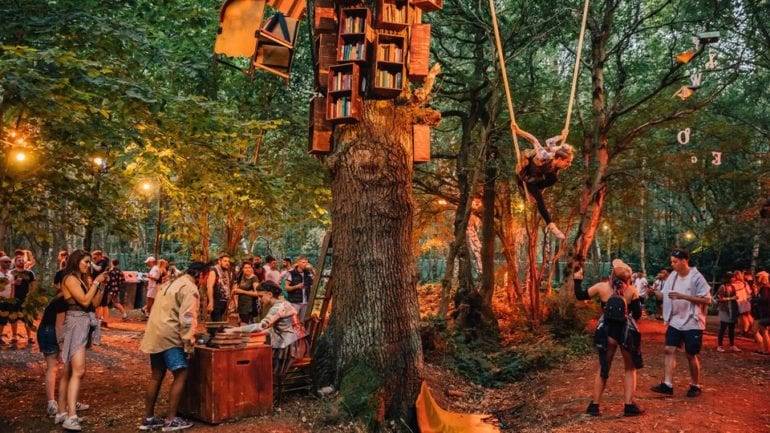 LOST VILLAGE FESTIVAL 22-25 August 2019
Norton Disney, Lincolnshire
Want to get away from it all? If you enjoy a bit of mystery then this off-the-beaten- track festival is for you. Held in a privately-owned woodland in the Lincolnshire countryside, it claims that 'those on the outside will never understand'. On the music front, a varied line-up includes a top billed 'secret special guest'. And, rather more intriguing than the music itself are the other attractions: an energy garden offering a zen-like retreat, yoga and meditation; free well-being workshops; wood-fired hot-tubs and a Finnish sauna nestled on the banks of a lake. All this can be enjoyed from the luxury of the Boutique Sanctuary accommodation. Superb bell tents boast real wooden beds, Egyptian cotton linen and even a phone charger should you wish to reconnect, just a little, with the outside world.
Tickets run from £192.50 plus extra for accommodation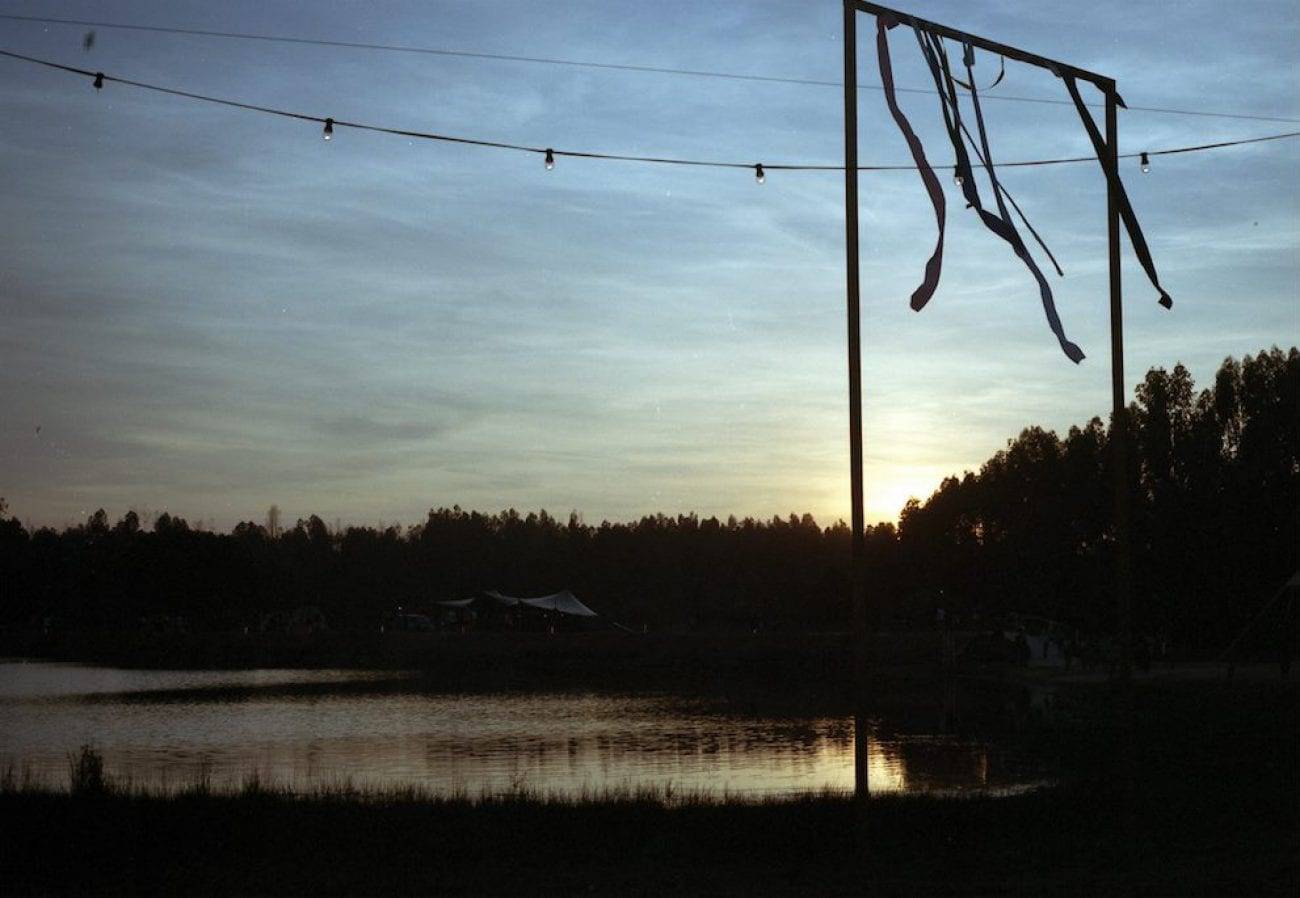 Image Credit: Coletivo Collective
WAKING LIFE 14-19 August 2019
Crato, Portugal
Pack your bikini, don your shades and jet off to the heat of Portugal. This festival's vision is based on cooperation, freedom and creative expression. At its heart is a mission to disconnect you from your normal routines in order to open your mind to new ideas. Key to that is the location of this festival: held in the medieval town of Crato, in the deserted, northern Alentejo region of Portugal. You can let your mind wander at lakeside stages with music from names such as DJs Fernando Martinez and Adiel to the Indi Jazz/funk of Tommy Guerrero. Refill your creative yearnings by engaging with offerings such as installations, cinema and workshops. Funded without any corporate sponsorships, included in the ticket price is an amount that will be invested in artistic, ecological and social projects. There is also a garbage deposit and shuttle buses that run from Lisbon, Porto and Madrid, so you don't even have to get in a car to get there!
Tickets run from €110 plus shuttle and camping Tipis.