SPIRIT • The Journal • Mar 20
---
Our Spirit this issue, Bobbi Brown, is close to STOW's heart. Entrepreneur, author, beauty and wellness influencer, she has been a Friend of STOW for many years. Her spirit is not in small part an inspiration for the STOW brand too. Passionate, resourceful and with a generosity of spirit for others, we take a quick look at her journey.
Born in Chicago, Brown was raised in a Jewish family along with five siblings. With a degree in theatrical makeup, she moved to New York to work as a professional makeup artist. As she says in one of her later books, Bobbi Brown Living Beauty, 'I got my fashion inspiration from the magazine editors with whom I worked. They seemed to have it just right, I liked their simple style, hardly-there makeup and big watches.'
'When we feel that all eyes are upon on us, it is often difficult to take chances in expressing our individuality.'
It was while working with famous photographers and models and finding it difficult to create the no makeup look, that the idea for a different kind of makeup came to her. She founded her company, Bobbi Brown Cosmetics, with an investment of ten thousand dollars and went on to make much-needed reforms to the makeup industry.
The fact that she has juggled a busy work like with raising a family (interestingly she is often quoted as always choosing her family over her professional life) shows in the empathy she has for other women who are striving to achieve their goals and juggling a myriad of other responsibilities. Her world-renowned make up brand has given millions of women confidence to face their days and nights, without relinquishing their own look.
Around five years ago, Bobbi Brown sold her eponymous brand, to Estee Lauder Companies. Setting off on a new direction, she retrained as a health and wellness coach (she now has a degree from the Institute for Integrative Medicine). Bobbi Brown Evolution_18 was launched; this time it is all about beauty on the inside.
'Wellness is about beauty as a lifestyle: taking care of yourself by putting goodness inside.'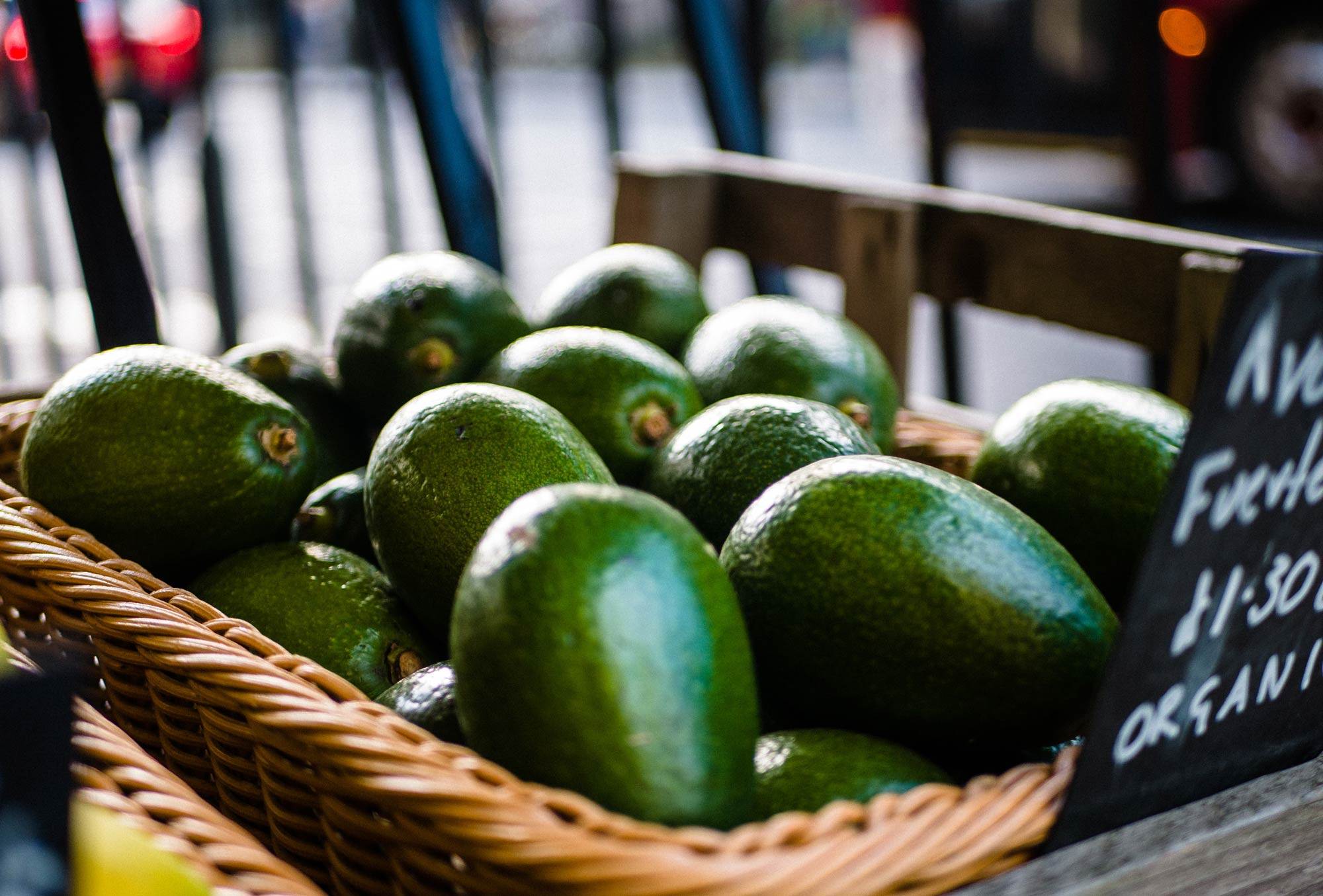 Says Brown, 'After working with women for decades, I noticed the value of people taking care of their health. Make-up is amazing but it's fruit and vegetables that make the real difference to your skin.' Bobbi Brown Evolution_18 is all about helping make lasting adjustments to health and lifestyle through using simple beauty supplements that can really make a difference to nail, hair and skin. These currently include powdered collagen, beauty gummies and "beauty bubble" effervescent tablets. A particular highlight of the range is the fact that the supplements come in a range of forms: from gummies which might help those who don't like to take pills, to powders that you could easily add to your morning smoothie.
'The better you take care of yourself on the inside, the better you look in the outside'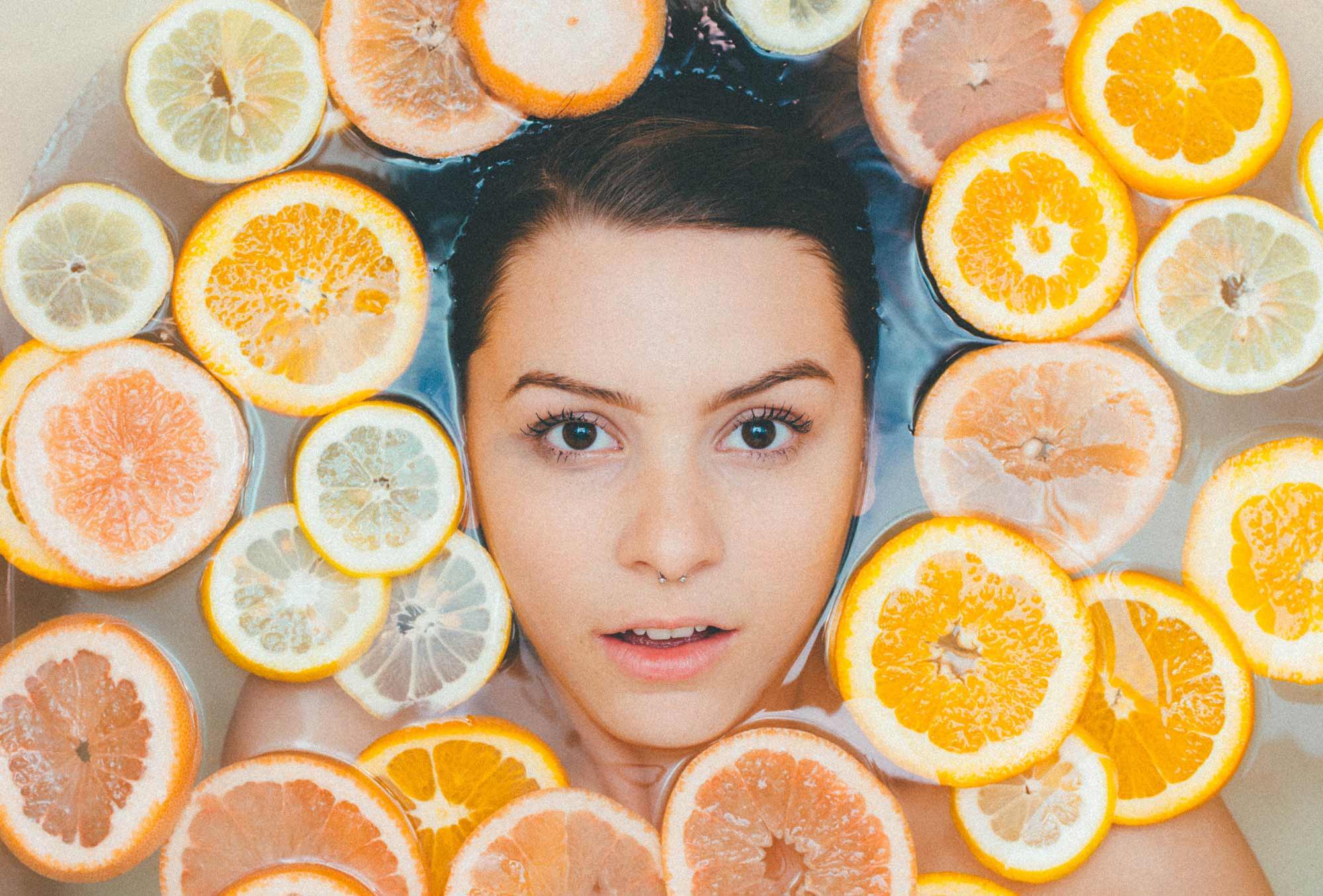 On the subject of business and family now, she says, 'I loved every second of being a working mom and I love being a working mom now, of grown children. I love getting their advice and opinions on projects and new businesses. I've always depended on my children's opinions — and they are all very opinionated boys. I have no regrets and I would do it all over again. If I did ever do it again, I'd probably add a fourth kid.'
To keep up with all things Bobbi Brown, check out  www.justBobbi.com, a modern lifestyle platform for all things wellness, travel and everything in between.