Packing - Make your own rules
OPULENCE • The Journal • Aug 18
---
Gone are the days when a toothbrush and a spare pair of socks (or bottle of your favourite tipple!) suffice as holiday essentials. When it comes to packing for your summer break everyone steps forward with advice.
Pack the shirts at the bottom. Pack the shirts at the top. If you follow Victoria Beckham's advice you pack only crepe, silk shirts (now there's a great tip…who wants to iron on holiday?) Roll, don't fold. Never take heels.
Always take heels.
Fill your shoes with toiletries or socks. Oh, and by the way don't forget that mascara and lip gloss count as liquids – so put them in the hold or lose them forever.
It's exhausting keeping up with the different suggestions let alone making a start on your holiday wardrobe (four colours only according to Rosie Huntington-Whiteley).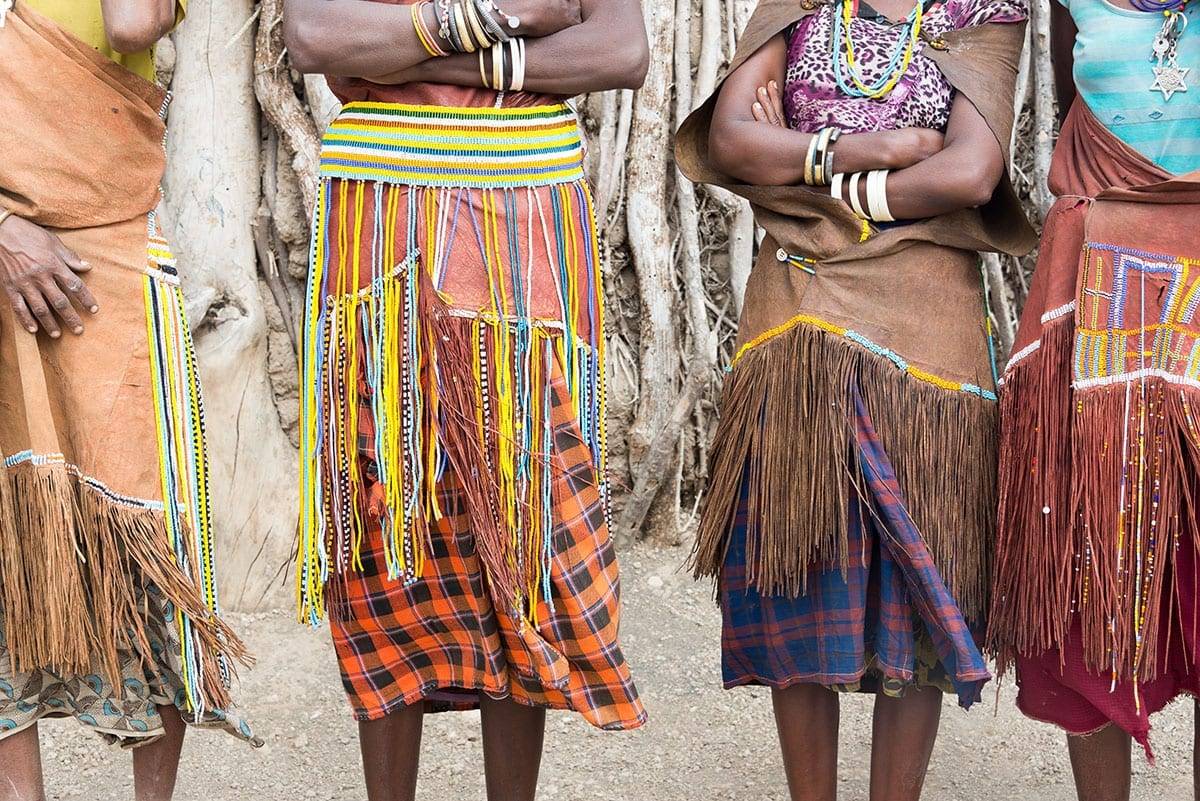 These days with the added modern essential that most of us cannot travel without – tech – we have more than enough on our minds the days before we fly to worry about how to fit it all in.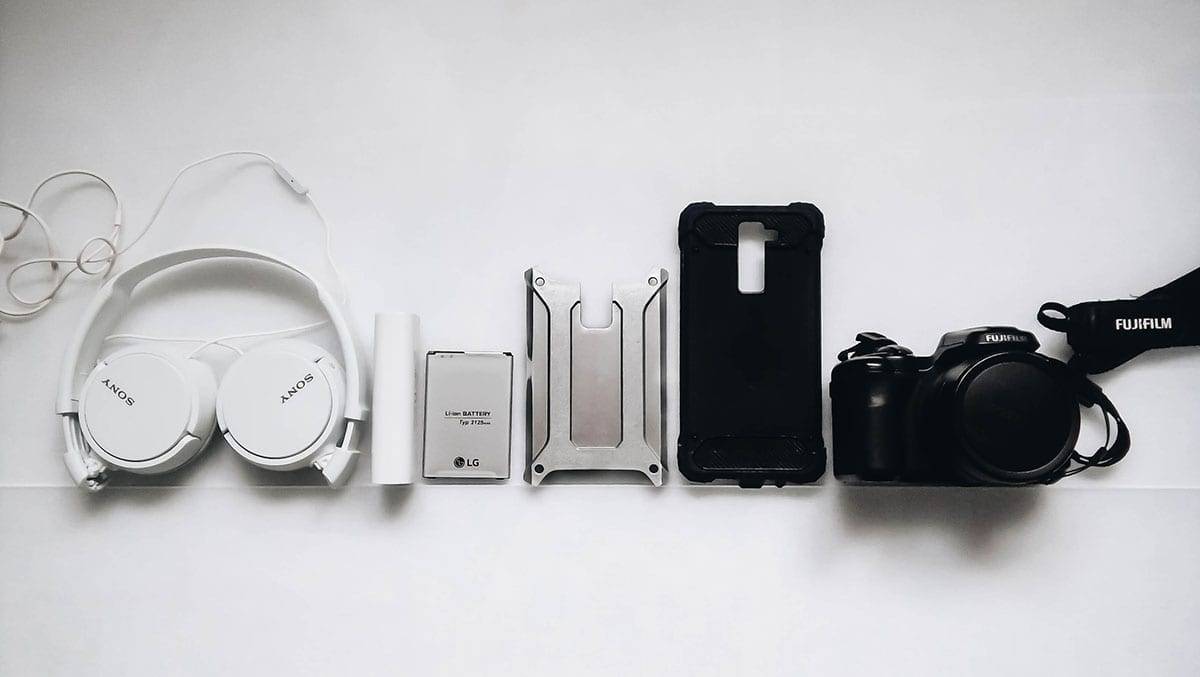 The one thing everyone seems to agree on is that tech needs to be carried in its own space, and, ideally, taken on as part of the hand luggage. Let's face it, access to 'The Talented Mister Ripley' or the soundtrack of 'The Endless Summer' might just make those airport delays bearable.
So, how to make your summer tech-packing hassle-free?
Whether you're a lay-it-all-on-the-bed-then-halve-it sort, or a last-minute midnight packer who doesn't make lists there's now a perfect case for you.
STOW's brand new Universal Travel Tech case.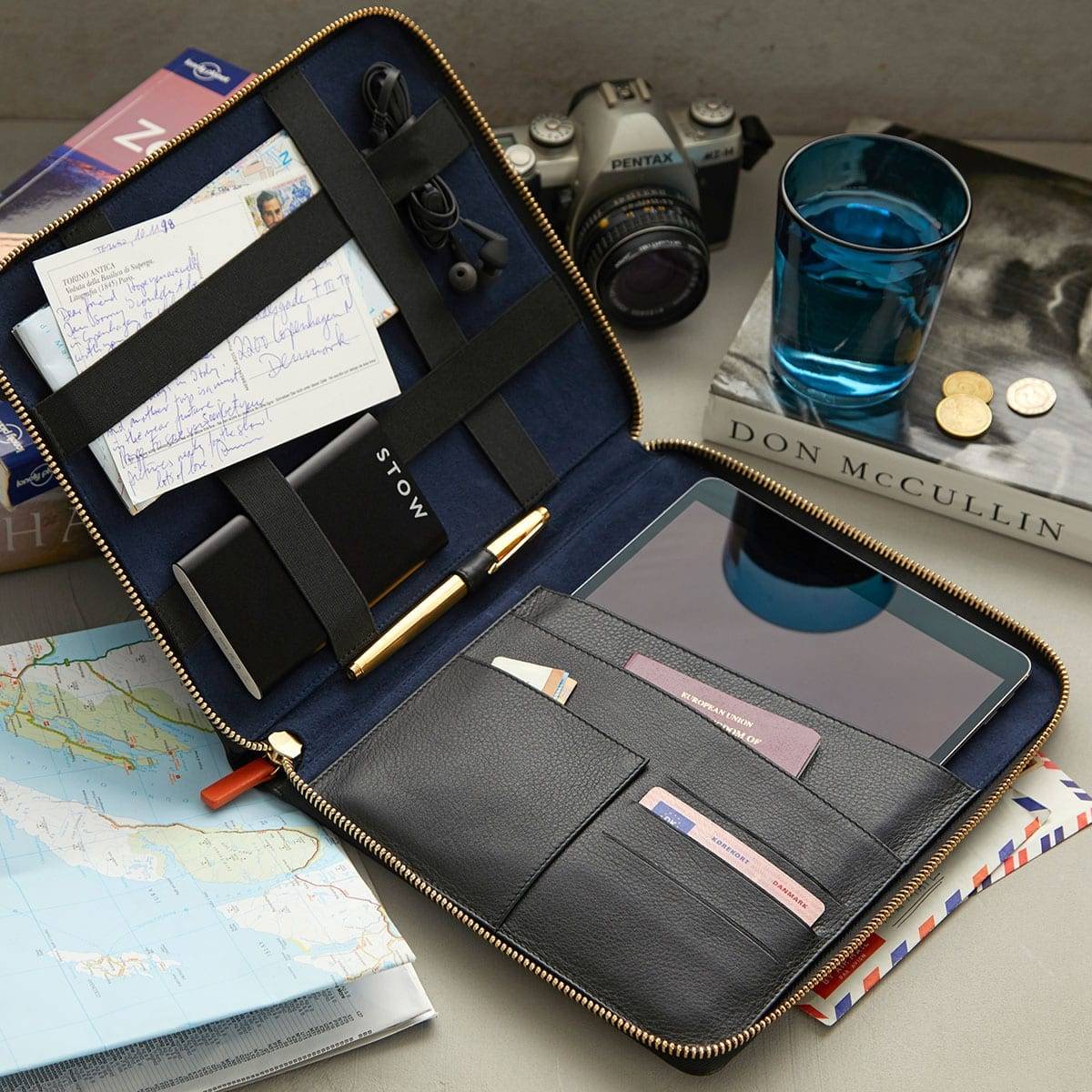 Four hand-crafted stretchy straps form 'open' spaces that let your imagination run free. You could fit in a pack of cards, your favourite flight socks or perhaps slide in your must-have on-board cosmetics.
Meghan Markle always carries tea tree oil – great for insect bites, cuts and break-outs. And who can travel without the Bobbi Brown lip balm? The Universal Travel Tech Case allows you to fit these in alongside your travel tech so that you land at your destination unflustered, connected and looking great.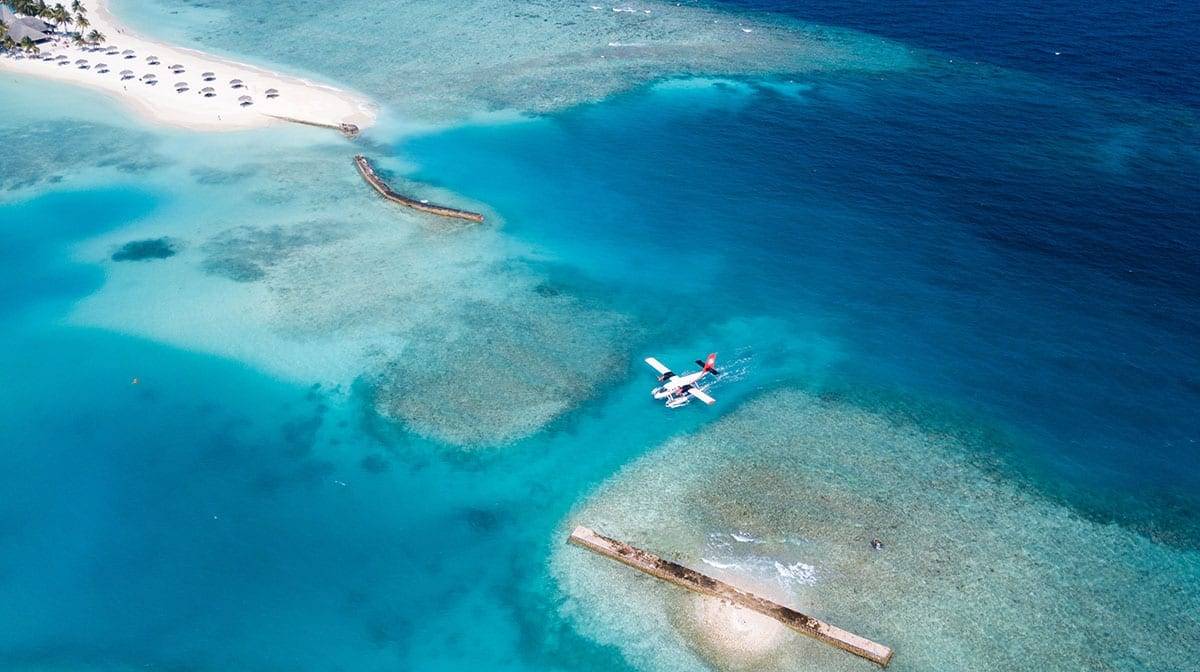 Made of luxurious, soft leather, like all STOW beauties, the Universal Tech case has a few new surprises. Available from August online there will be four different colours to choose from: Black, Spring Pink, Orange and Sapphire blue. Inside, the linings come as a wonderful surprise: Blue, beige, dusty aqua and dove grey respectively.
The Universal Tech Case is perfect for the traveler, writer, photographer and free-thinker. Pop in your tech and your treats and you'll be ready for any adventure your summer throws at you. Then ditch the rule book and head to the sea!