ON LOCATION • The Journal • Nov 19
---
Known the world over for its annual cultural explosion during the August Festivals, Edinburgh has great culture year-round and also incredible natural beauty: the mountains and the sea both easy to get to from the city centre. In one day you can easily take in cutting-edge art, spectacular scenery and everything in between. You can start on the famous Scotsman Steps, each of the 104 steps resurfaced in a different colour of marble, and then keep on walking through the city up Arthur's Seat for a magnificent view over the city.
'Edinburgh is a hard place to leave. My walk to work takes in some of the world's best views'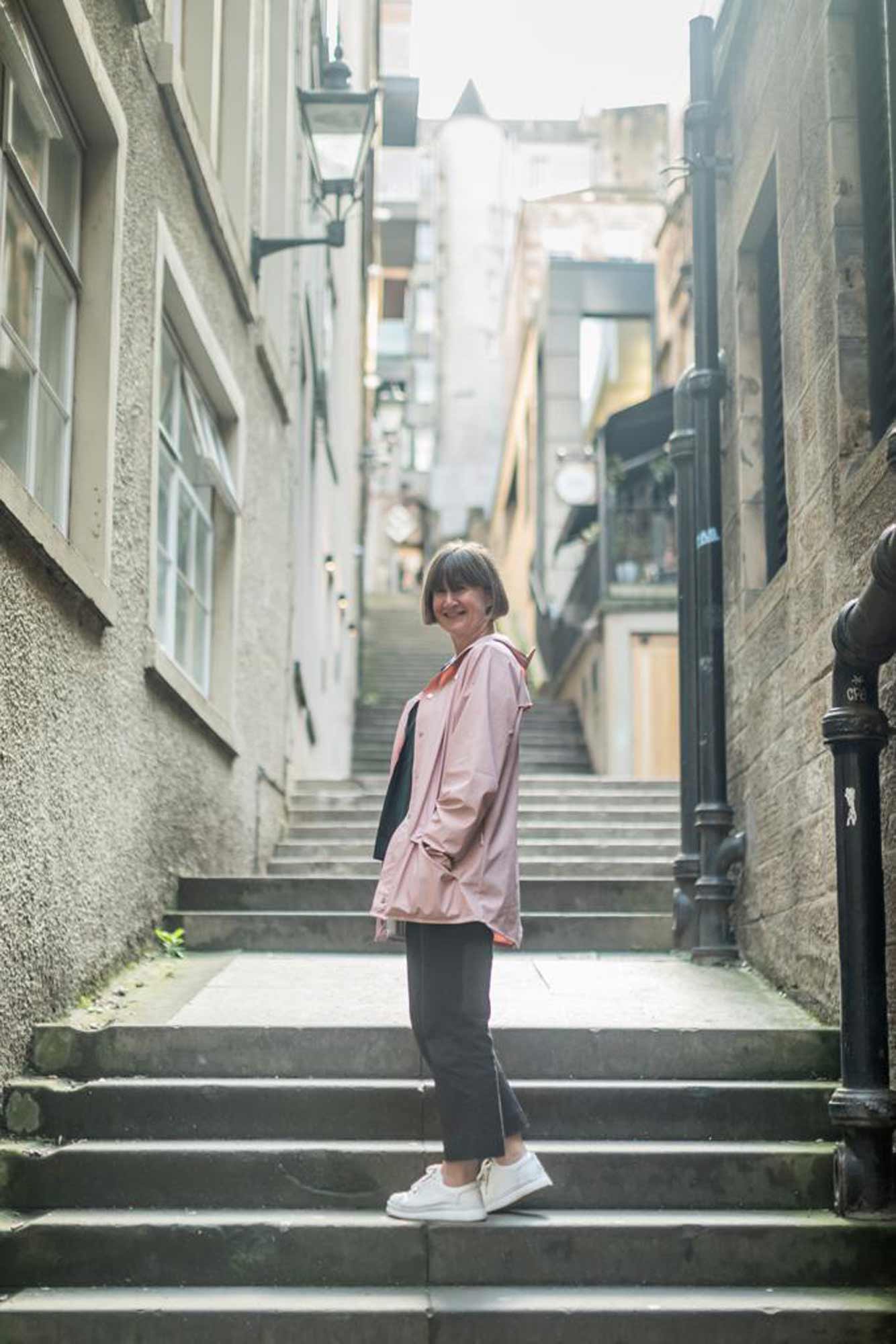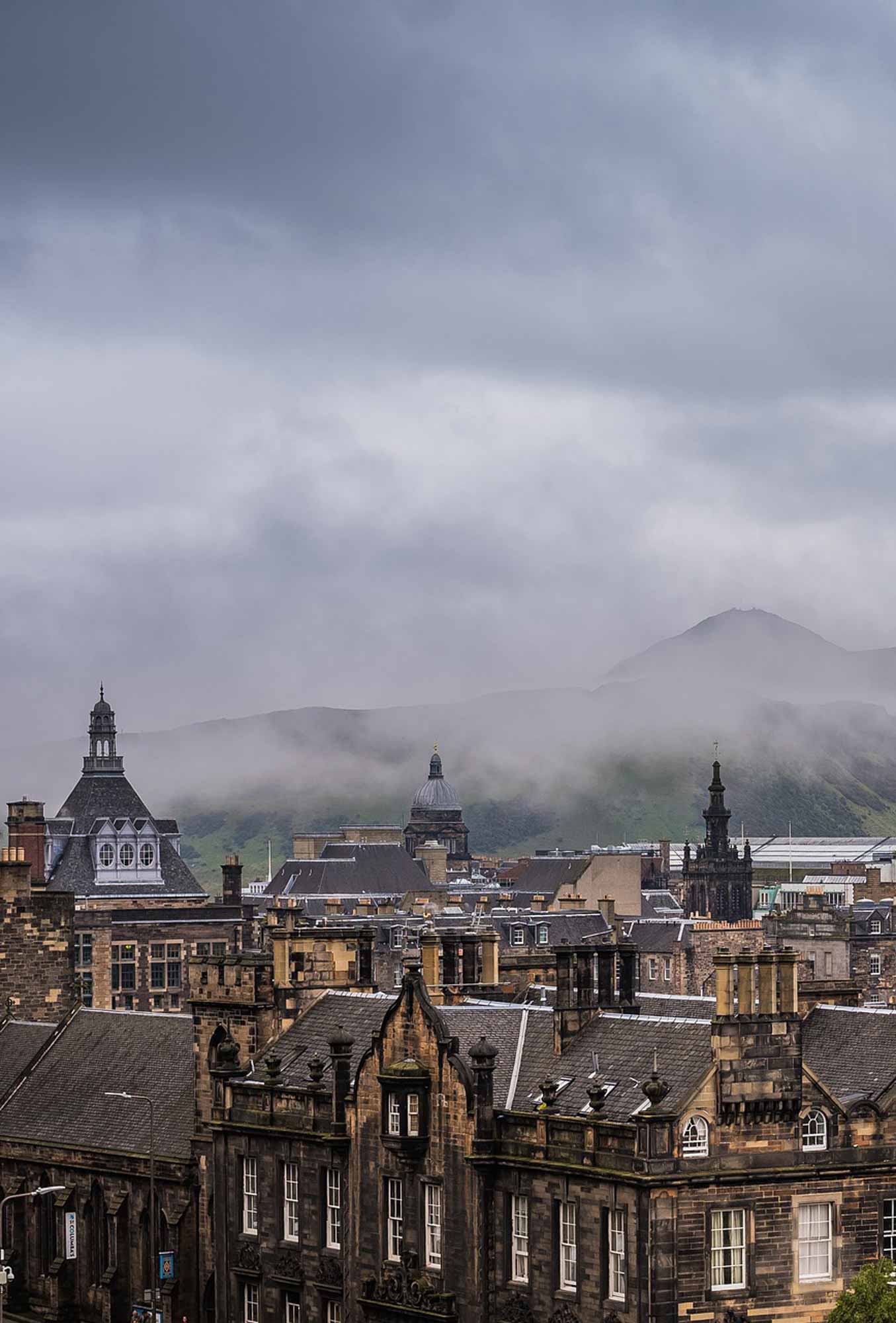 Fiona Bradley has lived in Edinburgh for more than fifteen years, moving there to run The Fruitmarket Gallery, Scotland's premier contemporary art space in the heart of Edinburgh. Much accoladed, Fiona has been on the Turner Prize jury, curated Scotland's pavilion in Venice, curated Martin Creed's Work 1059 on the Scotsman Steps in Edinburgh and was awarded an OBE for services to the arts in the 2018 New Year's honours list. Fiona is currently overseeing a huge expansion program of the Fruitmarket Gallery, which will see the gallery reopening in summer 2020 with a new warehouse space for contemporary art and culture, whilst retaining its award-winning shop. 'People come for the art, but they also come just for the shop!' she says.
Although Fiona travels a lot for work, attending international biennales, exhibitions or artists' studios around the globe, at weekends Fiona can be found on horseback on a local beach, hiking up a track or holed up in a bothy in the Highlands.
---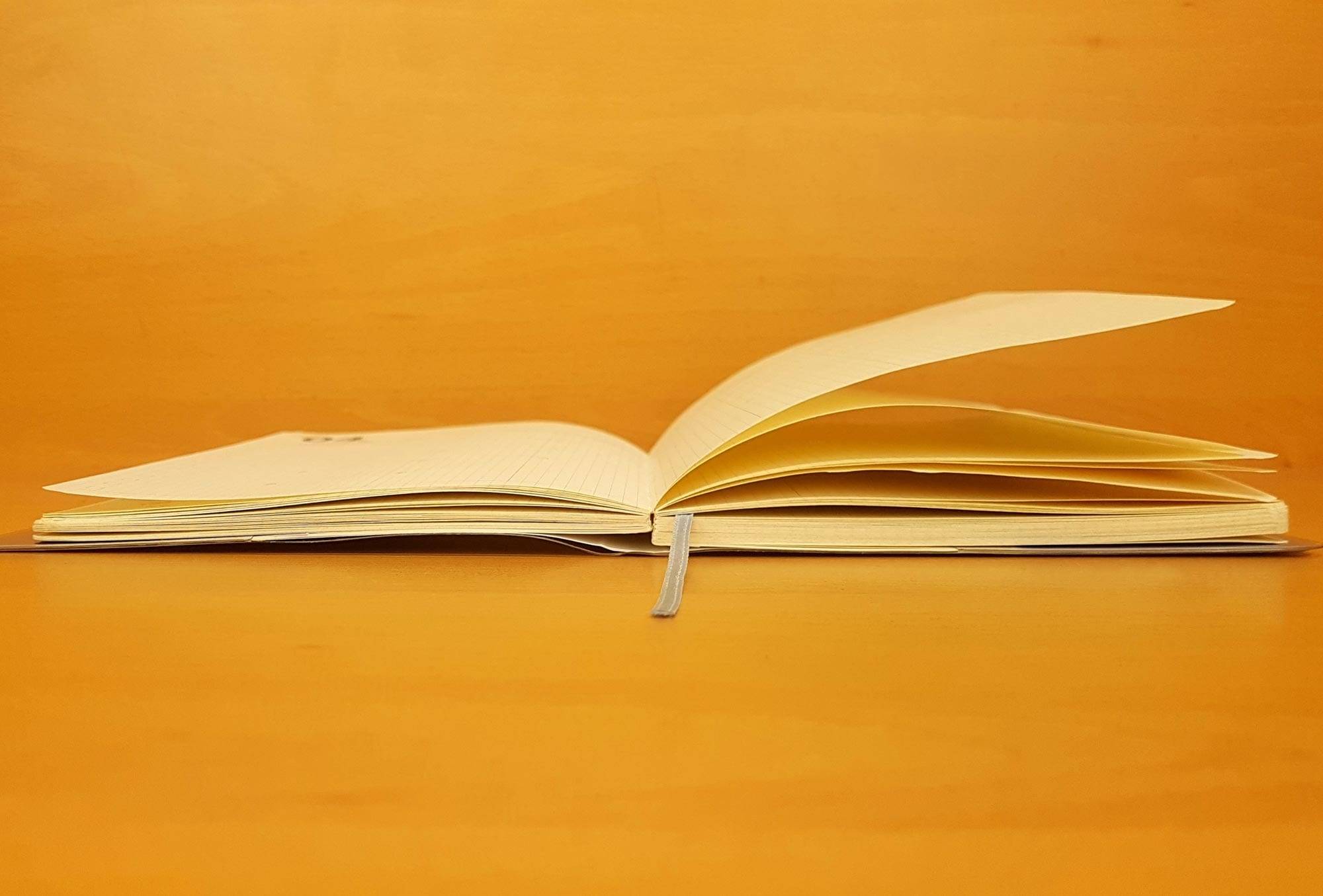 ---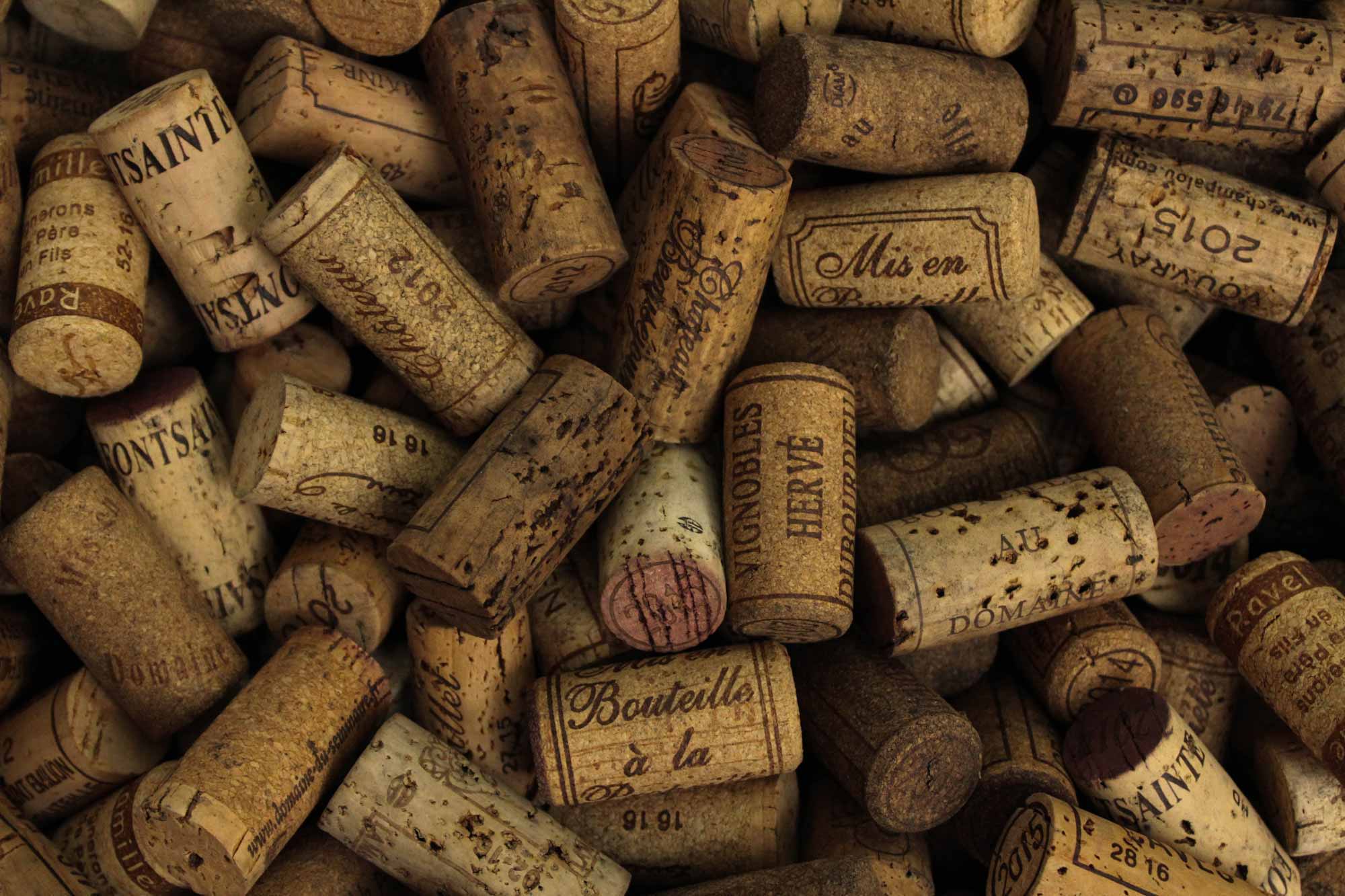 Edinburgh is spoiled for good bars, from the Oxford Bar on Young Street made famous in Iain Rankin's Rebus novels to the new Hawksmoor cocktail bar in an old bank on St Andrew's Square. My favourite though is Smith & Gertrude down in Stockbridge, where you can get flights of wine and cheese in a friendly, stylish atmosphere.
---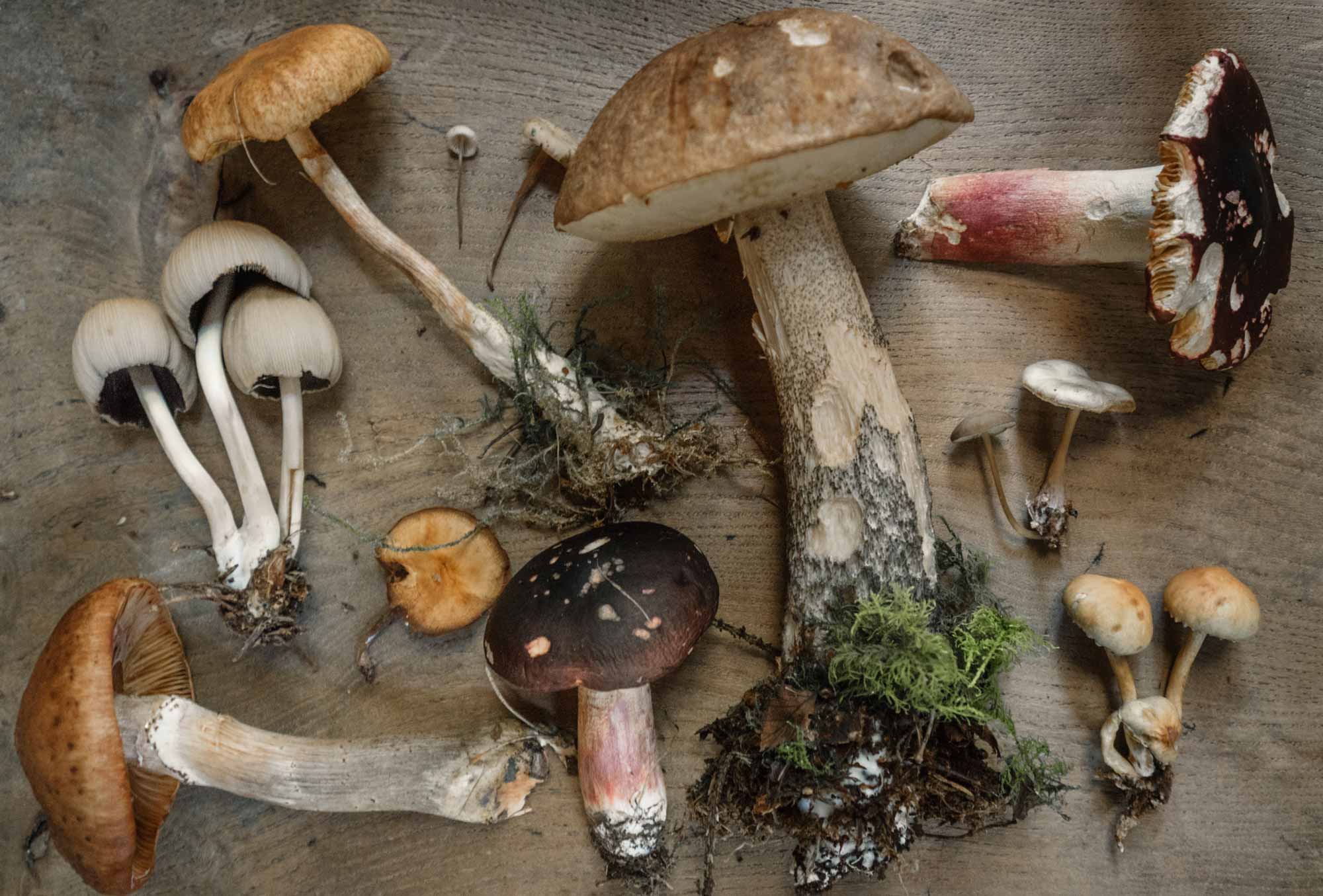 My favourite restaurant is the Gardener's Cottage in Regent's Terrace Park. An oasis in the city, it's a tiny cottage surrounded by kitchen gardens and a wood fired oven, serving delicious, often foraged food. It's a very special experience, from the reclaimed tables to the old record player.
---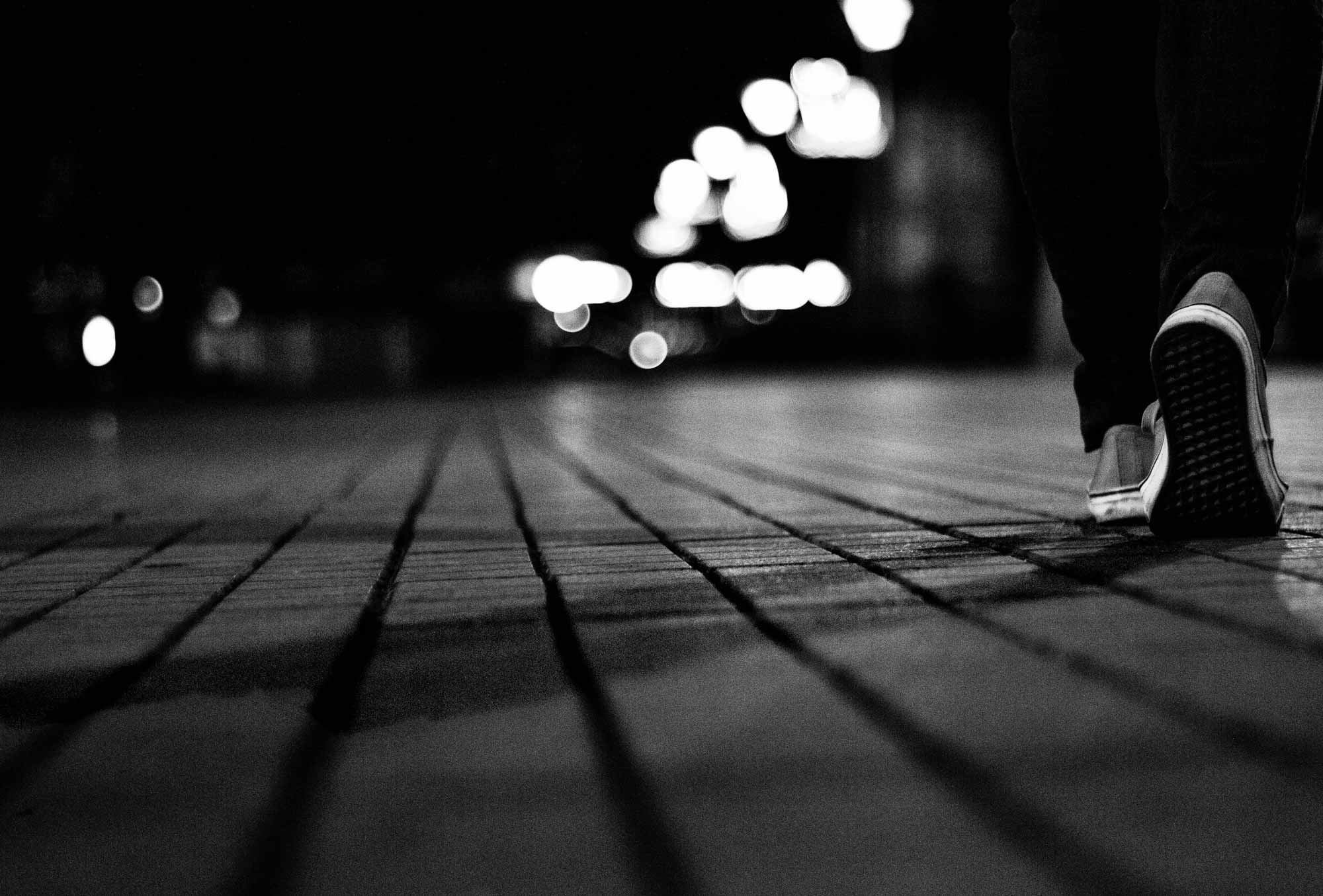 ---