On Location... Mauritius
ON LOCATION • The Journal • Feb 18
---
"The beautiful Indian Ocean island of Mauritius is the only holiday location I have returned to regularly."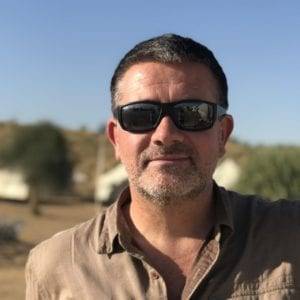 Jason Good left Investment Banking a few years ago in order to spend time with his children and pursue his passion for travel. He now splits his time between travelling, having just returned from 2 months in India, investing in markets and companies and living in his favourite city, London.
"60 years ago my father joined the Merchant Navy at the age of 15, and travelled the world on a small ship. Perhaps that is why I don't believe in returning to the same place irrespective of how wonderful it is. The world is simply brimming with too many exciting locations and experiences. Fortunately, although time is always in short supply, the world continues to get smaller and travel to once remote places has become more and more accessible."
He discovered Mauritius almost a decade ago and, quite unexpectedly, has been drawn back there time and time again to spend the English winter months enjoying the balmy Mauritian summer.
---
The Coco Shack on the beach between the Heritage Telfair and Awali is the perfect place to sip from fresh coconuts, total seating 6!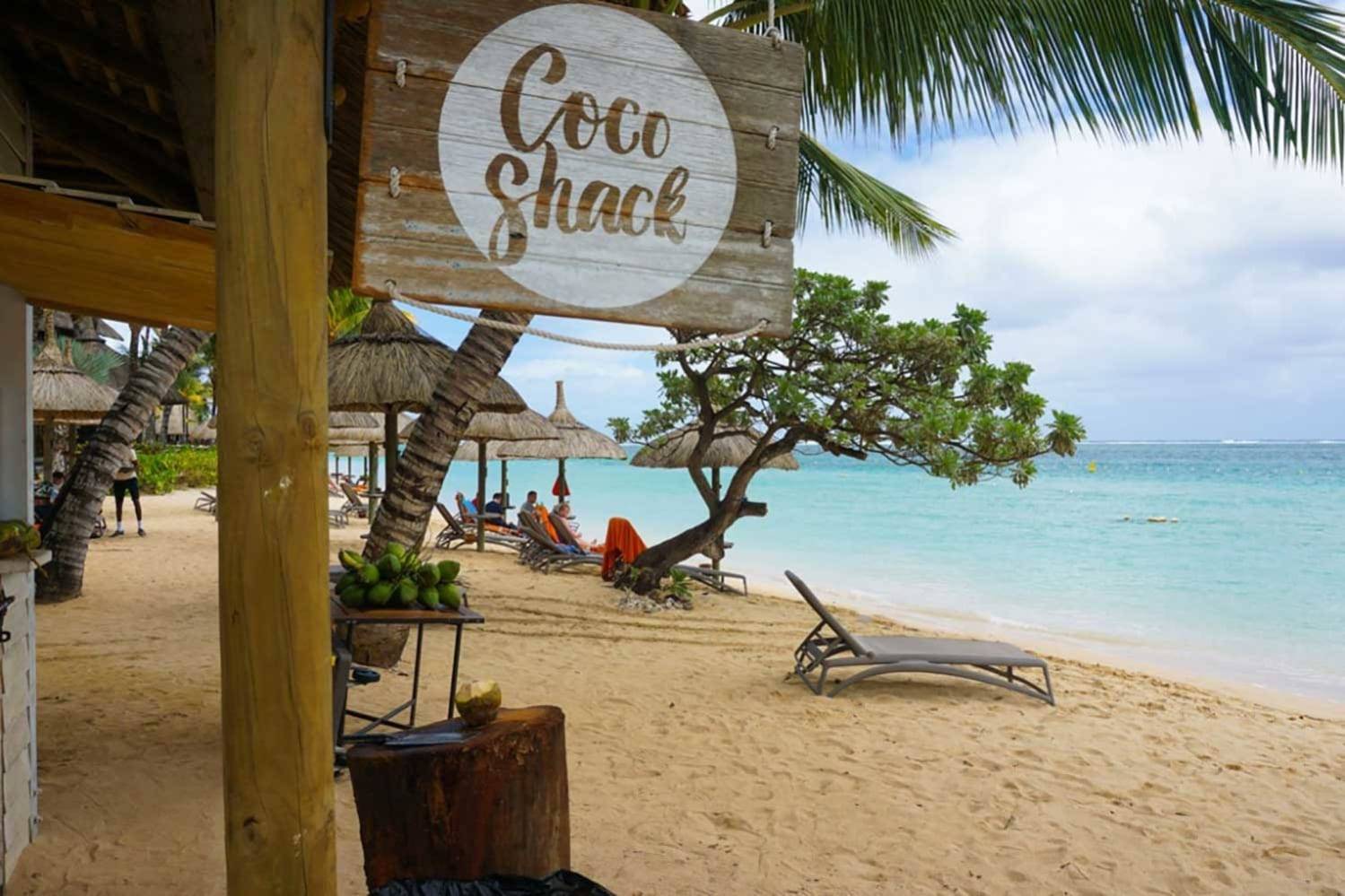 ---
I stay in the beautifully serene area of Bel Ombre, which is on the slightly more wild and windswept but unspoilt Southern tip. Heritage Resorts offers a choice of accommodation but my preference is the Villas.
---
Mauritius is littered with great local family run restaurants Creole, French, Indian and Chinese influences combined with abundant seafood make for great eating. My favourite is Ginja for a relaxing ocean view or The Chateaux for a more historic and formal experience.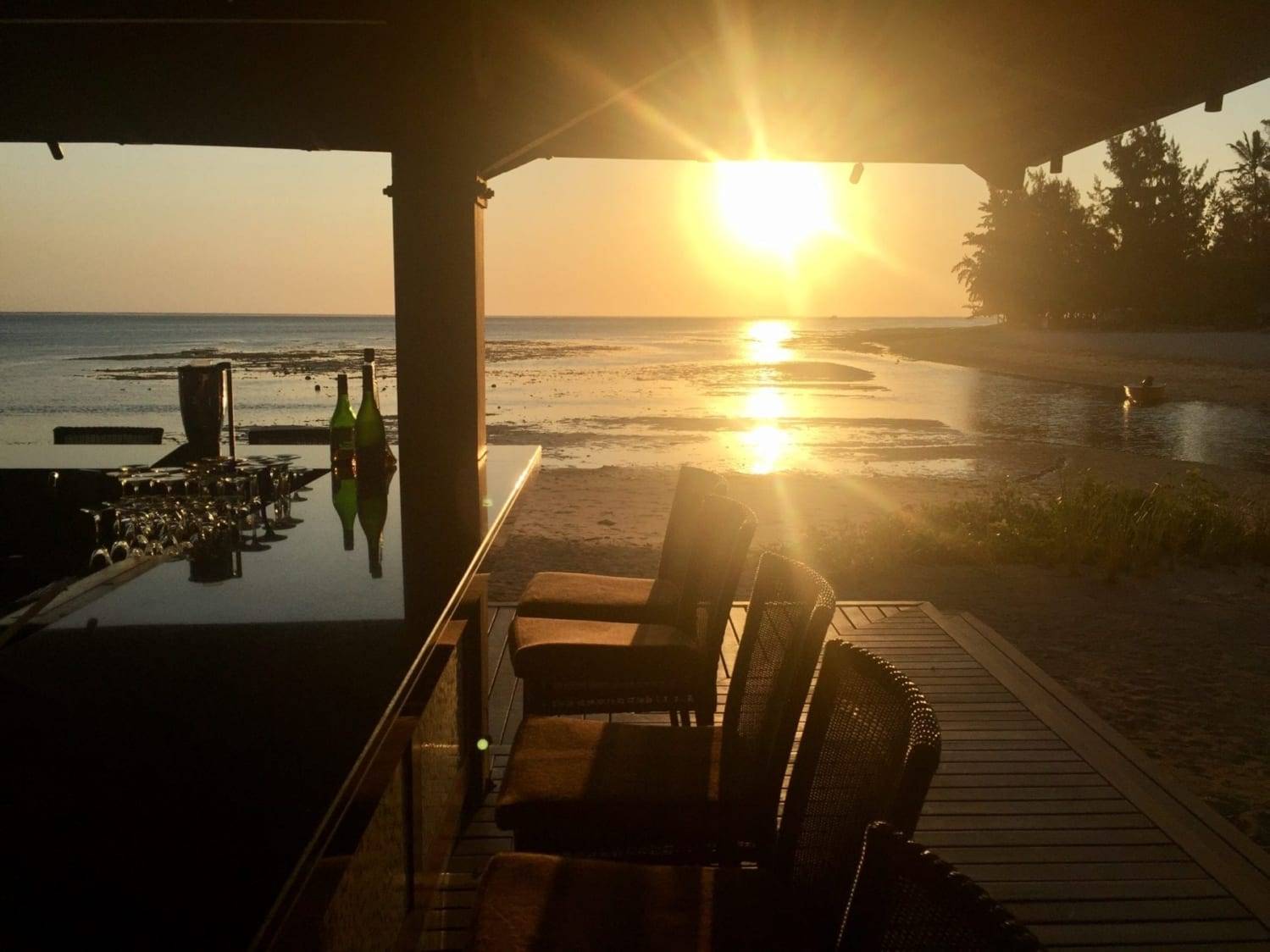 ---
Anything in the Indian Ocean, learn to kite surf and snorkelling within the protection of the natural coral reef or for the more adventurous swim with large pods of wild dolphin outside the reef in the big blue.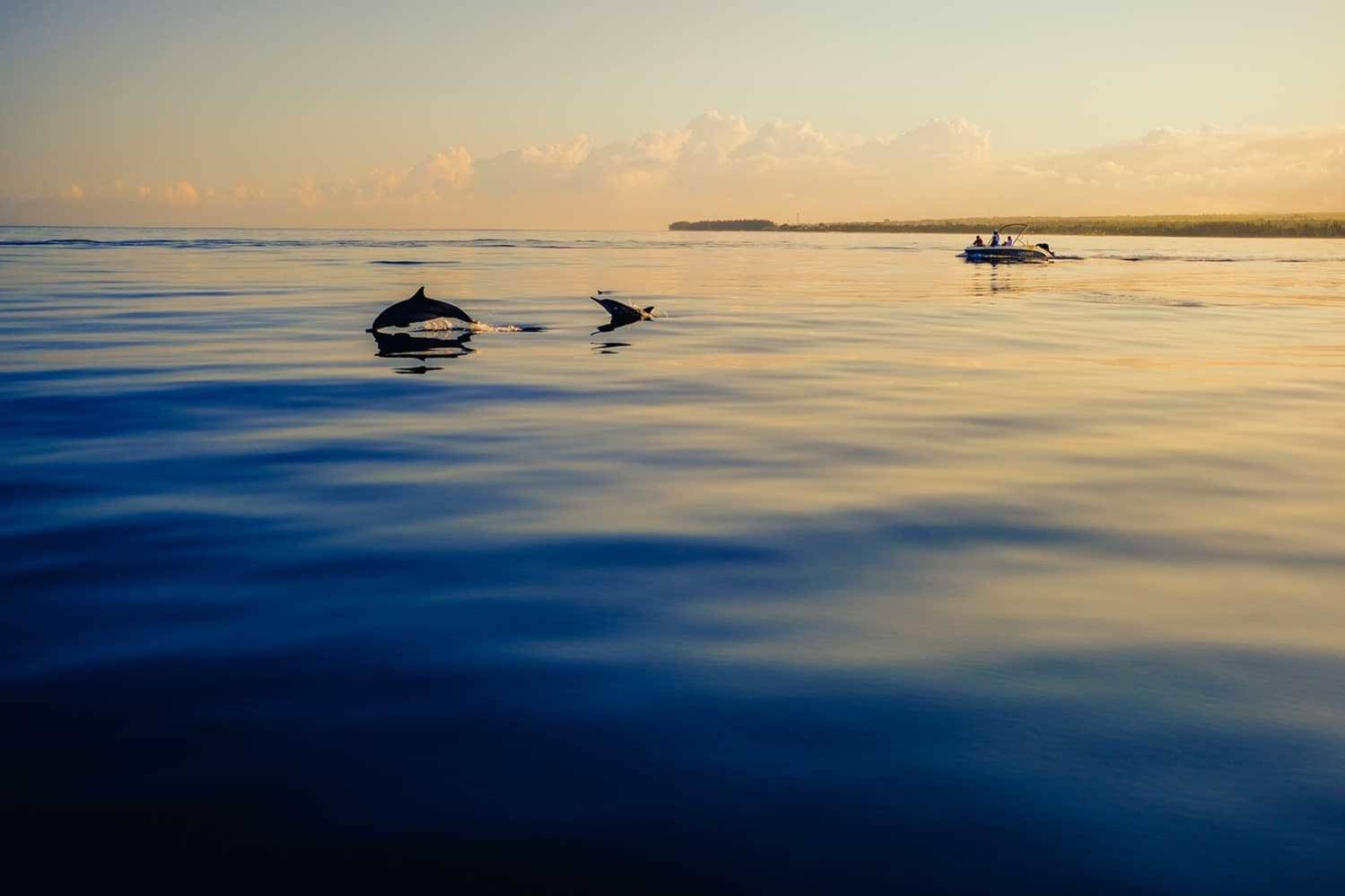 ---
Almost 3000 kilometres off the east coast of Africa, in the heart of the Indian Ocean, there doesn't seem to be a bad time to visit. The hottest months are during their summertime, December to March, when deep sea fishing, diving and snorkeling are at their best. Kitesurfers opt for the windier wintertime, June to October, when the sea is still a balmy 22 degrees.